How Ken Jennings Really Feels About Taking Over For Alex Trebek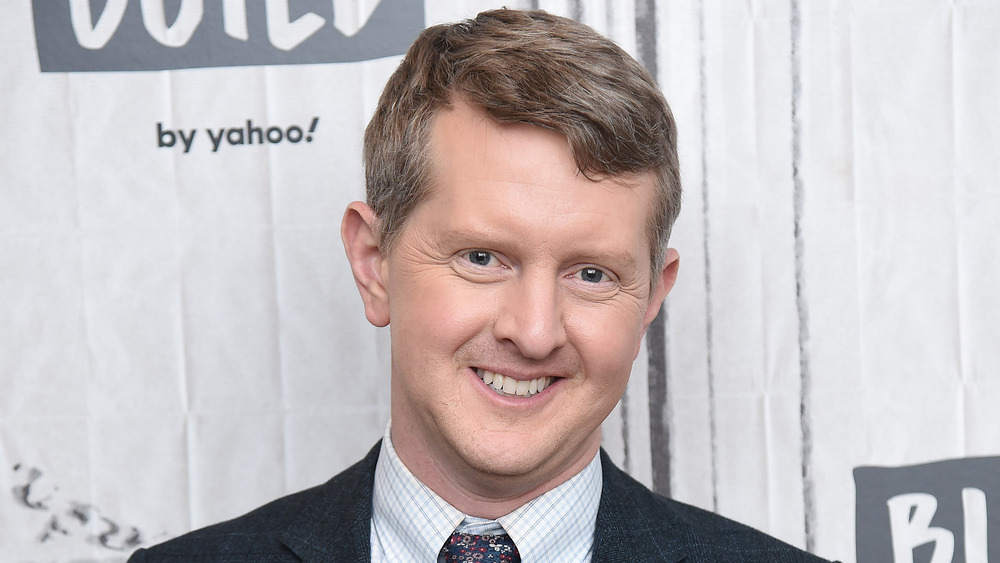 Gary Gershoff/Getty Images
Ken Jennings has big shoes to fill. Jennings first captured the hearts of Jeopardy! fans in 2004 when he won 74 consecutive rounds of the game show. In the process, he also struck up a friendship with former show host Alex Trebek.
Jennings is an important figure in Jeopardy! history and is now taking over as the guest host of the show following Trebek's death. It's a big opportunity for the Jeopardy! champion but also a daunting one. "I understand better than anybody that these are very big shoes to fill," he told People. "I expect people to be a little discontented when they see me. I'm right there with them. The only thing I can do is to try doing the job the best I can."
He added, "It's extremely nerve-wracking. I grew up watching Alex, and he did that job perfectly. But I also knew that it was a hard job from watching him — he just did it so effortlessly."
Alex Trebek believed Ken Jennings would make a good Jeopardy! host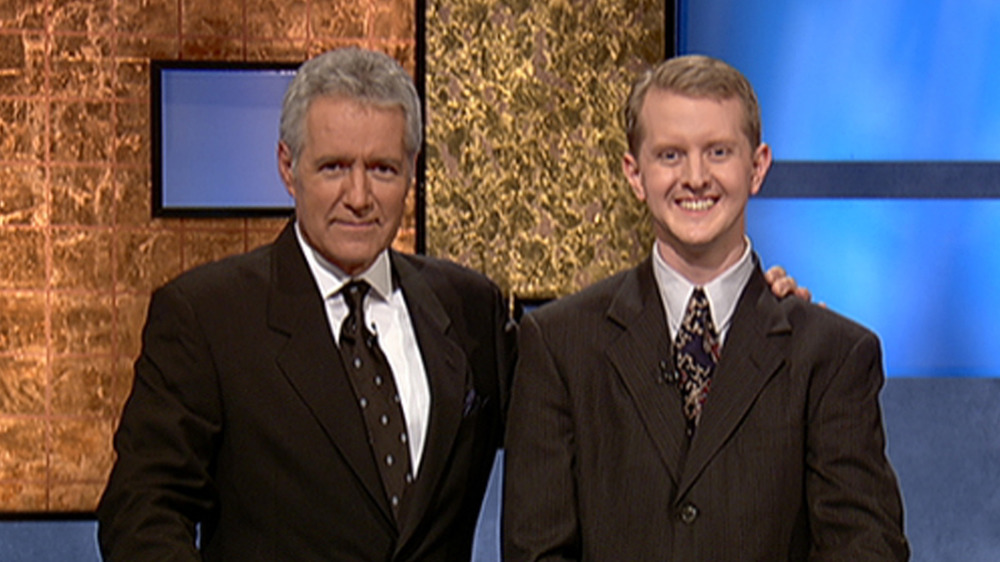 Getty Images/Getty Images
Jennings is clearly committed to upholding Trebek's legacy on Jeopardy!, and revealed in an interview with Good Morning America that Trebek himself expressed faith in his hosting abilities. In one of their last phone calls before Trebek passed away in November, the longtime Jeopardy! host had some uplifting words for Jennings. "I remember him just being very confident in me to be a guest host if he ever needed that," said Jennings. "We were hoping we'd have him with us for longer, but I remember — I was reminded of the thing he always emphasized about the show, which was — he's not the star of the show. You know, the host is not the star of Jeopardy!"
Trebek reminded him that the real stars of the show are its players. "It's just hard to imagine that in the TV landscape today, a star of his size saying, 'Hey, the game is not about you' — but that was great advice," said Jennings.
Jennings' run as the guest host of Jeopardy! will begin on January 11.