Hilaria Baldwin Faces More Consequences After Heritage Scandal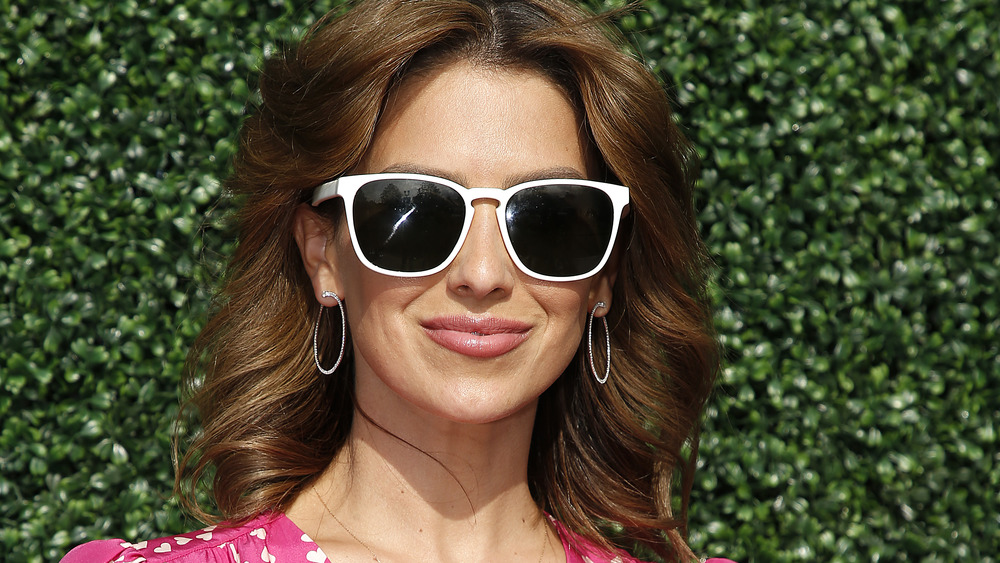 John Lamparski/Getty Images
The fallout surrounding Hilaria Baldwin's heritage scandal continues. To refresh everyone's memories, the mom of five and yoga expert came under fire after it was revealed she may have glossed over the truth about her past. The wife of Alec Baldwin had claimed to be from Spain in many past interviews but it turns out she was born in Boston. The Instagram star also seemed to have spoken in a heavy accent previously, only to drop her accent more recently.
Baldwin's reputation was called into question in a series of scathing reports online. The 37-year-old then attempted to set the record straight in a New York Times interview that apparently did not completely clear up any misunderstandings, or clear her name. Because now, a week later, it has come to light that two brands that partnered with the New York resident are no longer interested in continuing their association with Baldwin.
Which brands are distancing themselves from Hilaria Baldwin in light of heritage scandal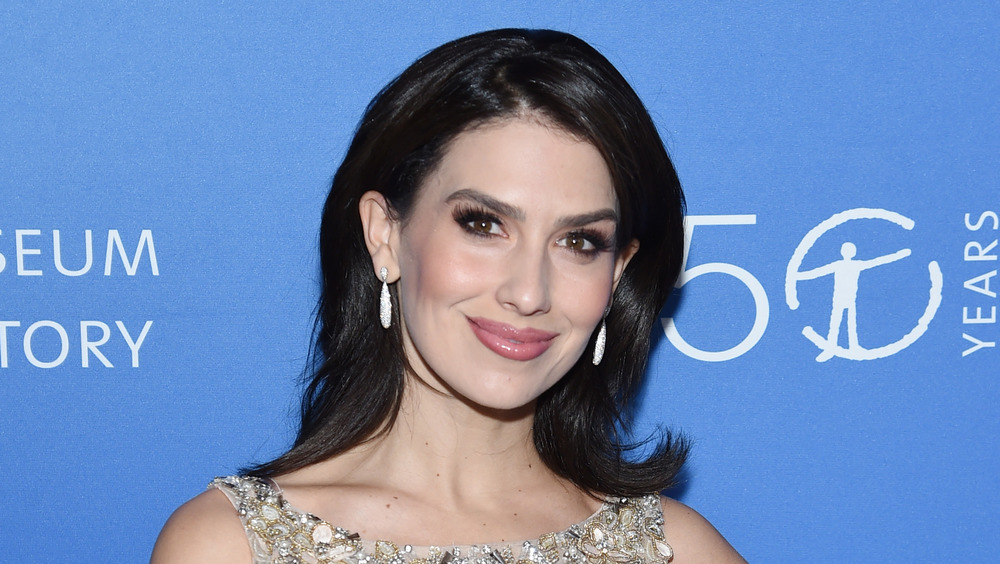 Jamie Mccarthy/Getty Images
Page Six reports Cuties Baby Care has decided to end its partnership with Baldwin, with the company saying, "In response to the inquiries we have received, we would like to inform all of our loyal Cuties followers that Hilaria's partnership with Cuties Baby Care ended at the end of 2020." A statement went on to note, "We thank Hilaria for the support she provided in 2020 and wish her, and her family, continued health and happiness in the New Year." Cuties claims Baldwin's contract was only for a six month period anyway, intimating the tarnishing of her reputation was not a factor in the relationship not continuing.
Meanwhile, Daily Mail reports that American Girl also decided not to work with Baldwin any longer after she previously posted promotional shots of herself and her daughter Carmen playing with the dolls and products.
As of time of writing, Baldwin has not responded to these latest developments — in fact her Instagram remains uncharacteristically silent in the wake of the scandal.