Here's What You Don't Know About Gal Gadot's Time As A Pageant Star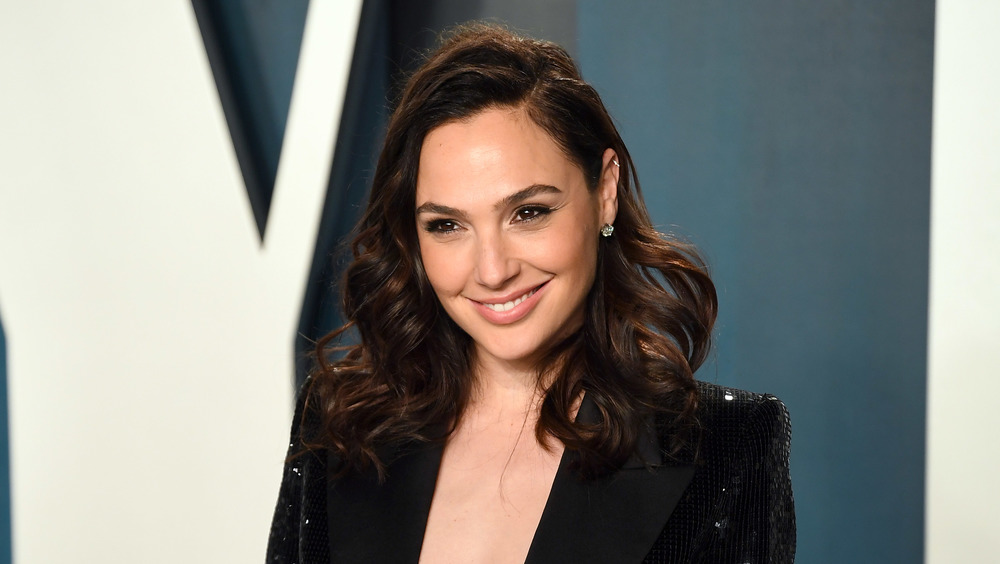 Karwai Tang/Getty Images
Gal Gadot first shot to stardom when it was announced she would play the iconic DC Comics character Wonder Woman in the 2017 film of the same name. In 2020, she starred in the highly-anticipated sequel, Wonder Woman 1984. This level of fame comes after years of working as an actress in both film and television, including starring as Gisele in the Fast & Furious franchise. 
However, the Israeli star's career began in modeling and beauty pageants when she was just a teenager. Prior to the mandatory military service that is required in her home country (via BBC), Gadot entered the Miss Israel pageant — and won the title in 2004. In a 2017 interview with W Magazine, the actress said that her mother encouraged her to submit herself to the contest. "I was 18, I just graduated high school and I had some time in between going to the army," Gadot told the magazine. "My mom figured, 'Hey, why don't I send your photo, you finished school and this like a proper pageant,' whatever."
Gal Gadot had no interest in being a pageant winner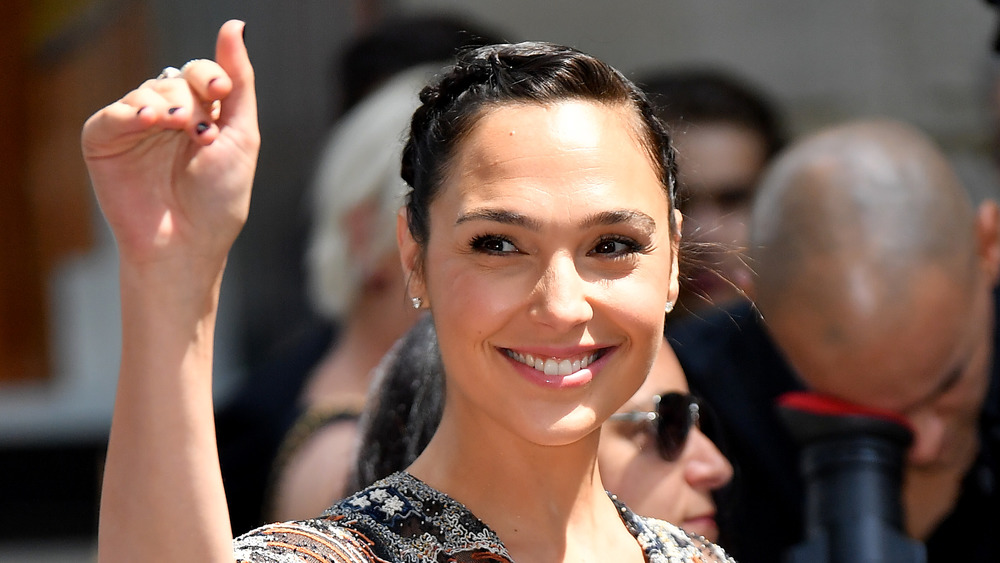 Jacopo Raule/Getty Images
Despite Gal Gadot's obvious star quality, she was extremely hesitant to compete in beauty pageants. "I got in and I never thought I would win and then I won and then it scared me," she told W. "I was like, 'What? Miss Israel? All the responsibility of being Miss Israel?'"
After winning Miss Israel, Gadot was then obligated to compete in the Miss Universe pageant. In an effort to ensure she wasn't picked as the winner for a second time, the star "rebelled," she told Glamour. "I showed up late. I came without gowns. They tell you to come to breakfast in a gown. I was like, 'No way am I having breakfast in a gown!' Who needs to wear an evening gown at 10:30 a.m.?'"
She also evaded questions from Paula Abdul, who was one of the judges at Miss Universe. "She was asking me a question and I was like, 'I'm sorry, English not so good," because I just didn't want to have anything to do with that," Gadot says with a laugh in her interview with W Magazine.
Perhaps pageant life wasn't for her, but that clearly didn't stop Gadot from achieving massive success as an actress — and the time-honored role of Wonder Woman.