Victoria Beckham Reveals When She Knew It Was Time To Leave The Spice Girls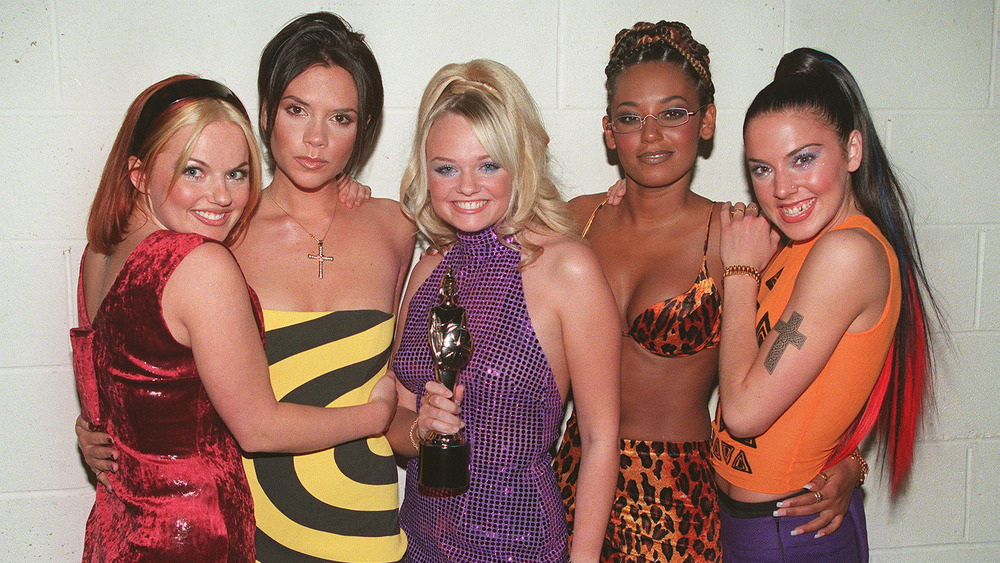 Dave Hogan/Getty Images
It's been reported that the Spice Girls will reunite this year for a world tour (vie NME). But conspicuously absent from the group will be Victoria Beckham, A.K.A. Posh Spice, with only four of the original members of the girl band set to take the stage. Beckham also declined to participate in the 2019 U.K. comeback tour, telling Harper's Bazaar, "I'd rather concentrate on my family and my company. I'm 45 now and very happy to be the woman I am..."
Indeed, the mom of four, who is famously married to soccer legend David Beckham, helms a designer fashion brand and is worth a mind-boggling $450 million, according to Celebrity Net Worth. In other words, she certainly doesn't need the money a tour might yield!
But why did Beckham leave the Spice Girls originally? It turns out a very specific experience made her realize she wasn't truly happy performing.
Watching a fellow singer showed Victoria Beckham this wasn't her true calling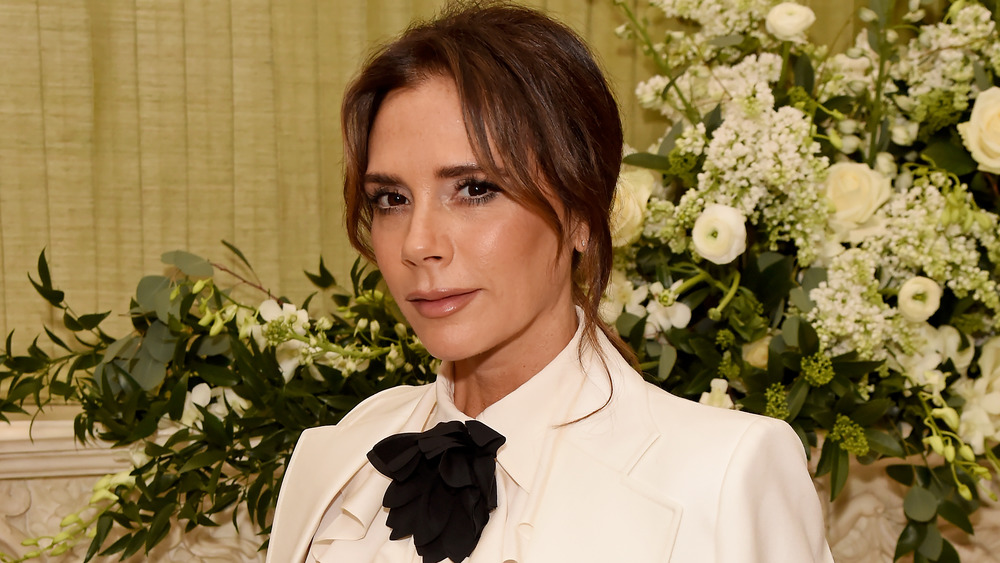 David M. Benett/Getty Images
In a letter to her future self published in U.K. Vogue, Beckham shares it was an Elton John performance that changed her outlook on her career and ultimately, her life. "Remember years ago, watching your dear friend Elton John on stage in Las Vegas," the 46-year-old writes to herself. "He performed 'Tiny Dancer,' as if it were the first time, and you realised this was like oxygen for him. It was a life-changing moment — while singing and dancing was fun for you, it wasn't your passion. That day, you started your quest to uncover your own dreams. It was time to step away from being a Spice Girl."
Beckham went on to pen, "For the first time, you were venturing out on your own, and it was terrifying. It was scary to close a chapter that defined you."
It turns out the star is still reinventing herself — most recently she has been working toward the launch of a self-titled beauty line.