The Real Reason Tiger Woods Isn't A Fan Of His HBO Documentary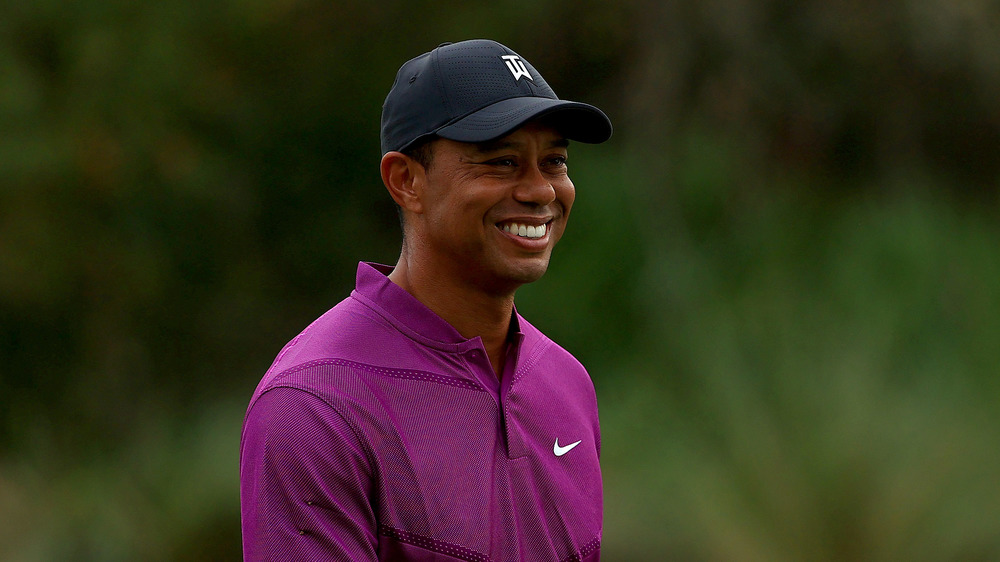 Mike Ehrmann/Getty Images
HBO recently released a brand new documentary about golfing great Tiger Woods. The documentary, simply titled Tiger, reportedly dives into Tiger's contentious relationship with his father, his own cheating scandal, and his battle with addiction. With all of those personal details being dissected, one would assume that Woods had some creative control over the documentary and its messaging.
It turns out that the athlete had nothing to do with the documentary, and didn't approve of it at all (via Golf Digest). The film is based on a biography by Armen Keteyian and Jeff Benedict that Woods also didn't authorize, and his agent Mark Steinberg is doing his best to decry everything about both pieces of work.
In a statement released to Golf Digest, Steinberg noted that "just like the book it is based off of, the upcoming HBO documentary is just another unauthorized and salacious outsider attempt to paint an incomplete portrait of one of the greatest athletes of all-time."
Why Tiger Woods didn't approve his HBO documentary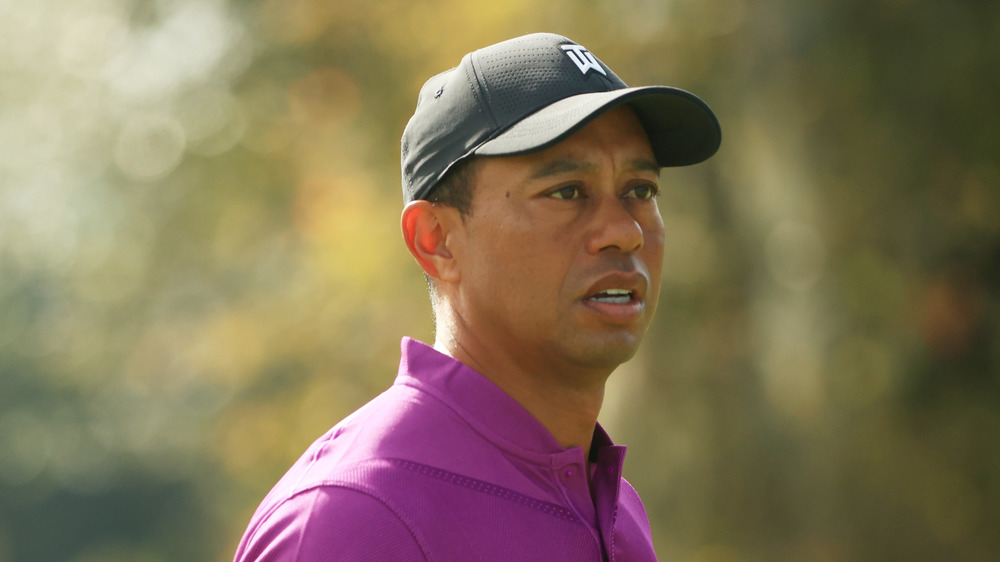 Mike Ehrmann/Getty Images
For starters, no one who works for Tiger Woods participated in the documentary at all. Woods has also been a long-time critic of the lack of privacy that he's been afforded; in 2019 he told CNN that he's "never liked" fame or the relentless pursuit of information about his personal life.
However, Matthew Heineman, one of the co-creators of the documentary, told CNN Sport that he thinks the story needs to be told. "Like all of us, he's human; he's flawed. And unlike all of us, his life has played out in the public eye in a way that probably no one else's life has. Tiger is an incredibly complex person; we want to really embrace that nuance and that complexity."
Co-creator Matthew Hamachek added, "I mean, you can't help but feel for a guy who was thrust into the national spotlight at the age of two."