Kate Winslet Revealed She Felt 'Bullied' After Titanic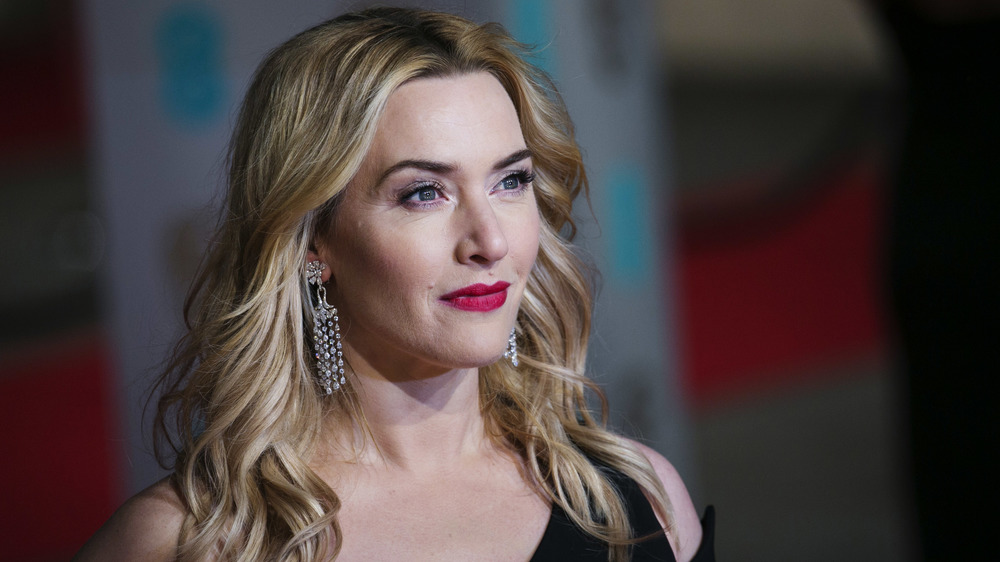 John Phillips/Getty Images
Kate Winslet has been a fixture on our screens for close to 30 years, nabbing an Oscar in 2009 for her performance in The Reader. She's been nominated many times over and has picked up several other gongs along the way too, proving equally adept at playing real and fictionalized characters alike. However, epic love story Titanic arguably remains her biggest and most recognizable role. A relative newcomer at the time, Winslet was then just 21 years old. 
She starred opposite a never-hotter Leonardo DiCaprio as a doomed couple from opposite sides of the class divide. Audiences went gaga for their irresistible chemistry to the tune of over $2 billion worldwide (via Box Office Mojo). To this day, there are still arguments over whether DiCaprio's Jack could've fit on the floating door alongside Winslet's Rose, as per ET. Winslet remains grateful for the role, but the aftermath of the colossal movie was difficult for her to handle. 
The actress faced intense press scrutiny at the time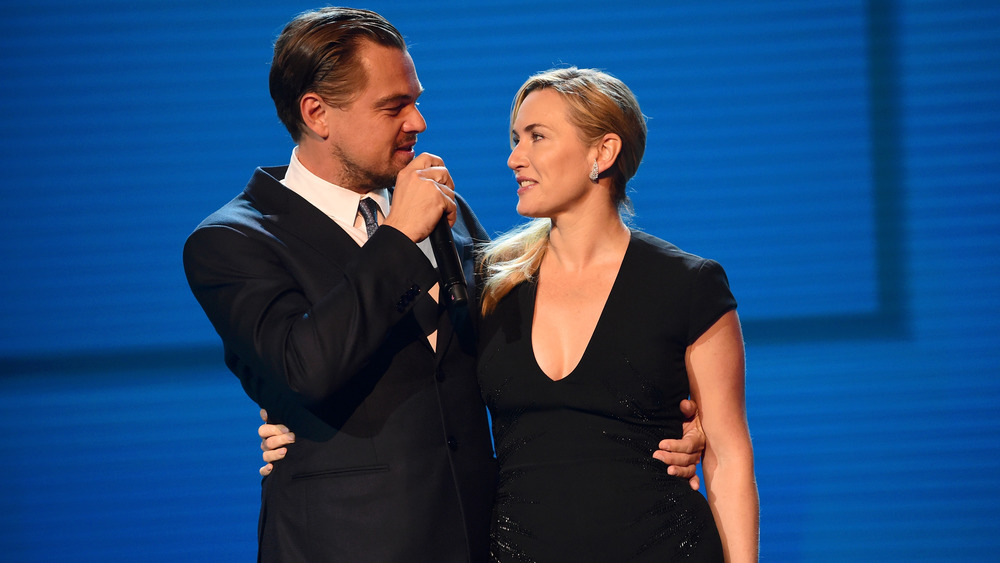 Anthony Ghnassia/Getty Images
In an interview on comedian Marc Maron's podcast, WTF, the British actress revealed she was picked on relentlessly following Titanic's release. "I went into self-protective mode right away," she admitted (via Deadline). Winslet elaborated, "I was subject to a lot of personal physical scrutiny, I was criticized a lot and the British press were quite unkind to me." Opening up further, Winslet admitted to feeling "bullied" and wondering whether she was cut out to be an actress at all. 
"It made me realize that, if that's what being famous was, I was not ready to be famous, definitely not," she noted. Although the British star was on top of the world and could do whatever she wanted, Winslet wasn't ready to pursue more blockbuster roles. Thankfully, once she had her first child, at 25, Winslet focused less on what the media was saying about her and more on being a mother. "All of that stuff evaporated a bit," she acknowledged. Titanic looms large, but Winslet's star power is even stronger.