How Kamala Harris Inspired Her Niece's Children's Book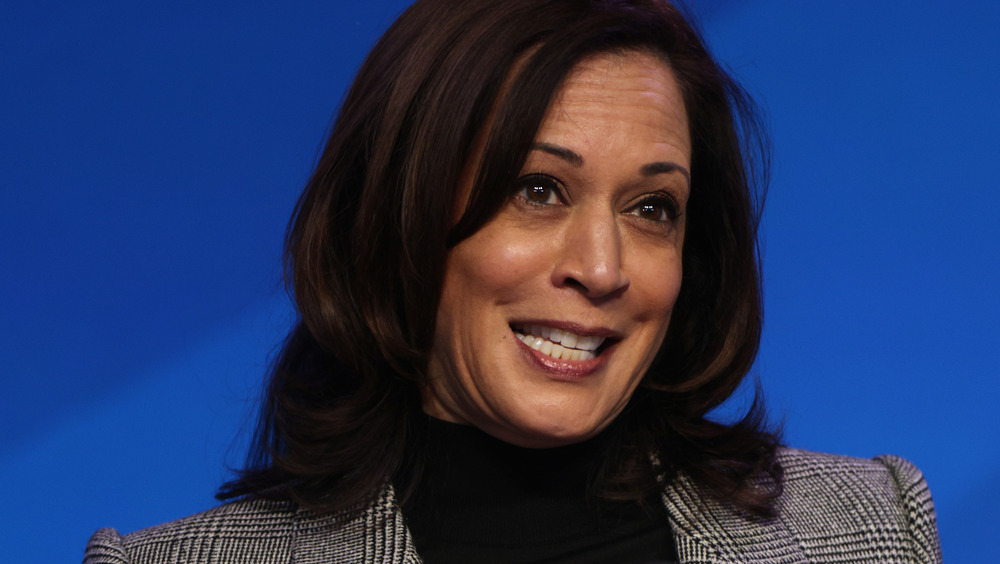 Alex Wong/Getty Images
We may receive a commission on purchases made from links.
Kamala Harris has led quite a remarkable career. From nabbing a law degree to a successful political career to being elected as the first female vice president of the United States, Harris has an impressive list of accomplishments that have made her an inspiration to many. She's also the heroine of a children's book written by her niece, Meena Harris.
Like her aunt, Meena is an accomplished woman. The lawyer, activist, mom, and author was inspired by her family to change the world. "My grandmother especially taught me, my mom, and my aunt that we all had a responsibility to show up in a world with purpose... and to make an impact any way that we could," she told Talk Stoop. "So I think it's sort of in my DNA in many ways. I had these incredible role models."
Not everyone has been impressed with the Harris women and their accomplishments, though. Even in the 21st century, some people think that women shouldn't dare to break the glass ceiling, and many of them thought that Harris running for the vice presidency was taking things too far. 
Meena Harris wants girls to embrace 'female ambition'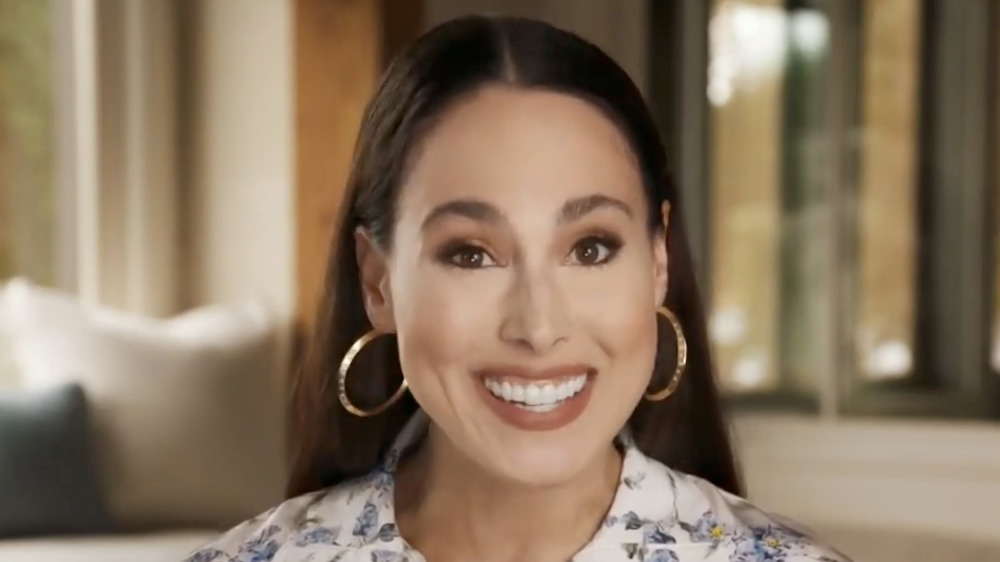 Handout/Getty Images
Angered by the sexism hurled at her aunt after she was announced as Joe Biden's running mate, Harris decided to write about her aunt and her mom, Maya Harris, in Ambitious Girl. "It really stopped me in my tracks because I was a parent and feeling fed up," she told People. "Are we really still doing this? Are you going to do this to my daughters and tell them, 'You're too ambitious'?"
The Phenomenal Woman Action Campaign founder hopes to inspire young girls through Ambitious Girl by showing them that it's more than okay to dream big, even in the face of criticism. "I hope that girls take away from this, first and foremost, that female ambition is a good thing, it's a positive thing and it's something to be celebrated, to claim, to find power in," she told People. "Society tells us something entirely different. Society, and [by that I mean] patriarchal society, has made female ambition into, frankly, a dirty word, something that is used to critique women."
Ambitious Girl isn't the only children's book by Meena to feature the Harris women. Meena's mom and aunt are also the protagonists of the New York Times bestselling children's book Kamala and Maya's Big Idea.