Tony Goldwyn Is Worth More Than You Think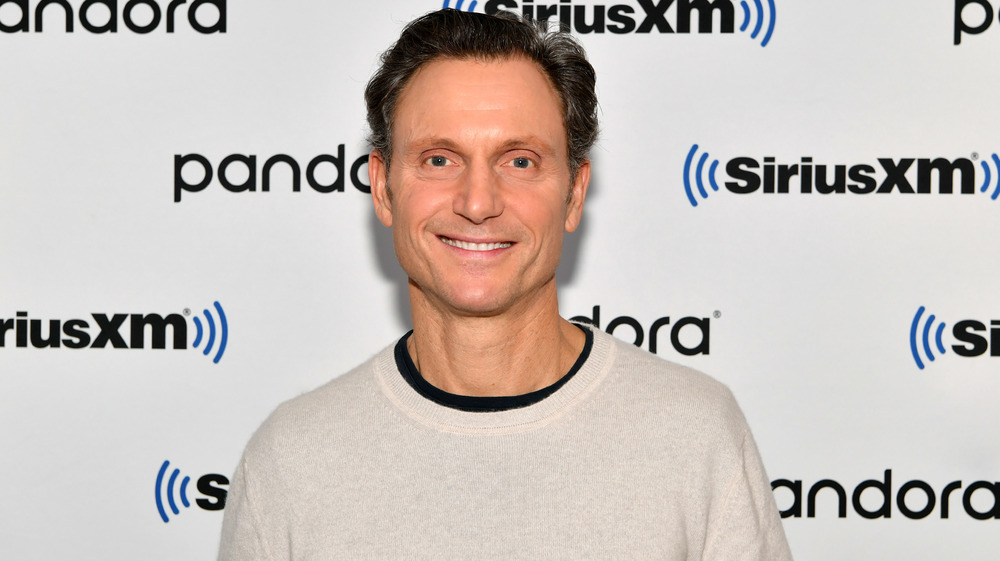 Slaven Vlasic/Getty Images
You may have not seen much of Tony Goldwyn since he moved on from his role as President Fitzgerald Grant in Scandal, but you can rest assured that he's doing very well for himself in more ways than one. According to The Hollywood Reporter, the actor and activist will host a virtual "Parade Across America" for President-elect Joe Biden's inauguration on Jan. 20, taking place of the traditional Inauguration Day parade that typically runs through Washington D.C. "So honored to be hosting the Inaugural Parade!" he wrote on Instagram.
Goldwyn started acting in 1986, per IMDb, with a small role in Friday the 13th Part VI: Jason Lives. Four years later, he landed his most iconic role as frenemy Carl Bruner in Ghost. That film gave him a household name, and its box office success of $505 million undoubtedly lined his pockets (via CheatSheet). Goldwyn went on to collect gigs on the big and small screens, and then became a producer and director, with credits on shows like Dexter, Law & Order, and Grey's Anatomy. Those behind the camera moments, though you didn't see them, continued to build his worth.
Goldwyn is also a theater actor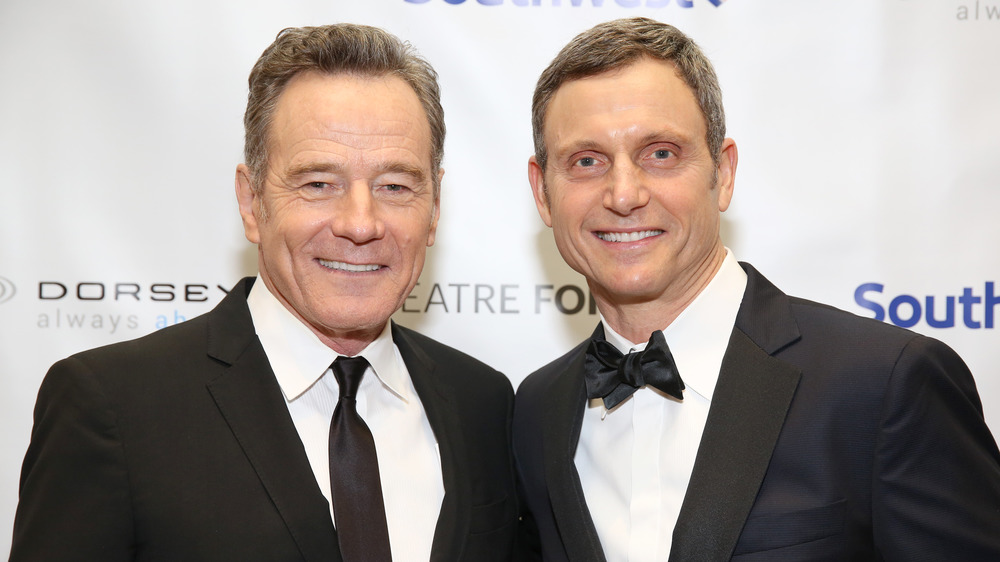 Walter Mcbride/Getty Images
Adding to his line of valuable talents, Tony Goldwyn has performed in multiple on and off-Broadway shows including The Inheritance; Promises, Promises; Holiday; and most notably, Network, a 2018 sold-out run in which he starred opposite Bryan Cranston, per THR. According to Forbes, Cranston — earning the union minimum and a percentage of the show's net profits — grossed $1 million after its first week in production. Goldwyn likely wasn't far behind.
In recent years, Goldwyn has become more and more involved in activism. He's a spokesperson for AmeriCares, per Instagram, which has been especially crucial during the pandemic, and he has also worked with The Innocence Project, per Mother Jones, to raise awareness for those wrongfully convicted by the U.S. justice system. According to Celebrity Net Worth, the actor, director, and producer is worth an estimated $8 million. He also comes from a line of actors, writers, and producers, so the Goldwyn family, as a whole, have used their skills to develop quite the stealthy stash of assets.