Here's How Much Hilaria Baldwin Is Really Worth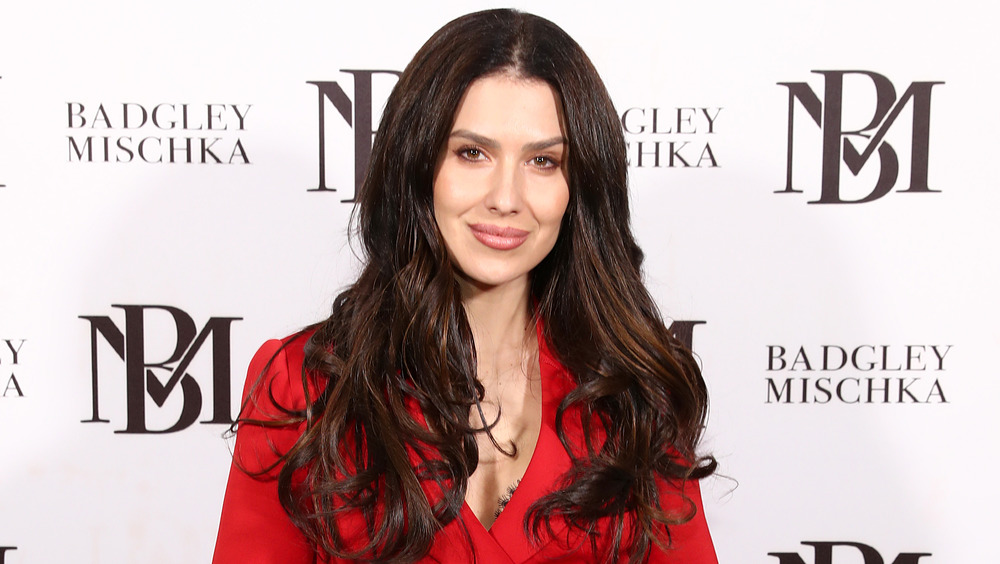 Cindy Ord/Getty Images
Hilaria Baldwin may be the wife of famed actor Alec Baldwin, but she's more than just arm candy. In fact, she's quite wealthy in her own right. According to Celebrity Net Worth, Hilaria Baldwin — born Hillary Hayward-Thomas in Boston, Massachusetts — is worth an estimated $10 million after making a name for herself as a fitness expert, author, and television correspondent.
After attending New York University, Baldwin began teaching yoga and ultimately opened a couple of studios, Yoga Vida, in the Big Apple. She's also channeled her knowledge of all things fitness into a series of books, including The Living Clearly Method: 5 Principles for a Fit Body, Healthy Mind & Joyful Life, and a DVD, Home with Hilaria Baldwin: Fit Mommy-to-Be Prenatal Yoga (via CheatSheet). Outside of her work in the fitness industry, Baldwin has served as a lifestyle correspondent for Extra TV. She's also acted in the television series Nightcap and in the movie Blind (via IMDb).
Hilaria and Alec Baldwin married in 2012, after about a year of dating. The couple has since welcomed five children, including Carmen in 2013, Rafael in 2015, Leonardo in 2016, Romeo in 2018, and Eduardo in 2020.
Hilaria Baldwin is not from Spain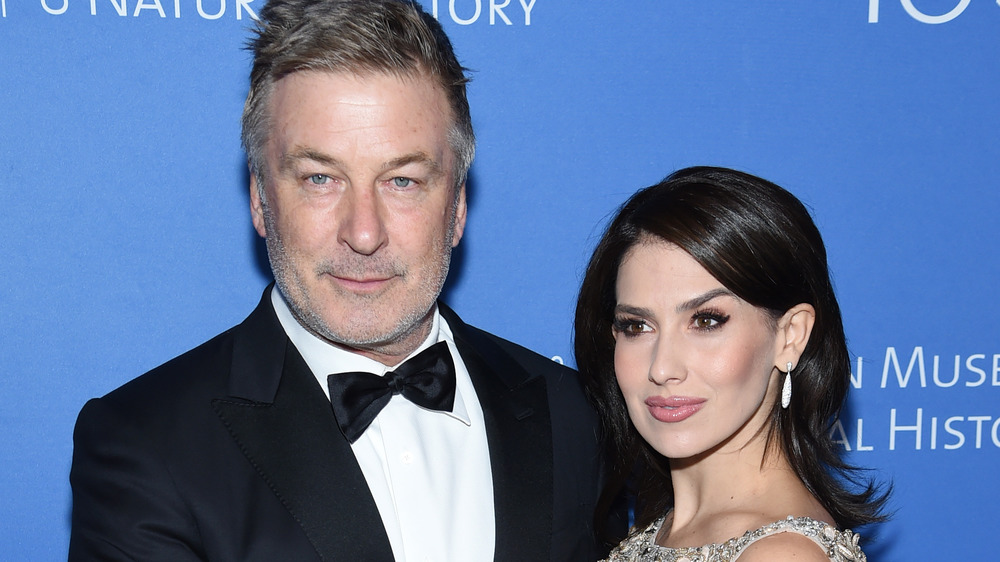 Jamie Mccarthy/Getty Images
At the end of 2020, following years of speaking with a Spanish accent, Hilaria Baldwin came under fire after it was revealed that she actually grew up and attended school in Massachusetts. Although it was previously believed that Baldwin had been raised in Spain, she has since confirmed that she simply spent time there as a child.
Following claims of a fake accent and fake heritage, Baldwin took to her Instagram page to explain. "I am that person that if I've been speaking a lot of Spanish, I tend to mix them, and if I'm speaking a lot of English, then I mix that," she said of her accent (via Glamour). "When I try to work, I try to enunciate a little more, but if I get nervous or upset or something, then I start to mix the two."
While Baldwin's mother and father did move to Spain after retiring, she was already 27 years old at the time. According to Baldwin, her accent developed because her family lives in Spain and growing up, she spoke both Spanish and English. Will this controversy eventually affect Baldwin's earnings and $10 million net worth? Time will tell.