The Truth About Judge Jeanine Pirro And Donald Trump's Relationship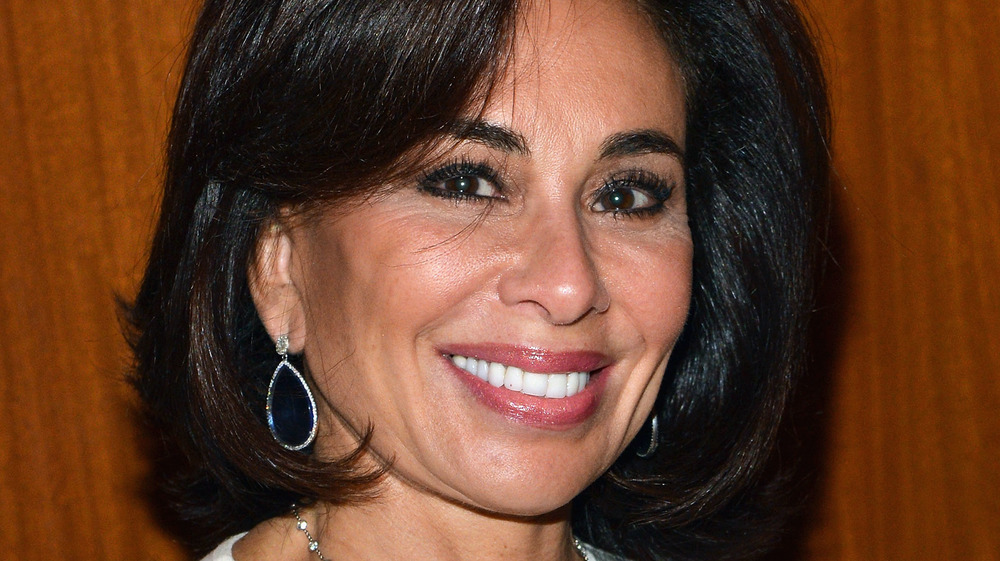 Slaven Vlasic/Getty Images
Perhaps the very last act Donald Trump made as president was to pardon Albert Pirro, who was convicted of tax evasion and conspiracy nearly 20 years ago for deducting more than $1 million in personal expenses as "business expenses." Why would Trump use the last hour of his presidency to forgive a white-collar criminal whose greed for money, according to ABC News, has been likened to Richard Nixon's lust for power? While Pirro did donate about $2,000 to the Republican National Committee and the Trump campaign in 2020, the pardon likely had less to do with this relatively small donation and a whole lot more to do with who his ex-wife is. 
The businessman's former wife is Fox News' Jeanine Pirro, who has spent Trump's presidency singing his praises and continually supporting him via the TV network, even when other reporters and programs questioned or criticized the president. In fact, her weekly broadcast on Saturday evenings, Justice with Judge Jeanine, frequently quoted Trump's now-banned Twitter account, and commenters and viewers found her show a safe place to voice their undying support of the president and repeat conspiracy theories and unfounded claims about election fraud (via ABC News).
Trump's history with Jeanine Pirro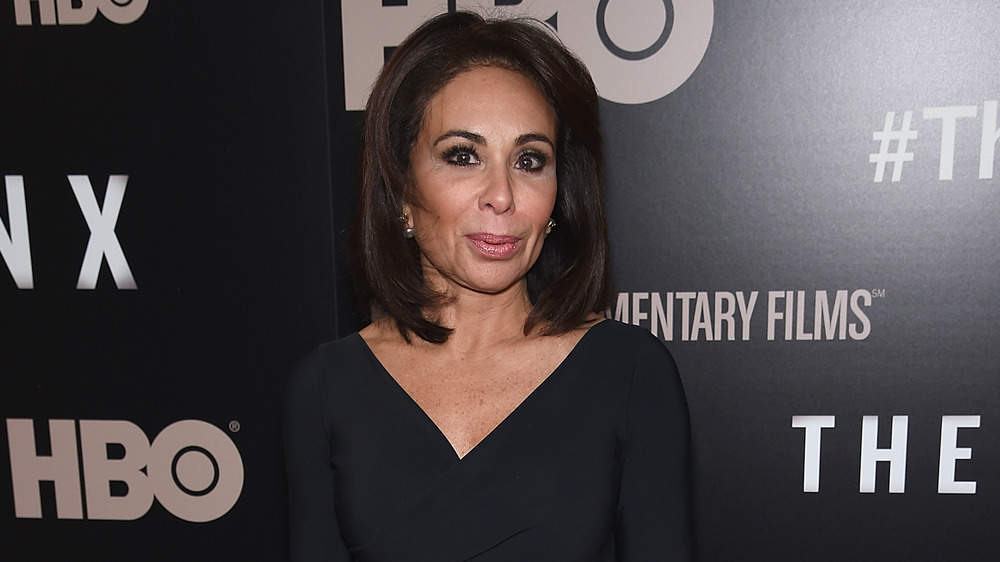 Dimitrios Kambouris/Getty Images
Donald Trump first became acquainted with the Pirros over 30 years ago when he hired Albert Pirro to serve as a real estate lawyer. At the time, Jeanine Pirro was serving as a Westchester County Court judge, and the couple ran in the same New York City social scene as Trump. Trump remained friends with Judge Pirro over the intervening decades, and long before his own political ambitions, Pirro ran for the Republican senate nomination to oppose Hilary Clinton in 2005. She dropped out of the race, but Trump showed his friendship and support by donating to her campaign at the time, and when she ran the next year to oppose Andrew Cuomo for the New York attorney general seat, he donated to that campaign as well (via Vanity Fair). 
She gave up her ambitions of pursuing political office for a TV career, landing a headlining role in CW's reality courtroom show Judge Jeanine Pirro, which was canceled in 2011 just before Pirro signed on with Fox. And in 2016, she wrote a book called Liars, Leakers, and Liberals: The Case Against the Anti-Trump Conspiracy, which The Washington Post called "the most gushing" of the "sycophantic" books that had come out at the time about the then-new president. Throughout his presidency, Pirro took the president's side and made sometimes-controversial assertions that landed her in hot water even with her network, but nothing deterred her loyalty and her drive to express it on her show (via Vanity Fair).