Here's How Much Judge Jeanine Pirro Is Really Worth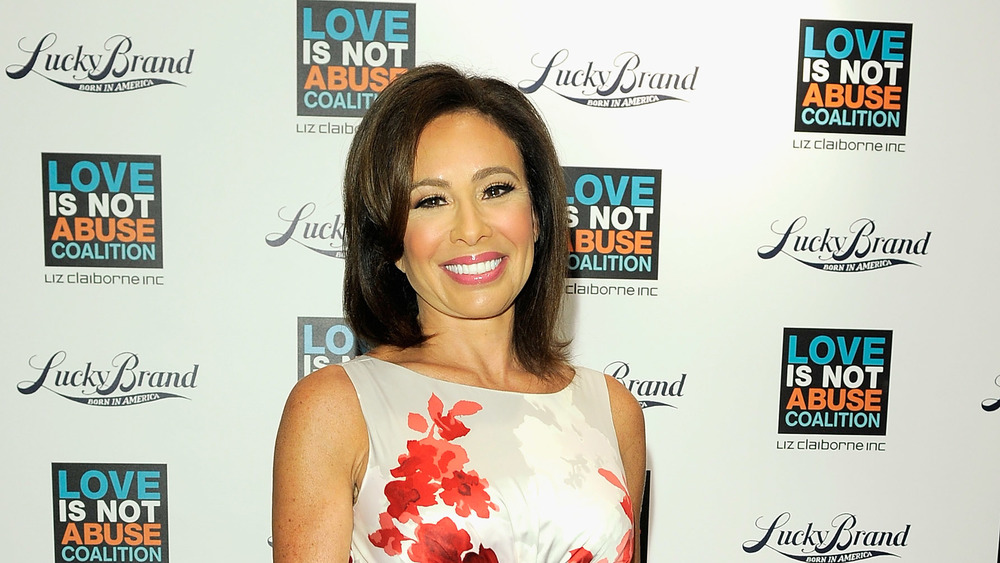 Jemal Countess/Getty Images
Judge Jeanine Pirro is a somewhat controversial figure, due in large part to her close, personal friendship with Donald Trump. The duo has been friends for decades thanks to running in the same social circles in NYC. When Trump ascended to the highest office in the land, Pirro became one of his most trusted confidantes, per Politico. The judge, TV personality and former district attorney also became a vociferous defender of the president and some of his questionable behavior.
According to the publication, Trump is so fond of Pirro — her Fox News show is reportedly his favorite — he considered her, at one time, for a role in his justice department. She's been a Republican fixture for years and whether you agree with her politics or not, there's no doubting the woman is incredibly successful. Her profile skyrocketed while Trump was in office but, by all accounts, Pirro's considerable personal fortune speaks for itself. 
Judge Jeanine Pirro is incredibly successful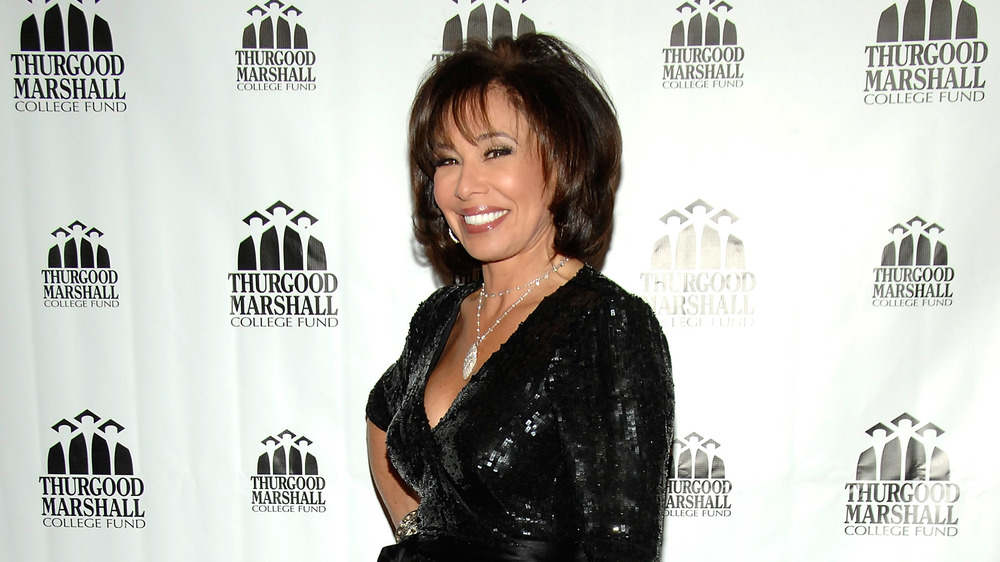 Ben Gabbe/Getty Images
As Bustle notes, Pirro grew up dreaming of becoming a high-powered lawyer with the fighting spirit she inherited from her mother, who was a homemaker and former model. "She impressed upon me throughout my childhood that I had to fight for myself, and I had to help those who were not strong enough to fight for themselves," the TV star reportedly recalled in her memoir. Finishing high school in just three years, Pirro attended the University of Buffalo and, later, Albany Law School. In 1990, Pirro became the first female judge to sit on the county court in Westchester. However, she admitted, "I wanted to fight, not preside." 
Pirro subsequently became the first female district attorney for Westchester, fighting back against sexist attitudes throughout her tenure. "She always wanted to get her face in the news and on camera," according to Bennett Gershman, a former Manhattan prosecutor and frequent critic of the one-time judge. Indeed, TV came calling in 2006 and although Pirro didn't end up as the next Judge Judy, Fox News debuted Justice with Judge Jeanine in 2011, the same year her reality show was cancelled. Nowadays Trump's favorite show, focuses mainly on politics with Pirro urging viewers to trust the then-president during his tumultuous reign. 
Love her or hate her, the popular pundit is well established in her chosen field. Celebrity Net Worth notes Pirro earns an incredible $3 million annually from her show, giving her a net worth of $12 million overall.