The Hairstyle Trend More Than 45% Of Women Wish Never Existed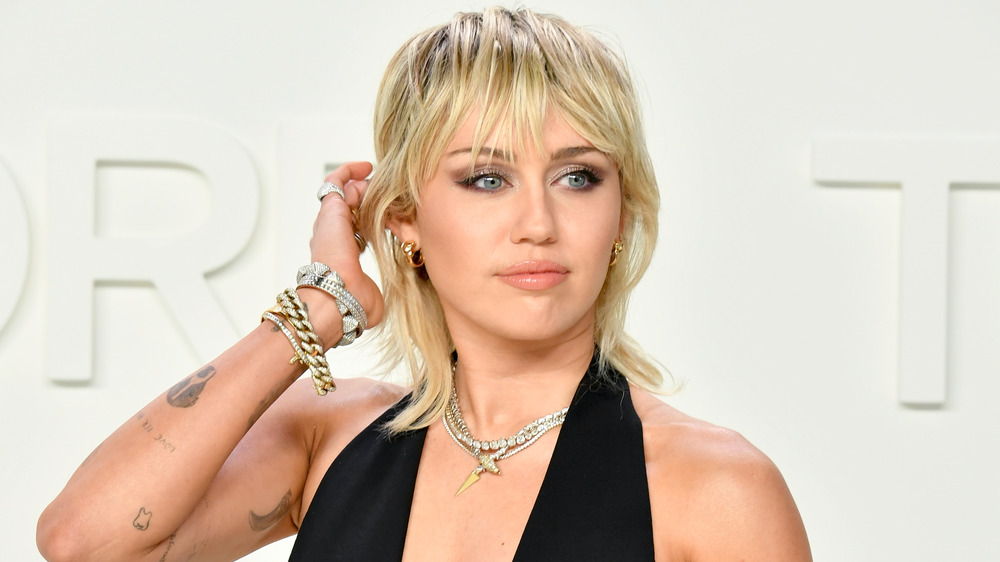 Amy Sussman/Getty Images
One's hairstyle is a highly personal form of self-expression. In fact, it's an often-true urban myth that the person who helps us achieve our color and cut is considered a close confidant — and may be a woman's best friend (via Elite Daily). It's up to each of us to decide what hairstyle trends we want to try out, but here's hoping our stylist helps guide us in the right direction! That said, there are certain styles most women wished never even existed to tempt us to give 'em a go.
From a long-maligned hairstyle almost no one can vouch for, to a cut fashioned after one of the most famous TV stars of all time, 574 women across the country were polled and revealed their most-despised looks. And would you believe nearly half agree on one particular cut that is so awful, its mere existence offends?
So what is this practically universally-hated hairstyle?
One hated hairstyle might surprise you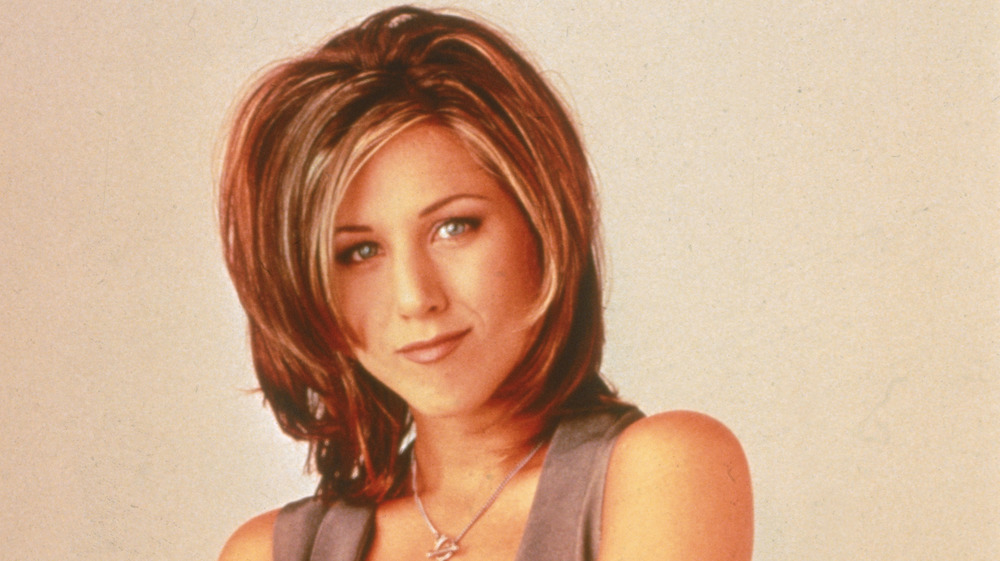 Getty Images/Getty Images
Perhaps it will surprise no one that 45.47 percent, or 261 women, surveyed voted the mullet to the top of the hated hairstyle list. If the mullet never existed, it seems they would be perfectly happy, in fact! A close second for a style women wish was banished from the hair history books is the bowl cut, with 36.24 percent, or 208 women, just saying "no" to this 1980s trend.
Other hairstyles women polled wished never happened are feathered bangs, with 9.58 percent of votes, and, believe it or not, The Rachel, with 6.1 percent of votes. This controversial look, which was worn by actress Jennifer Aniston on Friends, has been both admired and panned, with even the star herself noting the style was nearly impossible to maintain without professional help (via Today).
Meanwhile, 2.61 percent of women surveyed said other styles irked them most, specifically mentioning the man bun, baby bangs, and the pixie cut. To be fair, some respondents felt strongly that the hairstyle one chooses is no one else's business and should not be fair game for criticism.