Dale Moss Reveals How He's Really Doing Since His Breakup With Clare Crawley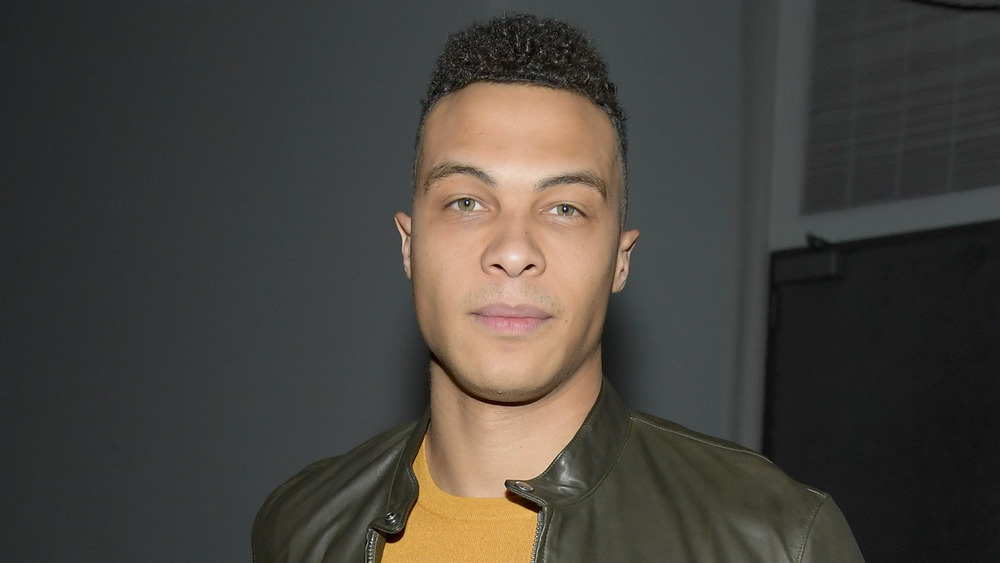 Ben Gabbe/Getty Images
The breakup of Dale Moss and Clare Crawley might have come as an even bigger shock than their whirlwind relationship. The two seemed like they were destined for a fairy tale romance, but it wasn't to be. While Bachelor Nation is no stranger to brutal breakups, fans couldn't help but root for Clare and Dale's sweet love story.
Even though it looked like they would overcome the odds, the two ended up calling off their engagement mere months after it was announced. Dale confirmed the news after rumors swirled that they had parted ways. "We appreciate the love and support we've received from so many people, but this is the healthiest decision for both of us at this time," he wrote in a now-deleted Instagram post (via Us Weekly).
Fans have been quick to pin the blame for the breakup on Dale, especially after Clare wrote on Instagram that she was blindsided by Dale's breakup announcement. Dale has also faced accusations of cheating (via Page Six). Neither he nor Clare have publicly commented on these allegations, but Dale has said that he's struggling with the end of his relationship, too.
Clare Crawley and Dale Moss both seem to be taking the split hard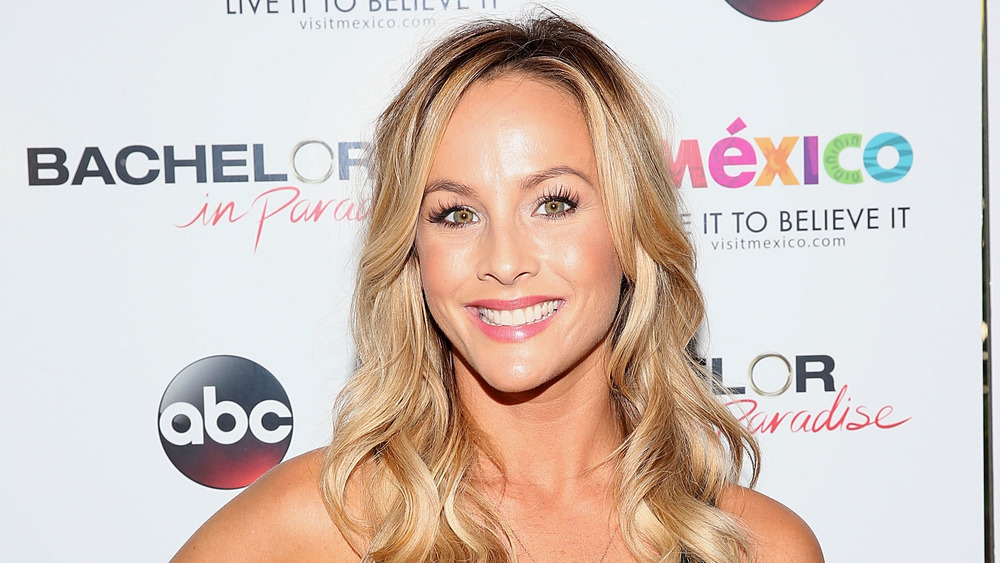 Jesse Grant/Getty Images
"I know a lot of y'all have seen me smiling on social media and say I don't seem as hurt or burdened by this, but that's the farthest thing," he said on a recent Instagram Story (via CNN). "This time has sucked."
He added, "Media will take things and run with them. People will spread lies or always want to point the finger. But the fact of the matter is, there's no one person to blame in this situation... I love Clare and respect Clare enough to let her know how I feel, even if that's against the expectations of everybody else."
Clare is reportedly struggling in the aftermath of her breakup. "She's trying to focus on herself right now but is completely devastated," a source told E! News. "Clare and Dale were taking time apart and were working it out, but it led to a definite split. Dale felt that he is not ready for marriage and was not ready to move to Sacramento for Clare. They were making a lot of plans that Dale could not commit to."