Zendaya Shares Her Thoughts On Her Disney Background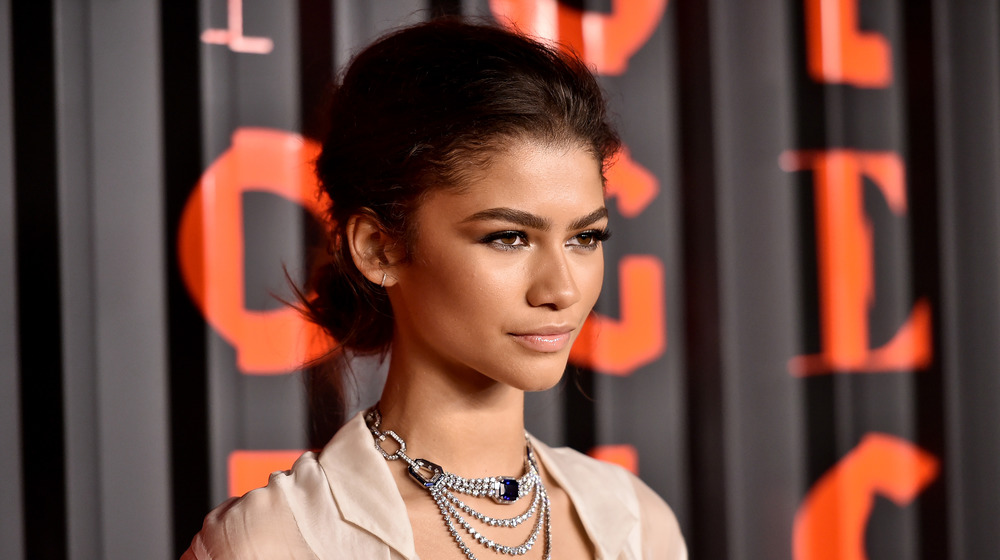 Steven Ferdman/Getty Images
It's no secret that Zendaya Maree Stoermer Coleman, professionally known just as Zendaya, has absolutely found her stride in Hollywood. From joining the Marvel Cinematic Universe as MJ in two Spider-Man films, to starring in and co-producing Malcolm & Marie, a black and white romantic drama, Zendaya truly can't be stopped. Zendaya has certainly had a huge rise to success over the past few years, but let's go back to her start as an actress.
Developing a passion for dancing and modeling at a young age, Zendaya booked a series of small gigs until she managed to catch what would end up being her big break: in 2010, she was cast as Rocky Blue as the co-show runner of Disney Channel's sitcom, Shake It Up, acting alongside Bella Thorne. She was only 14 when she became a member of the Disney Channel family, and it's got people wondering if she still considers herself a part of it.
Zendaya fears missing out on opportunities because of her background at Disney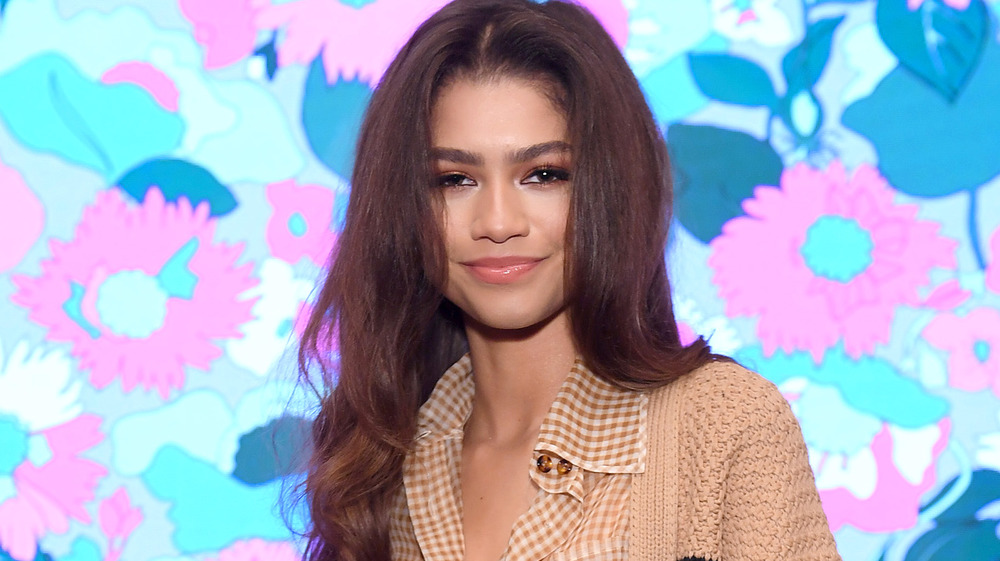 Noam Galai/Getty Images
In a Variety Actors on Actors interview, "Promising Young Woman" actress Carey Mulligan sat down with Zendaya in order to ask her about — and gush over — her career thus far. There wasn't much time in between Zendaya's Disney days and her start on Euphoria, a NSFW show that she won a 2020 Emmy for "Outstanding Lead Actress in a Drama Series," becoming the youngest person to do so.
In the conversation, Zendaya confessed she was worried that having been a Disney-born actress might have limited her career opportunities, saying that "because of the Disney kid thing, I get scared of that kind of thing."
Zendaya's aforementioned fear is totally legitimate, as it seems to be a trap that many Disney actors fall into. As a result, many of them attempt to aggressively distance themselves from the "Disney kid thing," which has historically proven to lead the artists to shed their childhood images in a big way. Case in point: the likes of Miley Cyrus, Demi Lovato, and Selena Gomez, who all have all taken big leaps in order to distance themselves from Disney.
Zendaya still considers herself to be a 'Disney kid'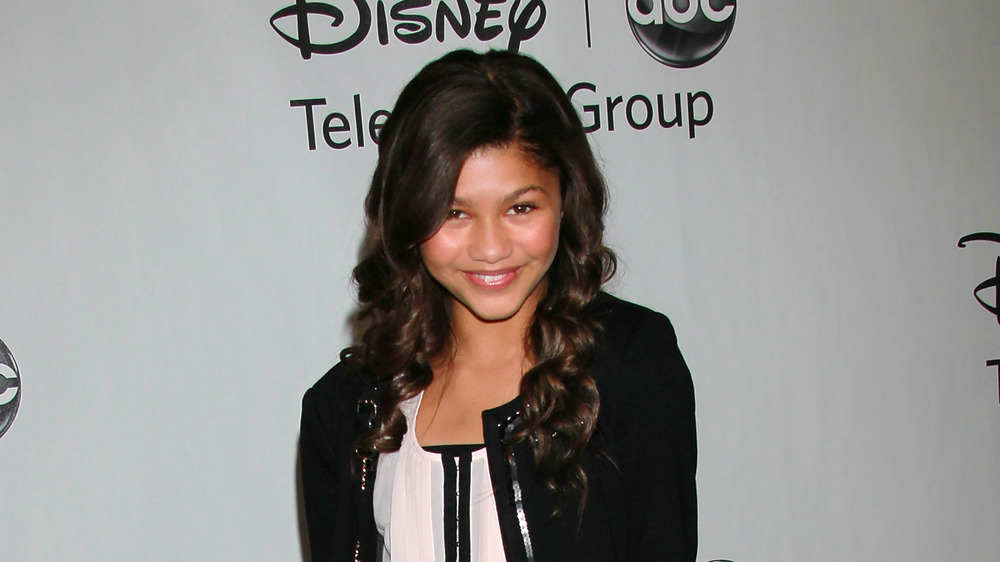 David Livingston/Getty Images
In the Variety interview, Carey Mulligan stated, "You surely can't think of yourself as a Disney kid now." Zendaya laughed and explained, "The thing is, I am. And to a degree, I am grateful for that. That's where I started, and I learned so much from that experience," she said. "It's just kind of been this slow progression, and I am happy that it's all been to prove it to myself and not to anybody else, you know? I embrace it a little bit. It's part of my heritage to a degree."
While Zendaya has certainly risen to the challenge and used her Disney background to flourish professionally and personally, she has also been very open about her mental health, which she touched on on her app, via Elle. "I used to struggle with anxiety pretty bad. It only happened when I sang live, not when I danced or did any other live performances, and it stemmed from a bad experience I had while singing on The Ellen DeGeneres Show in 2013," she said.
But she clarifies that she is actively working on her mental health, saying "I've tried focusing my energy on other things, like making movies. And I took my time and slowly built my confidence back up before I went back out on stage to sing live."