The Famous Relatives You Didn't Know Cole Hauser Had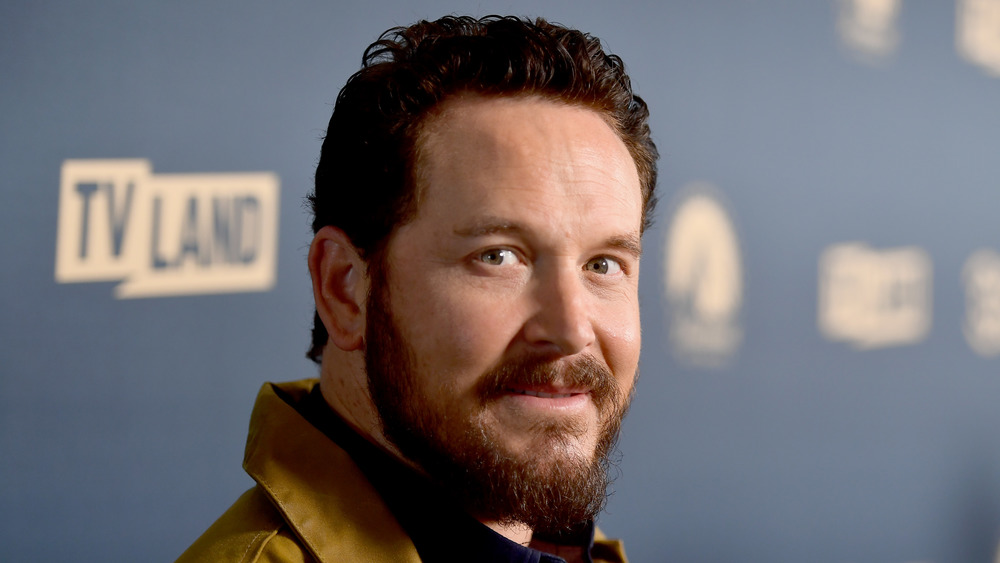 Matt Winkelmeyer/Getty Images
Cole Hauser is one of those actors who seems like he's been around Hollywood forever — because he has. In fact, Hauser's breakout role was in 1992's School Ties! He starred alongside Brendan Fraser, Matt Damon, Ben Affleck, and Chris O'Donnell in the film, which is about a Jewish teen who has the chance to play quarterback at an elite school, but only if he hides the fact that he is Jewish.
Hauser has also starred in a whole slew of well-known movies, including White Oleander, Dazed and Confused, and Tigerland, per IMDb. But his well-known films aren't the only reason Cole Hauser is an old-school name in show business.
It turns out he hails from a Hollywood family. Hauser's parents are Cass Warner, who founded the production company Warner Sisters, and Wings Hauser, who is also an actor. His grandparents are also cinema legends; his grandfathers are screenwriters Dwight Hauser and Milton Sperling, and his great-grandfather was Henry M. Warner, who was part of Warner Bros.
Cole Hauser's famous family gives him a lot to live up to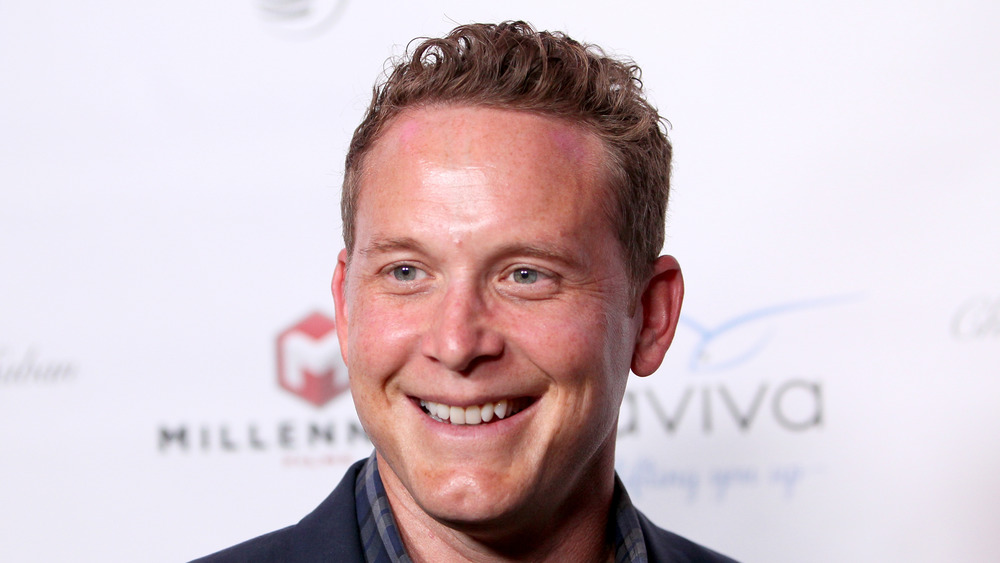 David Livingston/Getty Images
Cole Hauser is definitely aware of the legacy his family has built. In 2020, he even told Havok Journal that his grandfather was his mentor.
"I spent a lot of time with him as a child, and he taught me a lot. Things like being honest, and you know, don't lie, cheat, and steal. Be a man. If you make mistakes acknowledge those, and move forward. He was a really kind but also a brilliant man. I kind of just studied him as a young kid. Any time I get into a situation where I think there is two ways you can go I choose the way I think my grandfather would go. He was just a solid human being. I have tried to model myself after him."
Hauser also acknowledged that he gets his work ethic from his entire family.
"My family is innately hard-working. Especially on my mom's side. They were Russian immigrants and they came over and built an empire at Warner Brothers. Even my grandfather, who was a Marine and in Iwo Jima, came back and built the career he had built. You've got to work hard, there is no substitute."