The Surprising Way Hamilton Helped Amanda Gorman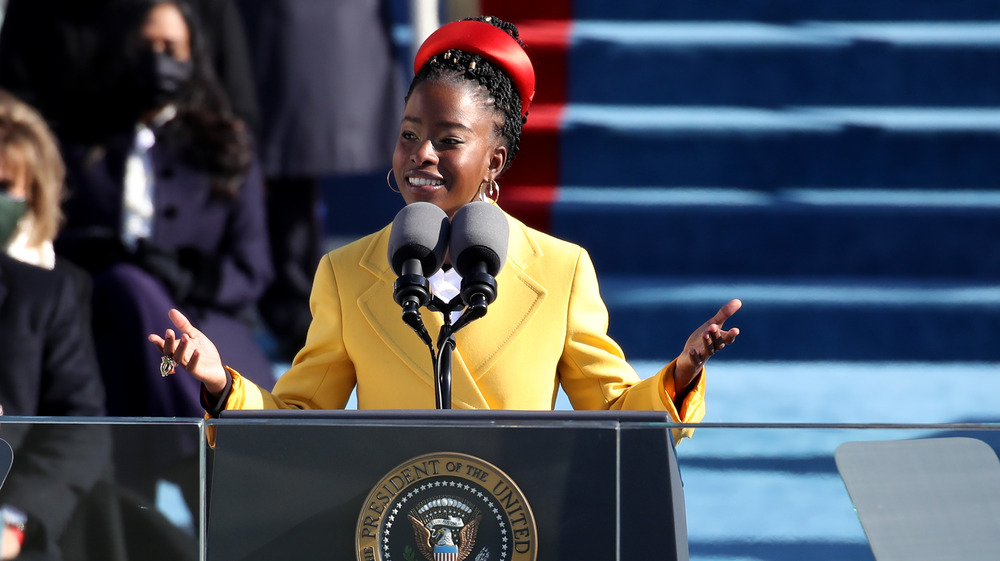 Rob Carr/Getty Images
Hamilton the musical was an instant success when it premiered. The Broadway smash showed that a show could think and perform outside the box, leading to a surge of new Broadway lovers. The show, which was the brainchild of Lin-Manuel Miranda, drew heavily from hip-hop while still fitting into traditional show tune norms. Frankly, the founding fathers never looked so cool.
On January 20th, a new president was sworn into office as Joe Biden became the 46th President of the United States of America, as reported by CBS. That chilly day proved to be one of the most moving ones Americans have witnessed in the last four years. Lady Gaga and Jennifer Lopez both delivered moving songs, and an unknown poet who the whole world now knows as Amanda Gorman delivered the poem of her life, which ended up uniting the entire country as we move forward with a new leader.
How Hamilton resonated with Amanda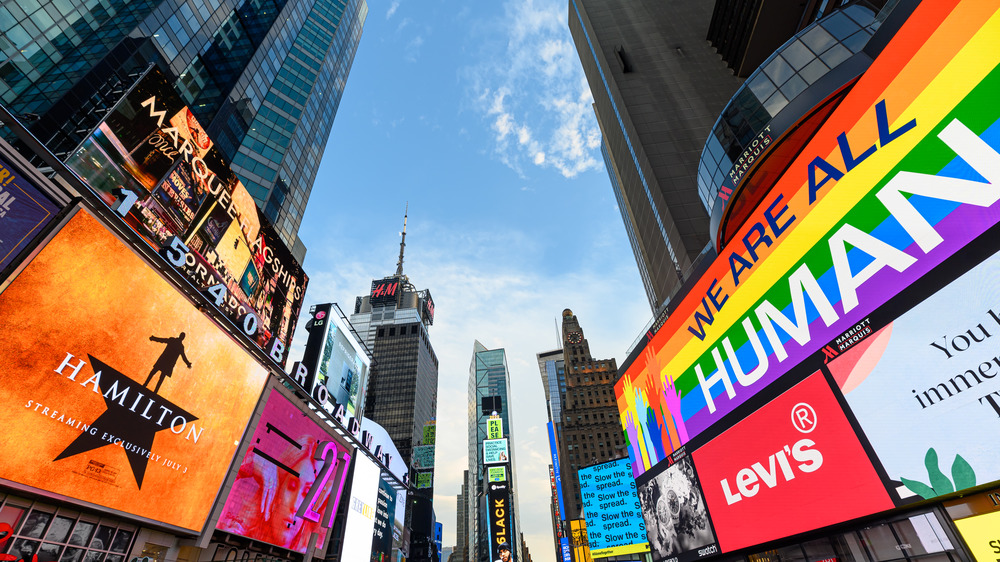 Noam Galai/Getty Images
Gorman, the nation's first-ever youth poet laureate, has had a whirlwind week. Not only has she gained national acclaim thanks to her commanding delivery at Biden's inauguration, but she was also recently asked to recite a poem at Super Bowl LV per CNN. She will be honoring three captains that the NFL picked due to their work throughout the coronavirus pandemic. There will be teacher Trimaine Davis, nurse Suzie Dorner, and veteran James Martin. Everyone will also be participating in the official coin toss after the poem has been read.
Gorman spoke fervently about the need for social justice and mesmerized listeners with her words from her own work, "The Hill We Climb," saying, "We learned that quiet isn't always peace and the norms and notions of what 'just is' isn't always justice" (via CNN). While the young woman spoke smoothly, many may not have known that she struggled with a speech impediment growing up.
How Amanda conquered her speech impediment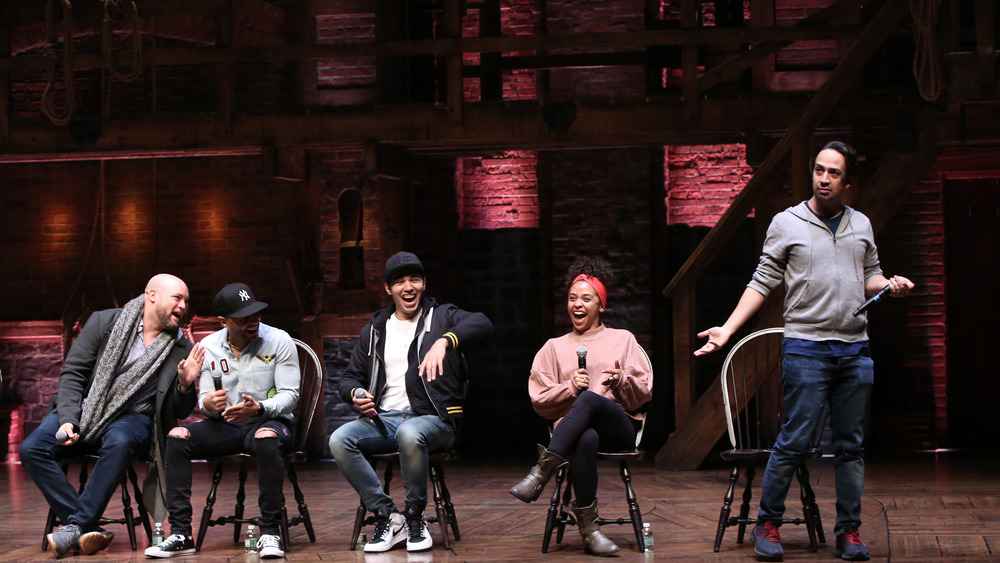 Walter Mcbride/Getty Images
According to CNN's interview, Gorman had struggled for most of her life when it came to pronouncing the letter "R" and even carried the issue all the way to the doors of Harvard when she attended as an undergraduate. But a character from Hamilton helped her to conquer her speech impediment, as she told Anderson Cooper that she would "try to keep up with Leslie Odom Jr." as he played Aaron Burr in the original cast. She also revealed to the journalist that one song, in particular, helped do the trick, "Aaron Burr, Sir," which was "packed with R's."
The fast-paced song and rhythm truly did the trick and helped Gorman gain the confidence she needed to speak her poems again. The poet even credited the play as being "part of her speech pathology." President Joe Biden also coped with his own speech impediment, as he suffered from a stutter (via Forbes). It's evident, the two titans share not only a speech impediment and a love for the hit play; maybe the shared fondness is foretelling about what is to come for the poet's future. In an interview with Ellen DeGeneres, Gorman revealed she held presidential ambitions of her own.