Katherine Heigl Finally Responds To Being Labeled 'Difficult'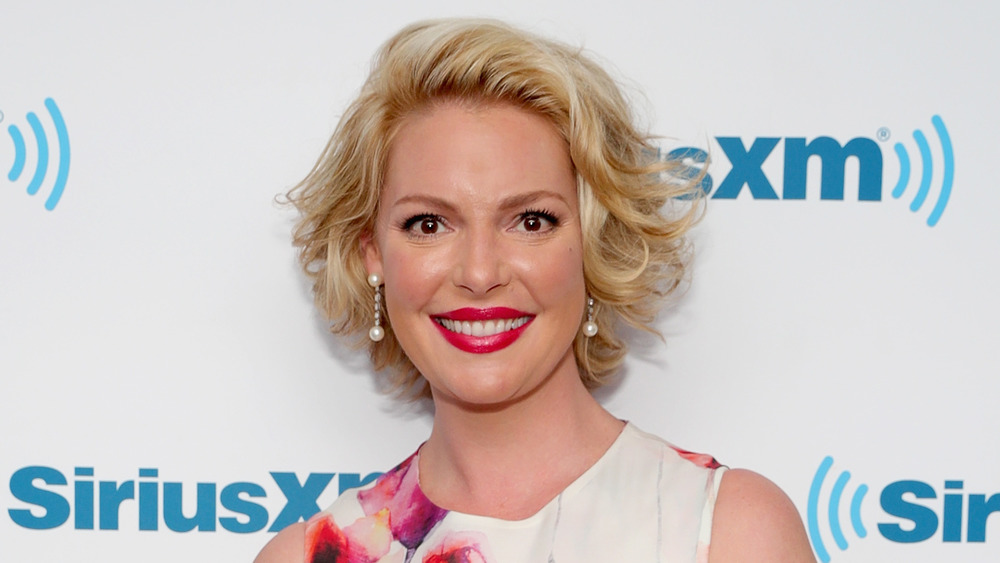 Cindy Ord/Getty Images
Remember all the way back in 2010 when Katherine Heigl left Grey's Anatomy (via Country Living)? She would go on to star in movies like Knocked Up and 27 Dresses — only to clash with costars and directors. For instance, Heigl found herself in hot water when she called her role in the former film "a little sexist" (via The Hollywood Reporter). Seth Rogen, who played her love interest in the movie, would later say about the actress' comment, "I was having a really good time, and then when I heard afterward that she didn't like it, that she seemed to not like the process, and she did not like the end product either, I think when that happens — also your trust feels somewhat betrayed."
Now, in a new interview with The Washington Post, the 42-year-old star is talking about what it felt like to spend a decade with a bad reputation. "I may have said a couple of things you didn't like, but then that escalated to 'she's ungrateful,' then that escalated to 'she's difficult,' and that escalated to 'she's unprofessional,'" Heigl said, adding, "What is your definition of difficult? Somebody with an opinion that you don't like?"
Katherine Heigl isn't necessarily sorry — she just feels misunderstood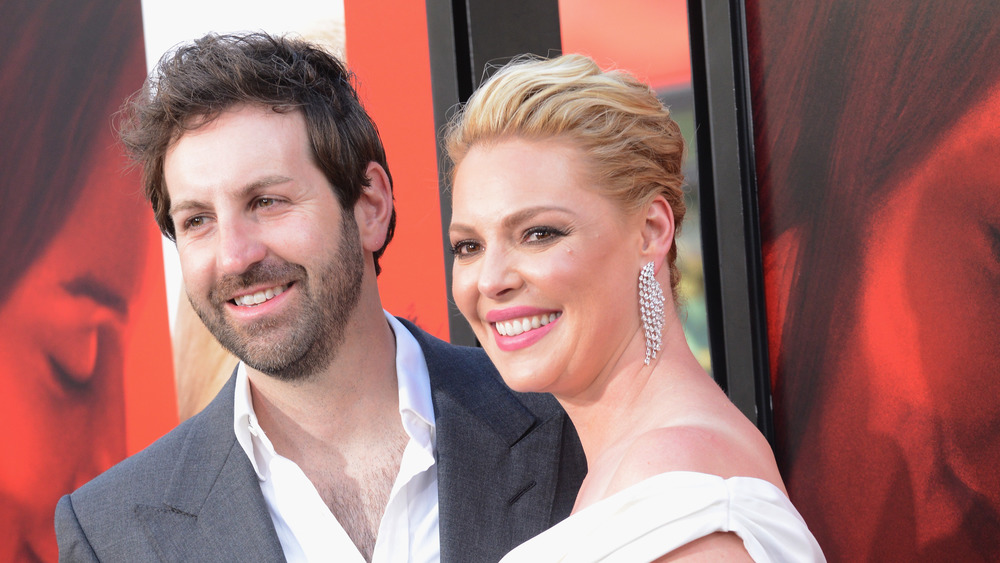 Albert L. Ortega/Getty Images
In the interview, it's noted that in 2008, Heigl decided to opt out of the running for an award because as she explained, she "did not feel that I was given the material this season to warrant an Emmy nomination." Comments like this one, and her remarks about Knocked Up are what caused the public to turn on her — plus Hollywood stopped casting her. These events led the star to admit, "I felt like I would rather be dead."
Heigl has luckily gotten the help she needs, and is staying out of the spotlight for the most part — when she isn't working — and raising her family with her husband Josh Kelley in Utah. And to be clear, Heigl isn't apologizing for her past actions — she is simply sharing the impact the backlash had and still has on her. Consider that past stars of Grey's, like Patrick Dempsey and T.R. Knight, are returning for cameos this season, but so far, she has not been asked.
So would Heigl consider coming back to the show that made her famous? "I could never say never," she told The Washington Post. "I think it would just be completely dependent upon the team over there, how they feel about it, and the story."

If you or anyone you know is having suicidal thoughts, please call the National Suicide Prevention Lifeline​ at​ 1-800-273-TALK (8255)​.