Cicely Tyson's Final Interview Is Beyond Touching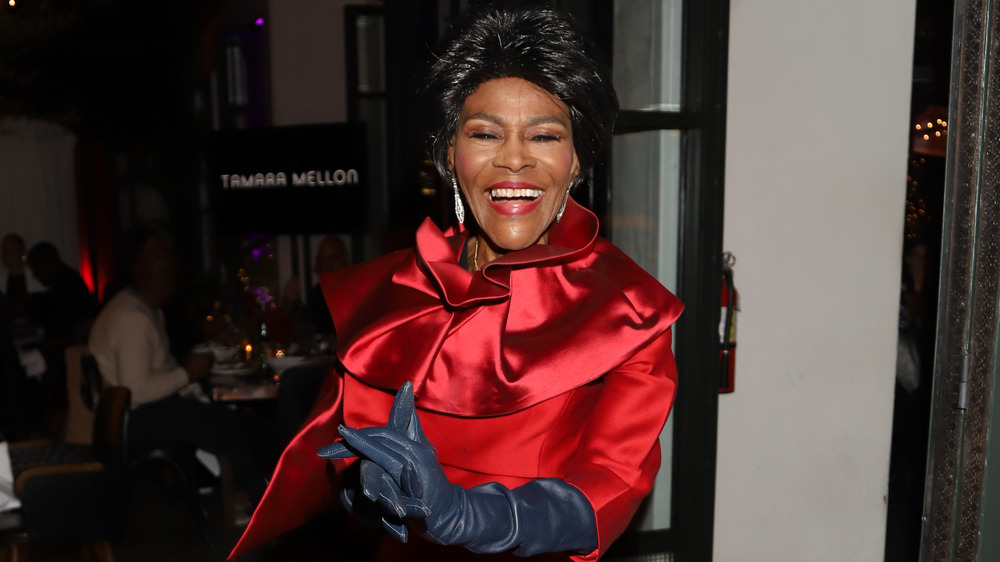 Arnold Turner/Getty Images
Legendary actress Cicely Tyson died on Thursday, January 28, at the age of 96. From her 1957 film debut in 12 Angry Men to roles in recent hits including The Help and the Shonda Rhimes TV series How to Get Away With Murder, Tyson was known as a trailblazer in the industry.
In a video tribute honoring Tyson's Peabody Award for career achievement last year, Oprah Winfrey thanked Tyson for "not just paving the way for me and every other Black woman who dared to have a career in entertainment, but being the way – standing for the truth in your art in all ways and allowing us to be lifted by the light of your illustrious life (via NY Daily News)."
Tyson remained active in her career right up until her death, which is why her final interview was recorded just one day before she passed away (via Entertainment Weekly).
Tyson appeared on the talk show Live With Kelly and Ryan and shared a story about a stranger who stopped her mother on the street when Tyson was just a baby. "This woman stopped [my mother] and started playing with me, and turned to my mother and said, 'Take care of this child. She has a sixth sense. She's going to make you very proud one day. She will take care of you in your old age,'" Tyson recounted.
Cicely Tyson was a tremendous success, just as the stranger predicted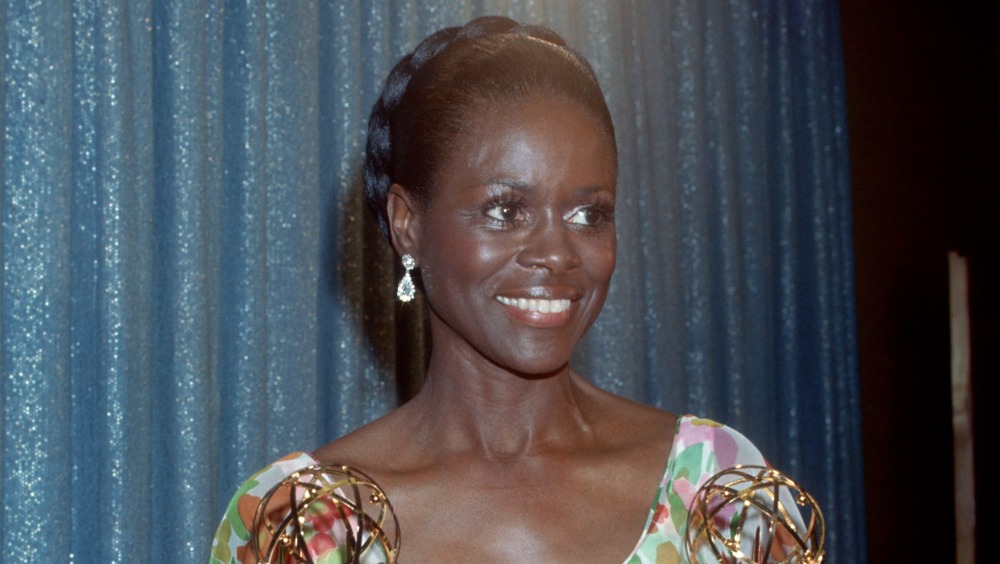 Michael Ochs Archives/Getty Images
The stranger on the street was definitely onto something, and Tyson went on to achieve greatness and make history while doing so. She was the first Black actress to win a Lead Actress Emmy, as well as the first to win an honorary Oscar.
In the same interview, Tyson told Kelly Ripa and Ryan Seacrest that she was a shy child — and she attributed this trait to her later success as an actress. She explained that she was observant, which helped her understand and embody each and every character she played. "I listened and I learned why people said and did the things that they did," Tyson said (via TVLine).
She also explained that she didn't go into acting for the money — rather, she wanted to be in movies so that Black women and the issues they face were represented onscreen. "I've worked because there were certain issues that I wish were addressed about myself and my race as a Black woman," Tyson said.
She also shared her reaction when she learned that she'd been nominated for an Oscar for her role in the 1972 film Sounder. "I never thought that I would be nominated for an Oscar. Never. But, I used to view the event every year," Tyson said. She recalled that one night as she was watching she vowed to sit in the front row someday — a goal that she achieved.