What You Don't Know About Jazmine Sullivan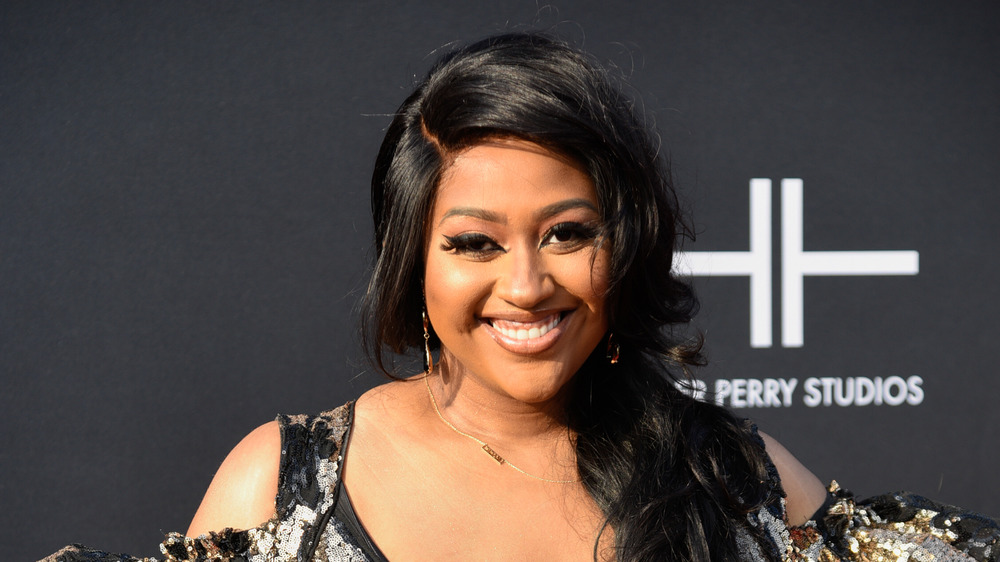 Paul R. Giunta/Getty Images
Jazmine Sullivan is a rising American singer who is making headlines recently for a big reason: she's been selected to sing the national anthem at this year's Super Bowl on Feb. 7. The 12-time Grammy nominee released her fourth album, Heaux Stories, in 2021, and it has put her on the map across the world in a major way.
Sullivan made her big Super Bowl announcement on Instagram, where she wrote, "I'll be in Tampa Bay with @ericchurchmusic to sing the National Anthem for Super Bowl LV! Tune in on Feb 7 to the Super Bowl on @cbstv Kick-Off Show at 6 PM ET #SBLV @nfl."
Sullivan has certainly come a long way since her first record was released back in 2008. She was only 15 when Jive Records signed her, and Revolt reports that her first single, "Need U Bad," hit No. 1 on the Billboard/Hot R&B/Hip-Hop chart. However, Jive ended up dropping the singer despite her success.
Jazmine Sullivan cited being dropped from Jive as a low moment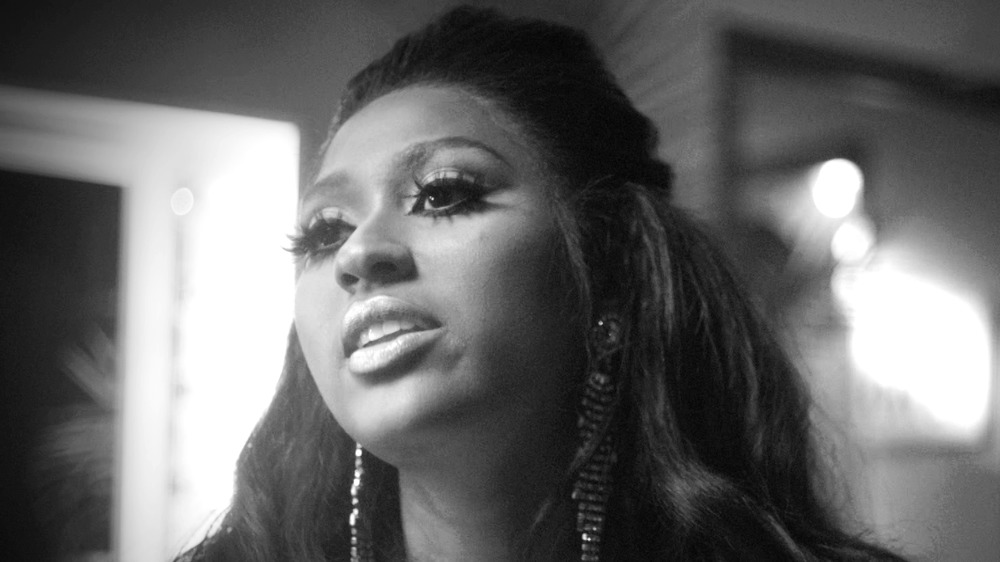 2020 Soul Train Awards/Getty Images
Jazmine Sullivan told the Philadelphia Inquirer in 2008 that being dropped from her label was a really low moment for her.
"That was a big blow. I was angry. Everybody was going off to school, and I had already decided I wasn't going to college because singing was going to be my career. They didn't know what to do with me. I was young and I didn't know what to do with my own self. I didn't know who I was, so I couldn't take control of my career and tell them what I wanted to do."
Later, Sullivan took a three-year break from the music industry entirely. In 2014, the Philadelphia Inquirer reported that she announced her break on Twitter, writing, "I'm making an official announcement that I am taking a break from music. I promised myself when it wasn't fun anymore I wouldn't do it." And another: "I'm not saying I won't ever sing again in my life because I don't . . . believe that. But in this moment. . . right now. . . got some things to figure out"
Now Jazmine Sullivan is stronger than ever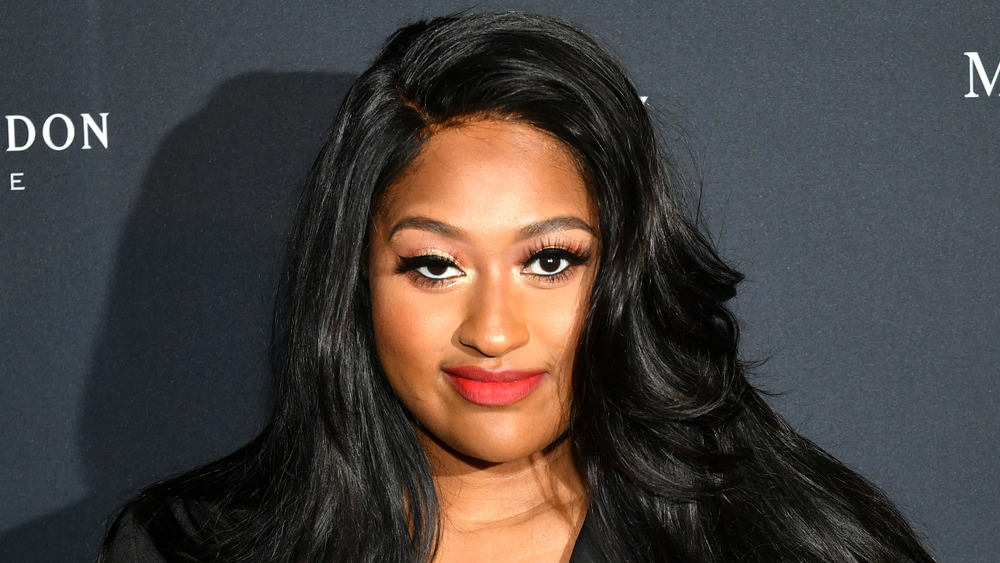 Slaven Vlasic/Getty Images
Jazmine Sullivan followed her three-year recording break with a full five-year interlude. She told Billboard in January 2021 that the time away was very needed.
"As far as length of time, it's not really intentional. I'll just chill for a second and then a little break turns into a longer break. But as long as it turns out to be, I do feel breaks are necessary. Taking breaks when you're younger, it feels different than when you're older. For one thing, getting yourself back into the swing of things is different, both physically and vocally. I'm starting to understand that now."
Now, Sullivan is ready for a full-scale comeback, and Heaux Tales is the vehicle that can do it. She told Vulture in January 2021 all about her unique writing process.
"I'm like a Disney kid. When I was growing up, my mom was a playwright. When I write, I see it almost in pictures, like a full production. I went home and brainstormed, and Heaux Tales came up. I thought about the conversations I have with my girlfriends, my mom, different people like that."