Dustin Diamond's Final Wishes Revealed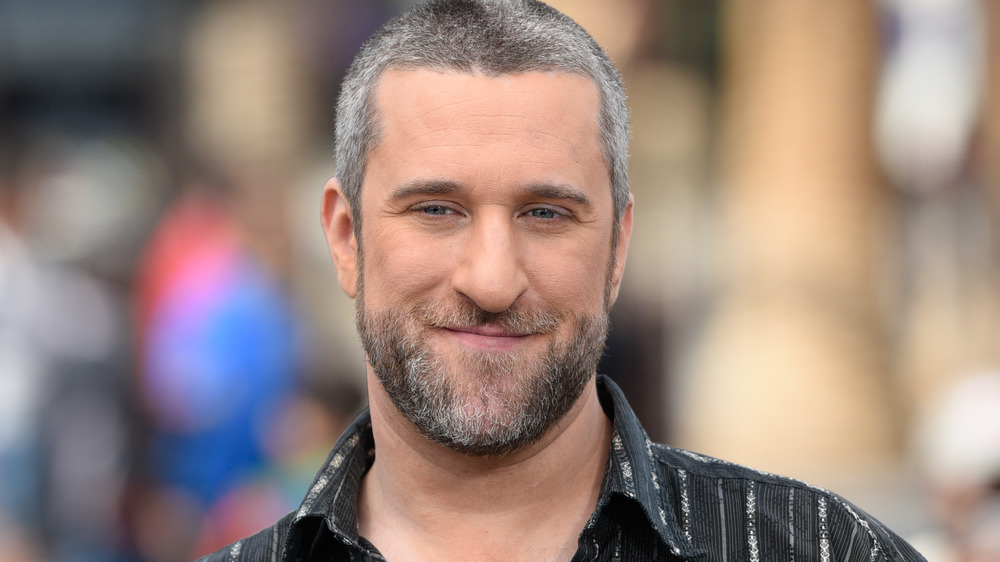 Noel Vasquez/Getty Images
Dustin Diamond tragically died on Monday from stage 4 lung cancer and as fans around the globe mourn the loss, we're learning more about his final wishes. 
During an interview with The Sun on Monday, February 1, just hours before Diamond's death was confirmed, the actor's close friend, Dan Block, revealed there were two things that Diamond, 44, who was lovingly known for his role as Screech Powers on Saved by the Bell, hoped to do. 
"There are two things Dustin asked for... the ability to talk to Justin Chancellor about music and to be able to visit Disney World to see [Star Wars: Galaxy's Edge]," Block explained. 
Justin Chancellor is the bassist for the metal band Tool. According to Block, Diamond was working on music before his health took a turn for the worse and actually had plans to start a tribute band. 
"Dustin was learning to play several Tool songs and wanted to start a Tool tribute band. He was in the process of starting the band before being diagnosed with cancer. He would play the song and play along with his bass while watching YouTube videos," Block shared, adding, "It would be amazing if Justin saw this article and could reach out — it would be granting one of Dustin's dying wishes and we would greatly appreciate it."
Dustin Diamond was a major 'Star Wars' fan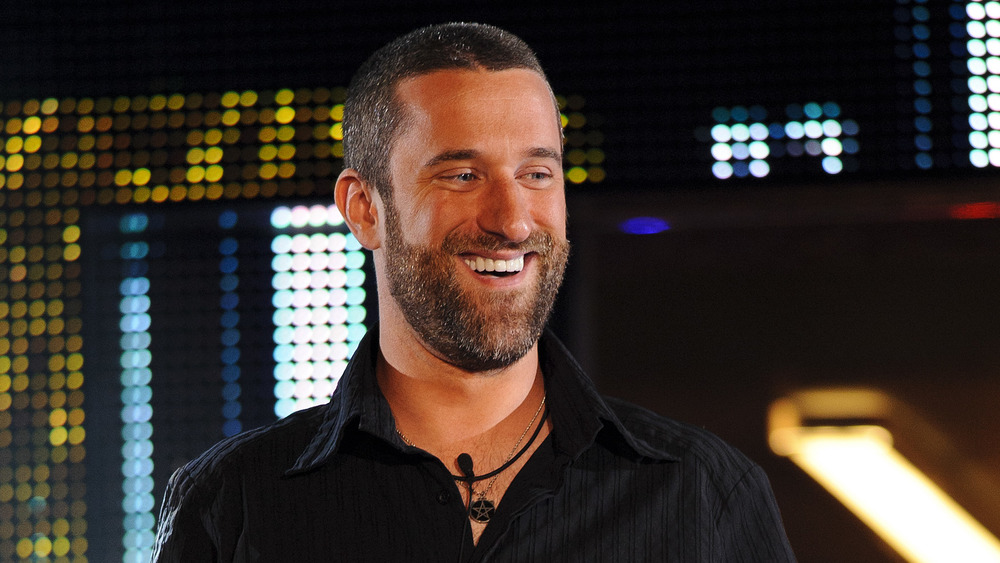 Ben A. Pruchnie/Getty Images
Block went on to reveal that his friend was always a major fan of the Star Wars franchise, which is why he hoped to experience Star Wars: Galaxy's Edge, which first opened to visitors of the Florida park in August 2019 and features two rides, including Millennium Falcon: Smugglers Run and Star Wars: Rise of the Resistance (via Undercover Tourist).
"He's also a huge Star Wars fan — so we're hoping we can find a way to arrange that," Block added. Block initially met Diamond after hiring the actor to coach him for appearing in commercials for the insurance business he ran. The two became close, and Block shared photos of Diamond practicing his guitar. Block revealed that he felt defensive of his friend, especially in light of negative comments online. "I know a lot of people do love Dustin, but he doesn't want to look online at the moment because he sees all the negative comments," Block said. However, Block encouraged fans to write letters to the ailing actor, saying, "I think it would mean a lot to him and really help him at this time."
Dustin Diamond's fans are sharing their grief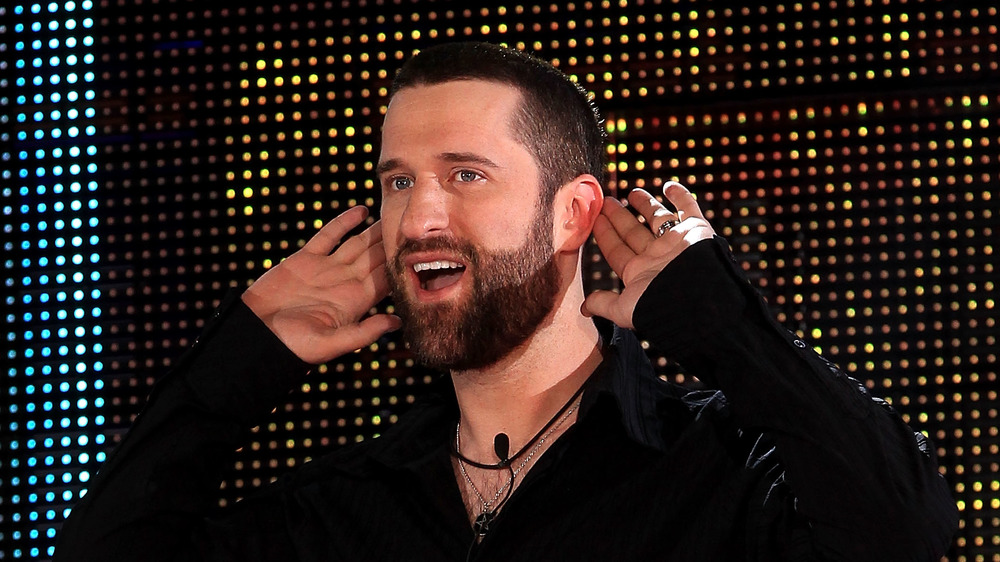 Danny Martindale/Getty Images
While Diamond might not have been able to fulfill his final wishes, one of Block's wishes for his friend came true. Love and fond memories have been outpouring from Dustin Diamond fans all over social media. "Dustin Diamond was a wonderful part of my childhood. Rooted for him because he was a geek just like me. Fun actor, great character, wonderful memories," one fan tweeted.
"Everyone my age grew up watching Dustin Diamond in 'Saved by the Bell'. Screech was hilarious! I'm sorry to hear about his passing today. Dustin will always be a TV icon," actor Eric West tweeted.
And, of course, Diamond's Saved by the Bell costars paid their respects to the actor. "Looking back at our time working together, I will miss those raw, brilliant sparks that only he was able to produce," Mark-Paul Gosselar tweeted.
Following Diamond's death on Monday, his rep released a statement to People.
"We are saddened to confirm of Dustin Diamond's passing on Monday, February 1st, 2021 due to carcinoma. He was diagnosed with this brutal, relentless form of malignant cancer only three weeks ago. In that time, it managed to spread rapidly throughout his system; the only mercy it exhibited was its sharp and swift execution. Dustin did not suffer. He did not have to lie submerged in pain. For that, we are grateful," the statement read.