Inside Dustin Diamond's Final Days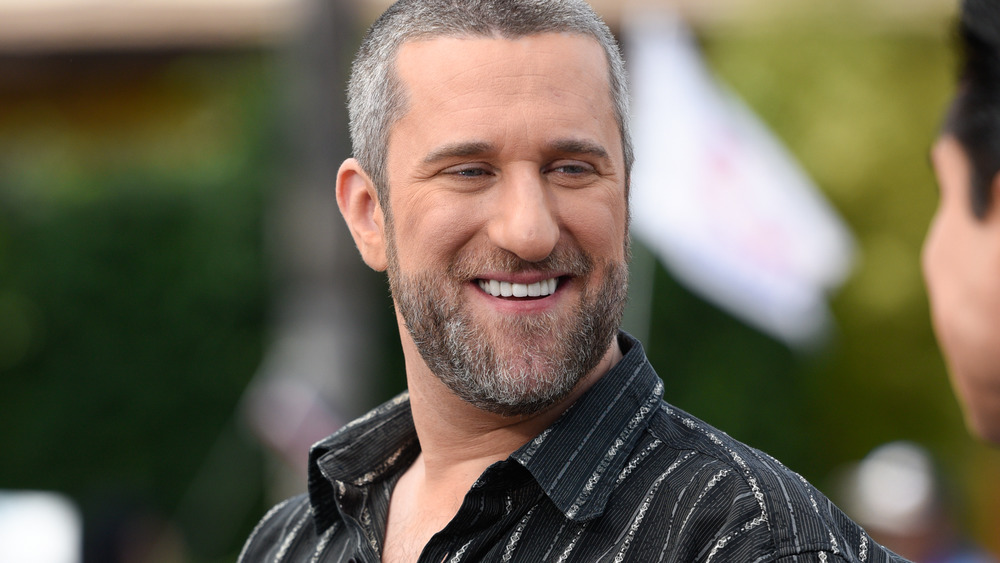 Noel Vasquez/Getty Images
Best known as the geeky and lovable Screech on Saved by the Bell, Dustin Diamond died Monday from complications related to lung cancer. His diagnosis came just a few weeks earlier when, as Diamond's Facebook page reported, he was hospitalized for "medical testing." Diamond's representative Roger Paul then confirmed in an interview with USA Today that the actor had been diagnosed with stage 4 small cell carcinoma and would be beginning treatment.
TMZ reports that while Diamond completed his first round of chemotherapy in late January, his condition declined quickly, and he was taken off of breathing machines in order to facilitate a move to hospice. Diamond died with his girlfriend at his side.
Diamond's representative also shared in a statement that "[The cancer] managed to spread rapidly throughout his system; the only mercy it exhibited was its sharp and swift execution. Dustin did not suffer. He did not have to lie submerged in pain. For that, we are grateful" (via Variety). Adding, "Dustin was a humorous and high-spirited individual whose greatest passion was to make others laugh."
Life post-Saved By the Bell was difficult for Diamond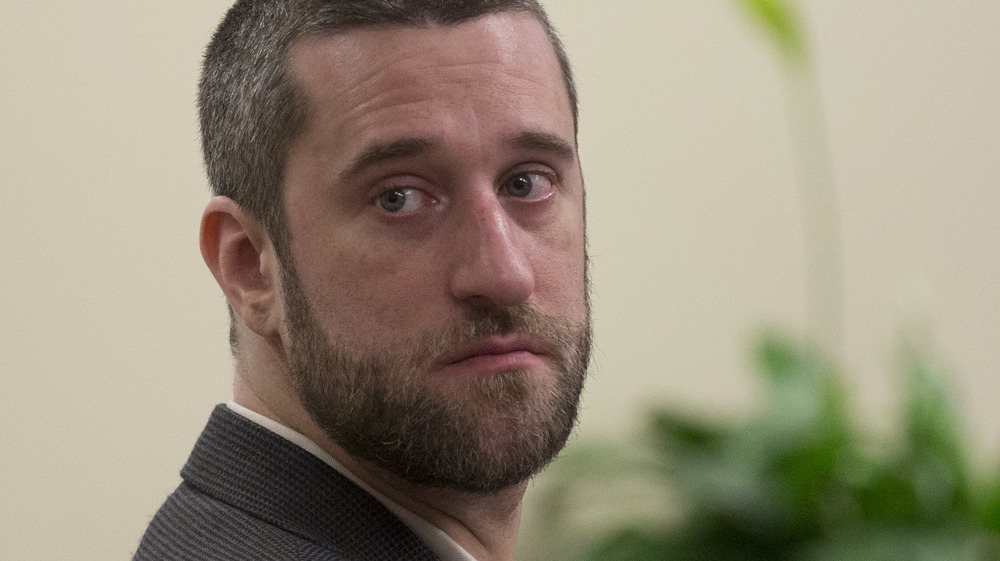 Jeffrey Phelps/Getty Images
Dustin Diamond had difficulty finding work as an actor after Saved By the Bell ended and though he had reprised the role in spinoffs, such as Saved by the Bell: the College Years, he had not been written into the Peacock reboot of the show. He'd appeared on a number of reality TV shows, including Celebrity Boxing, Celebrity Big Brother, and The Weakest Link. Though perhaps his most notorious role was in a 2006 self-directed sex tape, which he later admitted to Oprah Winfrey used a stunt double (via TMZ).
He had also been arrested twice, once in 2014 for violence involving a bar fight, and then again in 2016 for violating probation following his three months served in 2015 (via BBC News).
Roger Paul also noted Diamond's mixed reputation, especially alongside other stars of Saved by the Bell. He said, "We are aware that Dustin is not considered reputable by most. He's had a history of mishaps, of unfortunate events. We want the public to understand that he was not intentionally malevolent. ... He — much like the rest of those who act out and behave poorly — had undergone a great deal of turmoil and heartache."