Read This Before Buying A Vitamix Blender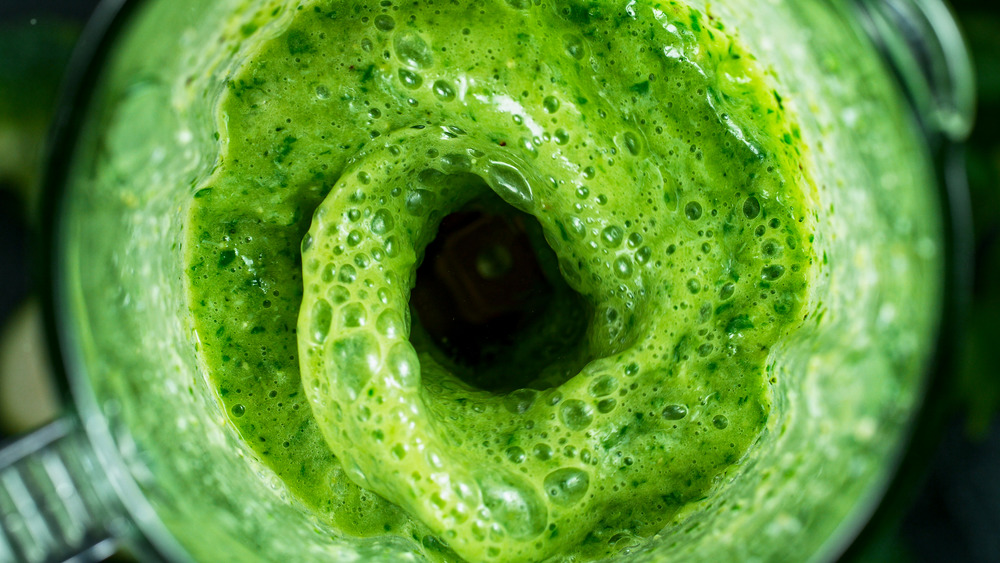 Shutterstock
With more Americans taking care of their health than ever before, it makes sense that certain cooking appliances have become trendy. Take the Vitamix, for example; known for its incredible power and versatility, the blender graces the countertops of chefs, celebrities, and everyday cooking enthusiasts alike. But, it's important to take note of exactly what you need before you spring for the expensive classic.
With a high price tag, the Vitamix works as a blender, food processor, and more. According to Business Insider, the company has been around since 1921 with the headquarters located in Ohio, and the same family that started the company is still in charge of the operation. There's a reason that so many people recognize the name Vitamix — it's been around forever. Their longevity is one of the reasons consumers keep coming back for more. According to a 2016 Consumer Reports reliability study, only 6% of Vitamix blenders experience mechanical issues within the first four years of use. Not bad considering their competitors are closer to 15% and 16%.
If you're looking for convenience and have a lot going on in the kitchen, the Ascent Vitamix series will be your new best friend. They come with timers for various settings, meaning you don't have to keep an eye on your food while it's blending. Nonetheless, The Kitchn recommends knowing the difference between what your food processor can give you as opposed to a high-price Vitamix blender. If your food processor seems to do the trick for everything you need, you can skip the new appliance.
Vitamix blenders are much simpler than many realize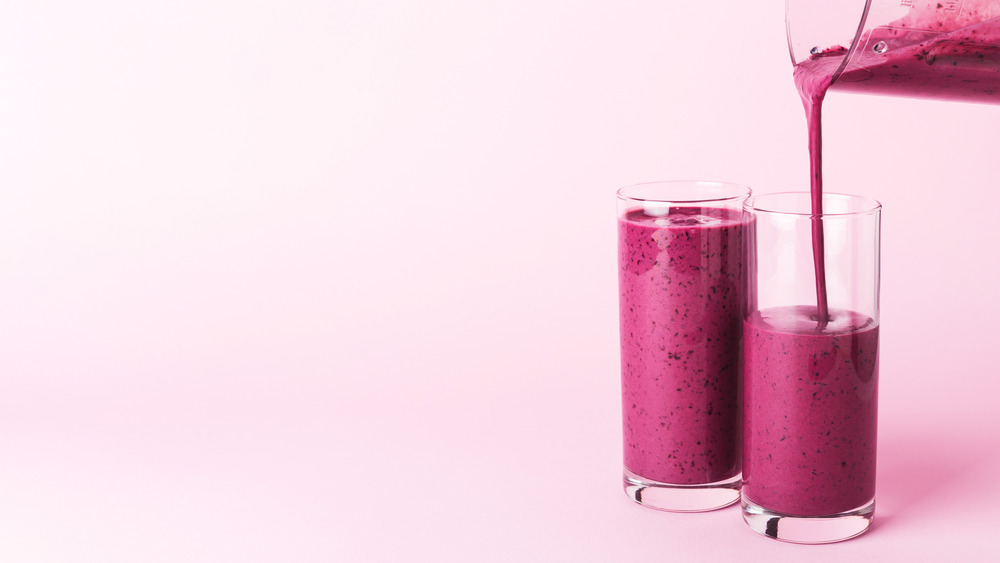 Shutterstock
While other blender options boast different tools and gadgets that seem to offer various advantages, Vitamix blenders often strike people as rather simple. With a pitcher that snaps into place, a lid and the tamper, your new blender is ready to go, Business Insider explains. It's the base that really does all the work.
One thing that Vitamix blenders are known for is their ability to handle hot liquids — a feature that many older food processors don't have. In addition to the high-powered benefits, your Vitamix also comes with an app with recipe suggestions that connects to your machine. Seriously, you can blend from your bedroom if you want. You can also purchase different types of the blender, The Kitchn explains, including refurbished appliances that come at a lower price point with all of the benefits. So, if price is the main deterrent, this may be the route for you.
As for drawbacks, getting your full amount of food out of the pitcher can be difficult because the blades don't pop out (per Business Insider). But, you can get the rest out with a utensil of some kind. It also doesn't come with a "pulse" feature most of the time, so you'll have to find the best setting if you're looking for a manual pulsing option. Otherwise, if you have the money and are ready to invest in a long-haul product, the Vitamix won't let you down.