The Real Meaning Behind The Weeknd's Birth Name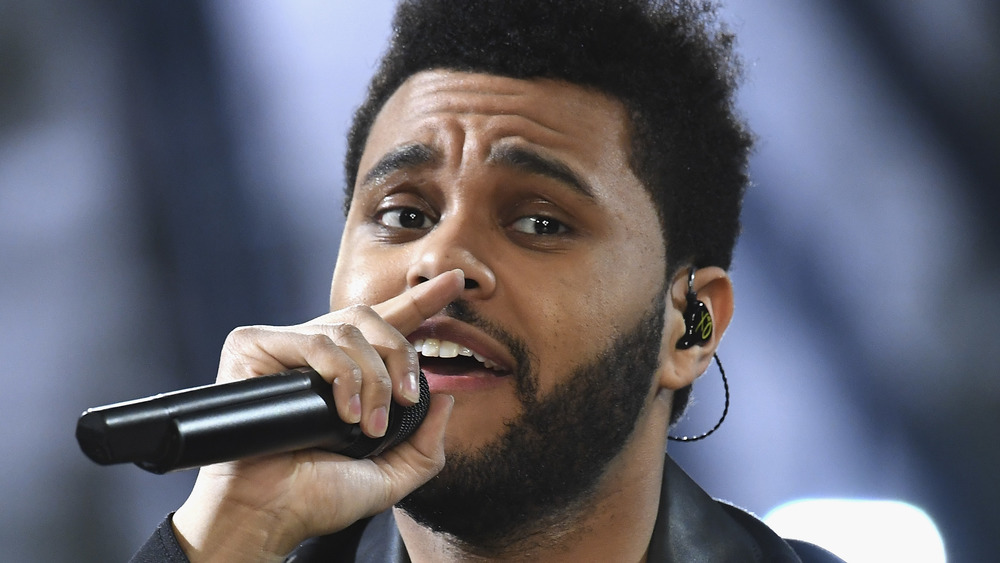 Pascal Le Segretain/Getty Images
While it may seem counterintuitive, many celebrities use a pseudonym or stage name in hopes of making it big or cultivating an unforgettable persona (think: Lady Gaga). For some, however, adopting a stage name offers a way to differentiate oneself from an existing performer with a similar name, the chance to use a childhood nickname, or presents the opportunity to leave their former self behind.
Take Abel Makkonen Tesfaye, professionally known as "The Weeknd," for example. During a Reddit AMA, The Weeknd revealed that he adopted his stage moniker shortly after dropping out of high school. "I was about 17 dropped out of high school and convinced Lamar to do the same lol," he said, referring to a member of his XO crew. "We grabbed our mattresses from our parents threw it in our friends' sh*** van and left one weekend and never came back home. It was gonna be the title of HOB [House of Balloons]. I hated my name at the time though so I tried it as a stage name. It sounded cool. I took out the 'e' because there was already a Canadian band named the weekend (copyright issues)."
The Weeknd's last name means 'hope' in Amharic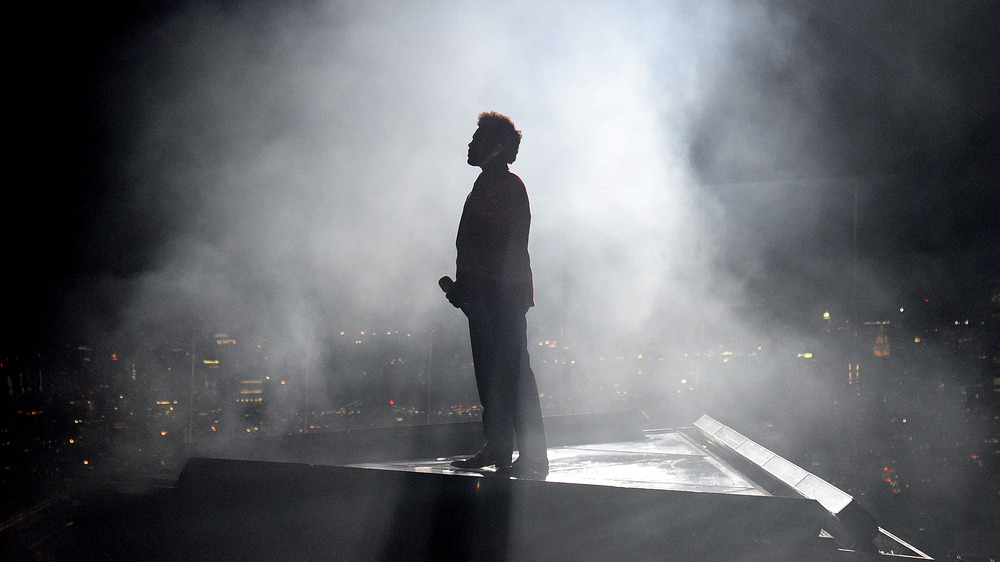 Kevin Mazur/mtv Vmas 2020/Getty Images
The Weeknd may have admitted to hating his name when he was a teen (who doesn't, honestly?), but after doing a bit of research, we discovered there's not much to hate. In fact, the history behind his full name is pretty interesting. According to Variety, The Weeknd grew up an only child of Ethiopian immigrants in "a multicultural neighborhood outside Toronto filled with fellow East Africans, as well as people from India, the Middle East, and the Caribbean." His cultured upbringing contributed to his ability to speak not one, but three different languages. That's right, The Weeknd is trilingual.
"Ethiopian — Amharic — was the first language I learned to form sentences in because my grandma, who raised me with my mom, would not speak English," he told Variety in 2020. In Amharic, his last name, "Tesfaye," roughly translates to "my hope," according to Names.org.
As for his first name, Baby Names reports that "Abel" is a Biblical moniker that means "a breath" in Hebrew, while his middle name, "Makkonen," was passed down to him from his dad (whose first name is Makkonen).
From dropout to distinguished: The Weeknd is set to perform at the Super Bowl LV Halftime Show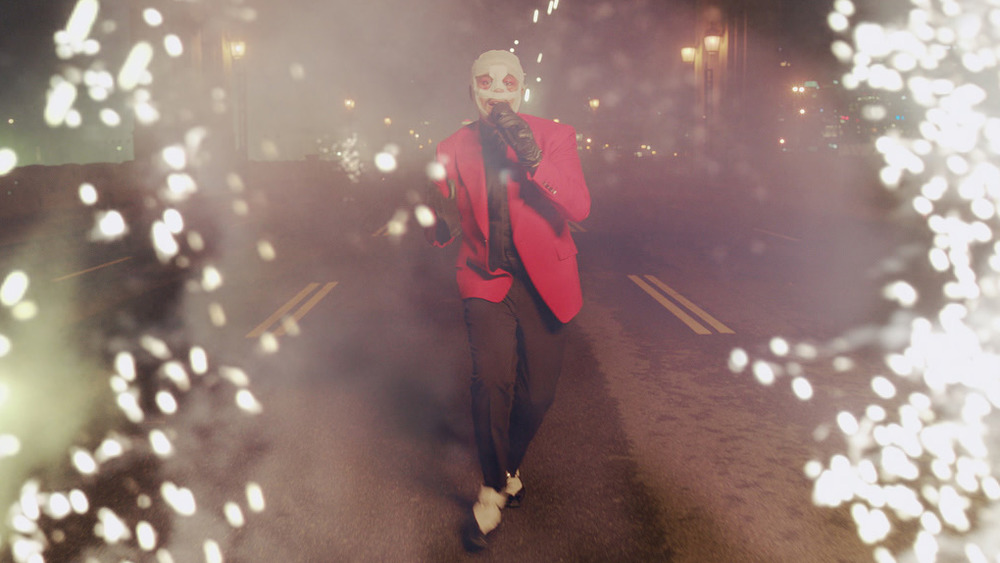 Ama2020/Getty Images
Now, The Weeknd is gearing up to play the Super Bowl LV Halftime Show in Tampa Bay, Florida — and he's going all-in by investing $7 million (of his own money) to make his performance a legendary "cinematic experience" (via Billboard).
Just in case you're wondering, the Super Bowl doesn't pay its artists to perform. The NFL does, however, pay for expenses and production costs which can run up to $10 million, as per Forbes. So it's pretty crazy (and exciting!) to learn that The Weeknd will be adding millions of his own dough to the mix.
According to Billboard, the XO team took six months of "Zoom calls and email chains" to get The Weeknd's Super Bowl performance plan into action. "We've been really focusing on dialing in on the fans at home and making performances a cinematic experience, and we want to do that with the Super Bowl," The Weeknd revealed.