Cameran Eubanks Has Some Thoughts About A Southern Charm Return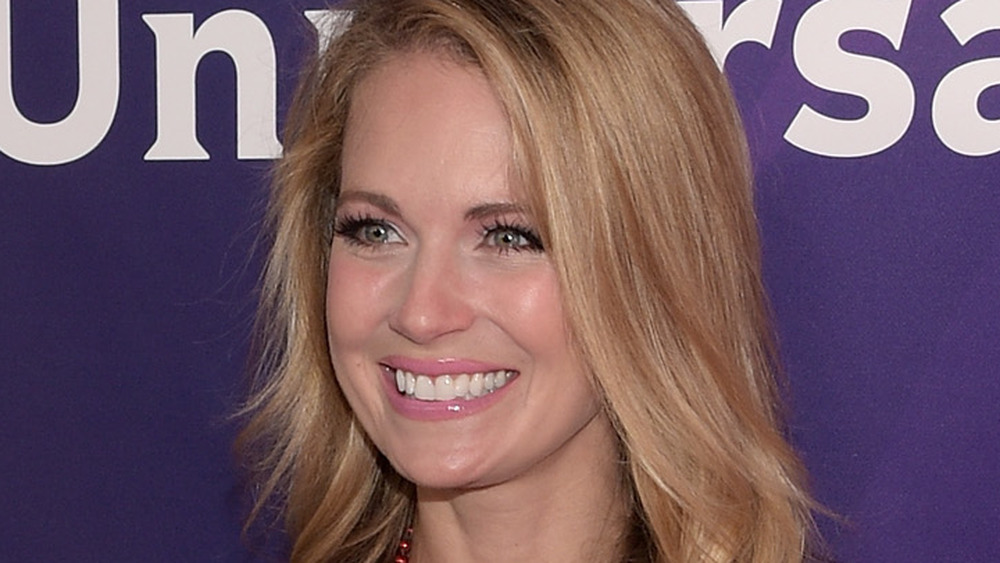 Jason Kempin/Getty Images
If you've been a Southern Charm fan for a while, you'll know just how pivotal Cameran Eubanks was in keeping the men of Charleston, S.C., in check. Following her exit, rumors swirled around why she ultimately decided to leave the hit Bravo series, and, with the Season 7 reunion winding down, the former Real World star has some thoughts of her own. 
In her February 2021 book, One Day You'll Thank Me, the southern belle revealed the impetus behind her joining Southern Charm in the first place. Whitney Sudler-Smith approached the one-time reality star to ask her about joining his new venture. "My role was to be kind of a sounding board/voice of reason for the guys," she wrote (via E! Online). "I gave it to the guys like I saw it, but I tried to always do it in a lighthearted manner. I saw them as my brothers."
In the book, she says of her initial meeting with future co-stars Conover and Rose, "Within five minutes, I knew that the show would probably take off. Both Shep and Craig had that TV 'it factor. They were both good-looking and tall (a rarity in Charleston), with charismatic and gregarious personalities," she noted. "Although Shep talked on the phone for half the meal, I liked them both instantly. ... We left the dinner with an attitude of Well, here goes nothing!"
So will Cameran ever return to the show considering she had so much fun with the guys? Keep on reading for the answer.
Cameran Eubanks says reality TV is too dark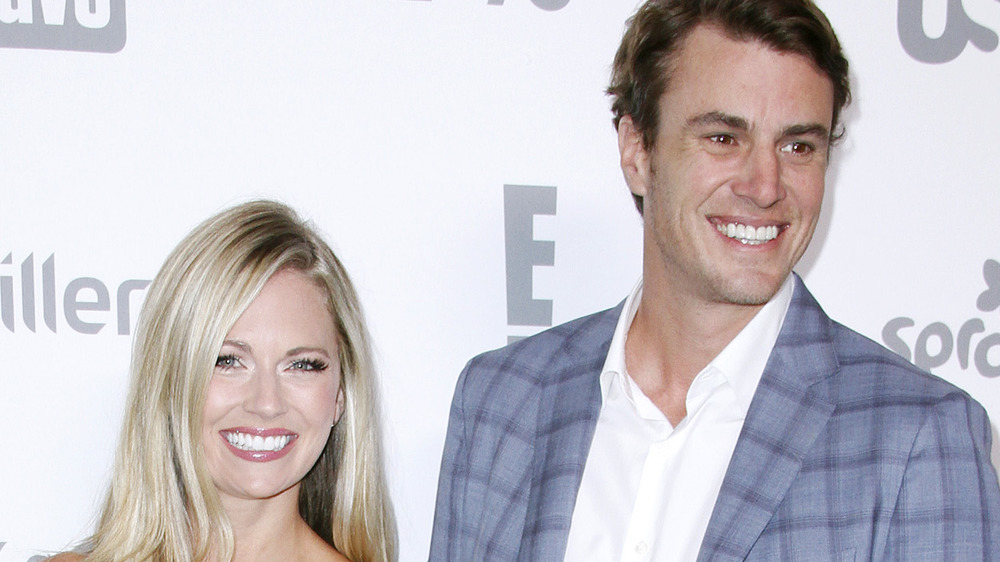 Donna Ward/Getty Images
After six seasons as one of Southern Charm's mavens, Cameran abruptly left the show following an allegation about her marriage. Us Weekly reported that Kathryn Dennis brought up a rumor of Cameran's husband having an affair, which supposedly factored into her decision to leave reality TV once and for all. "Reality TV has just changed so much. I think especially in the last few years, it's gotten a lot more toxic," she said to the outlet. "I feel like as a society, we are shocked by less and less. So, it has to [be] more and more to stay relevant and to stay on the air."
Of her exit, she wrote in her book (via E! Online), "My mantra with social media if you are on a reality show: You don't like the heat? Get out of the kitchen. Well, get out of the kitchen is exactly what I did after season six." She continued, "At that point, I had a child and since becoming a mother, my priorities had changed. I also felt like I was at a different place in my life."  
Today, Cameran is happily married with a young daughter and a flourishing book career to boot — it doesn't sound like she's headed back to the small screen any time soon. "I'm pretty certain I am done with reality TV, though," she noted. "I've got two shows under my belt, and at this point I am enjoying a simpler life without a camera in my face."