Sutton Stracke's Latest Instagram Post Has Real Housewives Fans Concerned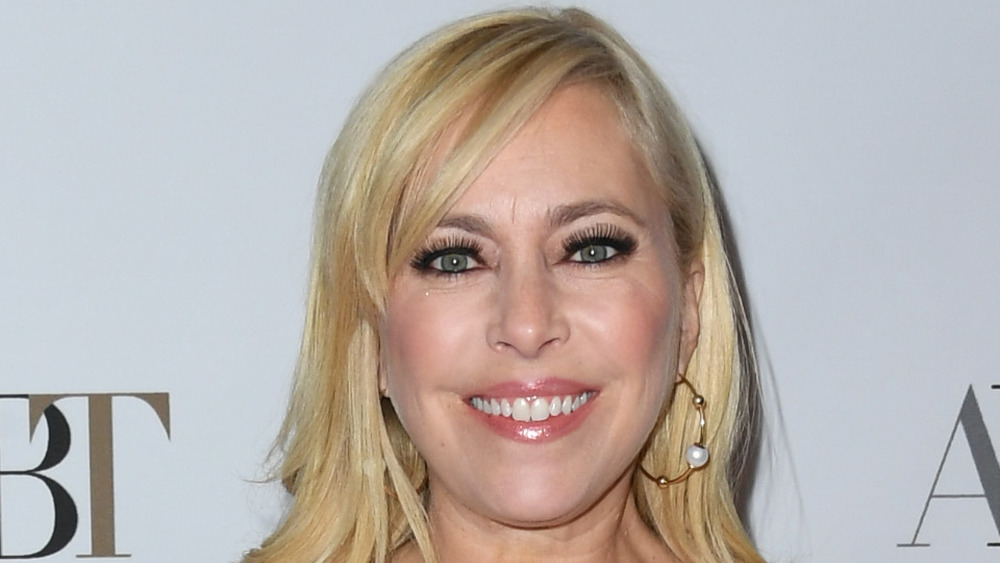 Jon Kopaloff/Getty Images
Sutton Stracke took to her Instagram page on Feb. 2, 2021, and shared a post that has caused some concern among her fans and followers. While her Real Housewives of Beverly Hills co-stars enjoyed a cast trip to San Diego, Sutton posted an image of herself sitting in a wheelchair. In the photo, Sutton, who owns a boutique in West Hollywood, Calif., was sporting what appeared to be an elastic bandage on her ankle. "About last night," Sutton wrote in the caption of the snap. 
Right away, fans were concerned. "Oh no! Hope you are ok!" one person proclaimed. "Poor thing! Take care!" said another. Others added a bit of comedy to their comments. "Y'all party too hard," one follower of Stracke's stated. "Must have been a good night!!" someone else joked. Several additional people applauded Stracke for looking stunning, despite her injury. "Never been somebody look so glam in a wheelchair," a Bravo fan page noted. "All the chicness in one wheelchair [is] overwhelming," a man named Jordan agreed. Sutton's post even captured the attention of Lisa Rinna, her co-star in Los Angeles. "I didn't do it!" Rinna insisted. Tamra Judge, who appeared in a full-time position on The Real Housewives of Orange County until January 2020, added, "Oh no. I hope you are okay."
So what happened to Sutton? We reveal below what she had to say about the incident. 
Sutton Stracke explains her injury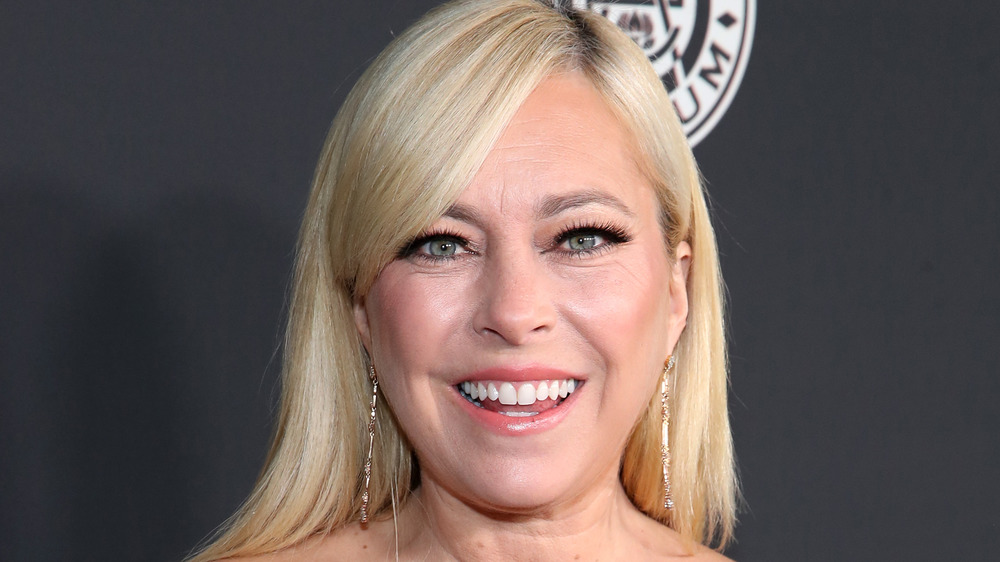 Randy Shropshire/Getty Images
After confirming to one of her followers that she ventured to a doctor's office to get X-rays (she didn't describe how she got hurt, Sutton Stracke, who got added to The Real Housewives of Beverly Hills cast as a friend in 2019, answered fans' questions regarding the nature of her injury. 
"Is it your ankle?" someone wondered. "I have an amazing physical therapist." "It's a bi lateral sprain and I will need a PT!" Stracke replied. Then, when another person asked what happened, Stracke continued to maintain silence regarding how the sprain actually occurred before joking that she needs to get better before her "Italian summer."
When Kyle Richards shared a group photo from San Diego earlier this week, Sutton was not in the shot, nor was Garcelle Beauvais. After sharing the post on his Instagram fan page, the Reality Dude told his followers that it was unclear whether Sutton had traveled with the ladies.