Here's How Much Bobby Brown Is Really Worth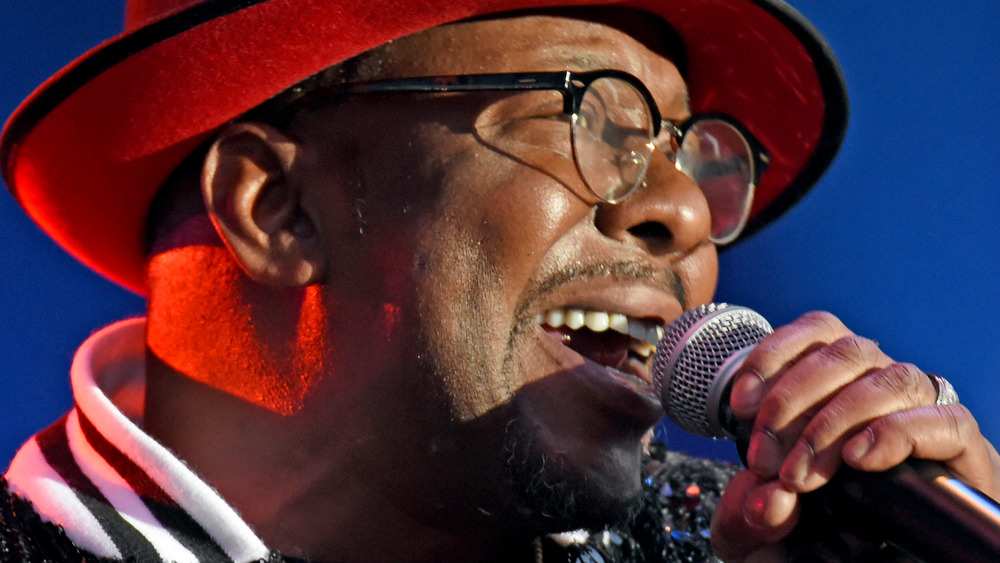 Stephen J. Cohen/Getty Images
Bobby Brown, a singer, songwriter, rapper, dancer, and an actor, is worth $2 million, according to Wealthy Gorilla. He got his start in the early 1980s, after a music producer saw him and his friends perform in a talent show. This led to their first album and a record deal as a group called New Edition. In 1983, they released "Candy Girl," earned a VCR and $500, and spent the money on mopeds. (via ABC News).
The following year, the group began working with MCA Records and released a self-titled album, though Brown felt like they were treated "like little slaves by people who were only interested in money and power," so he started his solo career in 1986 (via Biography).
In addition to a music career, Brown has appeared in films such as Ghostbusters II and television series like Real Husbands of Hollywood, Celebrity Fit Club, and Being Bobby Brown, which focused on his life with Whitney Houston.
Did Bobby Brown get any of Whitney Houston's money?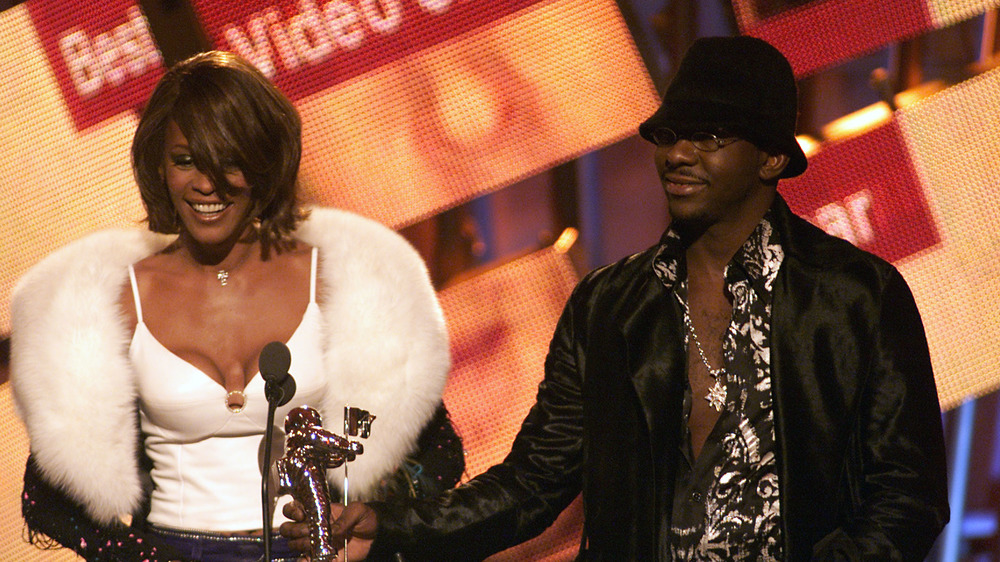 Frank Micelotta Archive/Getty Images
Bobby Brown and Whitney Houston were married from 1992 to 2007, and throughout their relationship, there were reports of drug use, cheating, and domestic violence. On Feb. 11, 2012, Houston passed away after being found unconscious in a bathtub, due to drowning and the "effects of atherosclerotic heart disease and cocaine use" (via CNN). Three years later, Bobbi Kristina Brown, daughter of Brown and Houston, was found unconscious in a bathtub. She passed away on July 26, 2015, from lobar pneumonia after being in a coma for almost six months (via ABC News).
Houston's estimated $20 million estate was left to her daughter, to become available at the age of 21, with more being given at the age of 25 and the rest at the age of 30. Because her daughter passed away before the age of 30 with no spouse or children, the estate went to Houston's mother and her two brothers (via TheThings). Brown was previously a beneficiary on the will, but their divorce revoked any rights he may have had to her estate.