Matt James Defends Rachael Kirkconnell Amid TikTok Backlash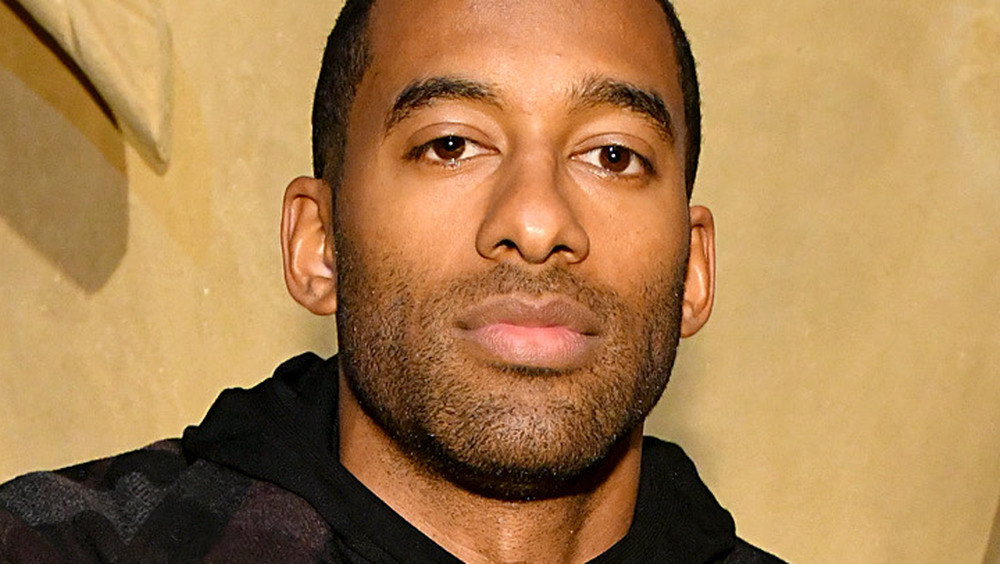 Craig Barritt/Getty Images
The Bachelor franchise has always been fraught with on- and off-screen drama, and this season's shows are no exception. Bachelor Matt James has had his share of headaches with the houseful of contestants vying for his love. There was Sarah Trott, who left of her own choice early in the game to care for her mother. Then "Queen" Victoria Larson harassed her fellow bachelorettes so relentlessly that Matt eliminated her from contention, along with nasty-gossip-spreading Anna. Now, it's Rachael Kirkconnell – widely rumored to be Matt's pick for final rose – who's the center of controversy. 
A woman on TikTok has claimed to be a high-school classmate of Kirkconnell's, and that she had a rep for bullying and making racist remarks. Screen Rant reports that her video says, "Remember when you bullied me in high school for liking Black guys???" Others backed up her claim; one follower said, "How she's getting represented in this 'genuine' light couldn't be further from the truth." Another claimed that in college, "she was openly racist toward black people" and "She bullied half her [sorority] pledge class." 
 With the season in full swing, and with speculation growing that Rachael will make it to the finale, James felt compelled to address the sticky issue. 
The Bachelor wants fans to listen to Rachael's side
It has to be devastating for the reality star — who is biracial — to learn that a woman with whom he's "falling in love" could be harboring some secret prejudices. It would be still worse if the two are actually engaged, as many are speculating. (According to in-the-know blogger Reality Steve, Matt actually did pick Rachael, but has yet to propose because he "[isn't] ready for a serious relationship.")
In an interview with ET, James referenced the fact that Bachelor contestants aren't allowed to speak publicly while their episodes are still running. He said, "Rumors are dark and nasty and can ruin people's lives. So I would give people the benefit of the doubt, and hopefully she will have her time to speak on that." He added that the other women on the show also deserve a chance to defend themselves against the rep they've developed (Victoria, anyone?). "Everyone has a story, and I would just be receptive to that."
For now, fans will have to wait and watch to see how the story unfolds, and how Rachael responds to the accusations once she's free to speak out.