This Golden Globes Snub Has Fans Seeing Red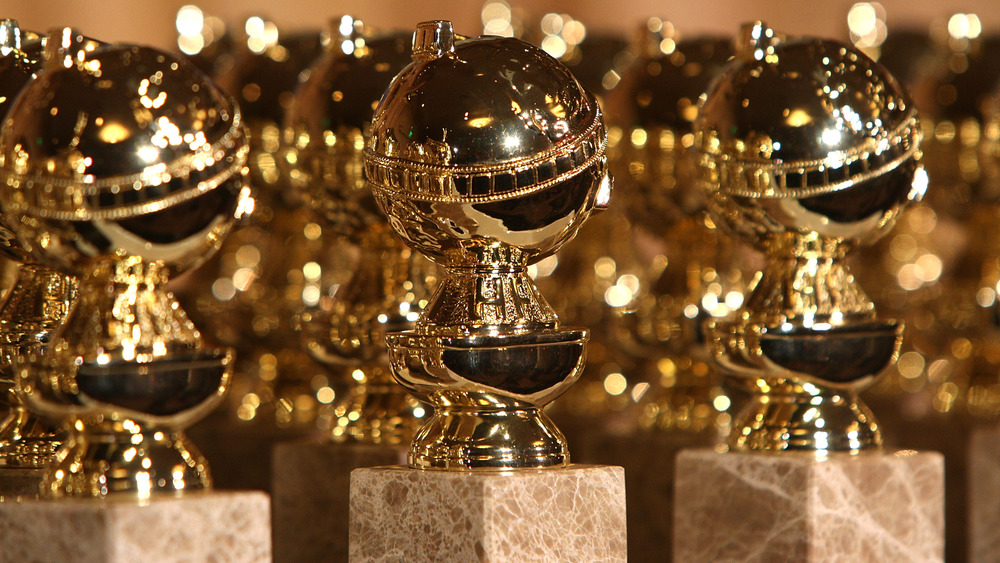 Frazer Harrison/Getty Images
Just like in years past, the list of nominations for the 78th Annual Golden Globe Awards, meant to showcase the best in television and film, was met with biting criticism from television fans all over the world. The nominations were officially revealed to the public on Wednesday, Feb. 3, and within hours, thousands of fans were taking to social media to voice their dismay over one surprising snub (via the Los Angeles Times).
Fans, critics, and industry professionals alike were quick to point out the most obvious omission from the list of nominations: HBO's I May Destroy You. The show, which was created, written, co-directed, and executive produced by Michaela Coel (as well as starring Coel), revolves around the plights of one young woman in England after being raped. Upon its release, critics mostly applauded the bravery and wit — along with the talent of its leading lady and creator (via Vulture).
I May Destroy You did not receive any Golden Globe nominations, despite the fact that many critics and publications made a point to include the show in best-of year-end lists (per the Los Angeles Times).
I May Destroy You fans were dismayed to see another show rake in nominations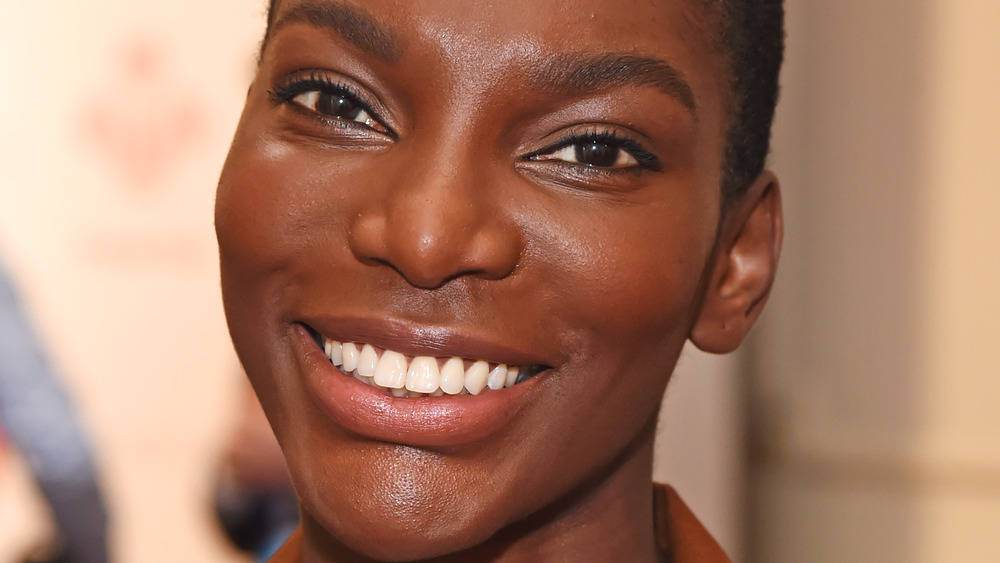 David M. Benett/Getty Images
Though the snub alone confused many, it was the show that seemed to replace I May Destroy You on the nominations list that left many scratching their heads. Emily in Paris, a show that many hate-watched in 2020 (I mean, what else was there to do?), surprisingly (and to the dismay of many) earned two Golden Globes nominations (via E!). In fact, Deborah Copaken, a writer for Emily in Paris, published a piece for The Guardian after the nominations were announced, entitled "I'm a writer on Emily in Paris. I May Destroy You deserved a Golden Globe nomination."
Social media also voiced its collective disappointment. "Let me try to understand this... Emily in Paris is nominated for a Golden Globe but I May Destroy You is not... do I have my brain radio tuned to the right frequency...," said Alexandra Schwartz, a staff writer at The New Yorker, on Twitter. Several people within the industry also used Twitter to share their frustration at the snub, including Teen Wolf actor Dylan O'Brien. "Golden Globes are laughable," O'Brien tweeted. "Not only is I May Destroy You absolutely brilliant, it should be required viewing. Apparently you can be TOO far ahead of humanity @MichaelaCoel we don't deserve you." 
Until the Golden Globes Awards ceremony on Feb. 28, we'll just have to wait and see if Emily in Paris can snag a win (or two).