How Much The Average Lottery Winner Is Expected To Spend On My Lottery Dream Home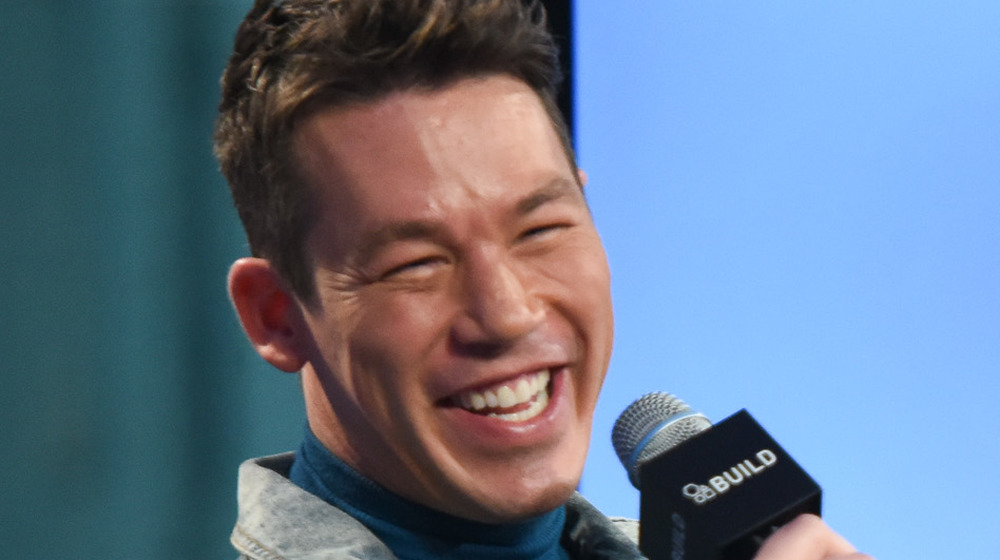 Dave Kotinsky/Getty Images
If you've ever watched an episode of HGTV's "My Lottery Dream Home," you know the basic premise of the show: a regular person hits it big with a scratch-off or lotto ticket, and is now in the market for a new home. The show's effervescent host David Bromstad takes the potential homeowner on a tour of houses within their price range to help find them the place of their dreams. So, how much is the average lottery winner expected to spend on "My Lottery Dream Home?"
Well, that's where things can get disappointing. Even though someone might win $3 million, they rarely spend all of their winnings. In fact, sometimes they spend a whole lot less. 
It kind of feels like false advertising. After all, the show stresses that these are lottery winners, so when Bromstad showcases homes that are in the $300,000 range, it can feel like a big disappointment. So why aren't they willing to spend their entire windfall? Well, chances are, they've already thought about what they want to do with their money — and how buying a house plans into their financial plans, not just for now, but for the future. 
Bromstad said as much in an interview with the New York Post. "There are a whole lot of factors that play into it," he told the outlet. "It's overwhelming. A lot of winners get financial advisers and think it through before they call me."
Here's why you won't see mansions on My Lottery Dream Home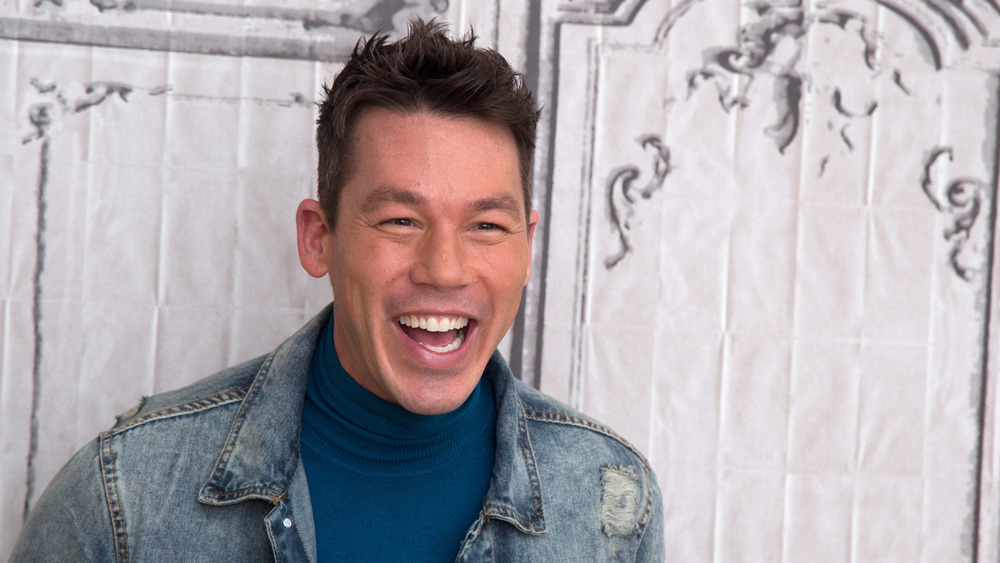 Dave Kotinsky/Getty Images
David Bromstad also offered another explanation as to why viewers won't see many million-dollar homes on the show. "It all depends on how much money they've just won," the host told the New York Post. "Some people are living paycheck to paycheck and they're pretty smart, like, 'Wow, I'm 35 years old and I've just won a million dollars — it's going to change my life for the moment but I've got to be smart about it.'" 
Previous guests on the show have won anywhere from hundreds of thousands of dollars to previous clients couple Rick and Lorie, who won a staggering $180 million — and subsequently purchased a mega mansion in Riverside County, California (via Ordinary Reviews).
No matter how much money guests win, there seems to be a common thread among the newfound millionaires: the desire to be close to family. "That is one hundred percent the biggest thing," Bromstad told AOL. "A house could be in the middle of nowhere, and they always stay close to family. That was something that really surprised me. It's all about family."
So it would seem that no matter how much money "My Lottery Dream Home" winners win, you can't put a price on family.