What You Didn't Know About Christopher Plummer's Daughter Amanda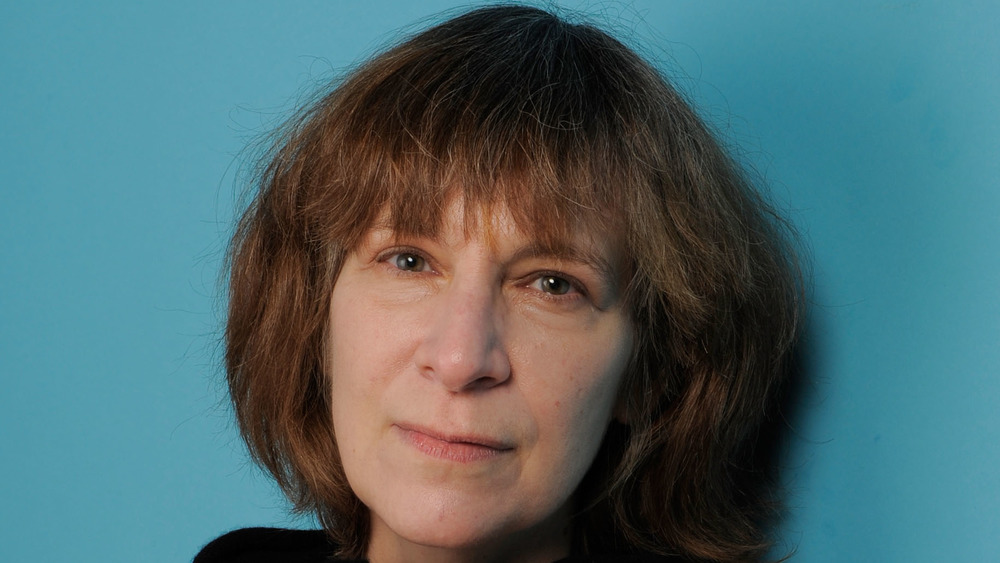 Larry Busacca/Getty Images
Amanda Plummer's father, The Sound of Music's Christopher Plummer, died on Friday February 5, 2021; he once told The Guardian that Amanda "has that inner madness and fire that she lets fly...where she unleashes that power from I don't know, but it's quite natural to her, and rather frightening." 
Christopher didn't spend a lot of time with Amanda when she was growing up; she was raised partly with her mother, actress Tammy Lee Grimes, and partly with her grandparents. Her grandmother, Amanda told The New York Times, was reportedly schizophrenic, which gave her the liberty to "say or feel anything."
As a youngster, Amanda's interactions with her dad were limited to her watching him in movies. But as she insisted to Rolling Stone, that was fine by her. "It's not a sob story, that's just the way it was. I love my father... We get together now, and we have a great time." 
Like both her parents, Amanda became an on-screen and on-stage actress. You'll recognize her from her roles in Pulp Fiction, The Hunger Games, and Ratched (via IMDb). But Amanda didn't always think she'd follow in her parents' footsteps. Once upon a time, she might have been a veterinarian. "I never wanted to go into the theater," she explained. "I never even liked actors... I thought they were all liars."
The actress is hard to pin down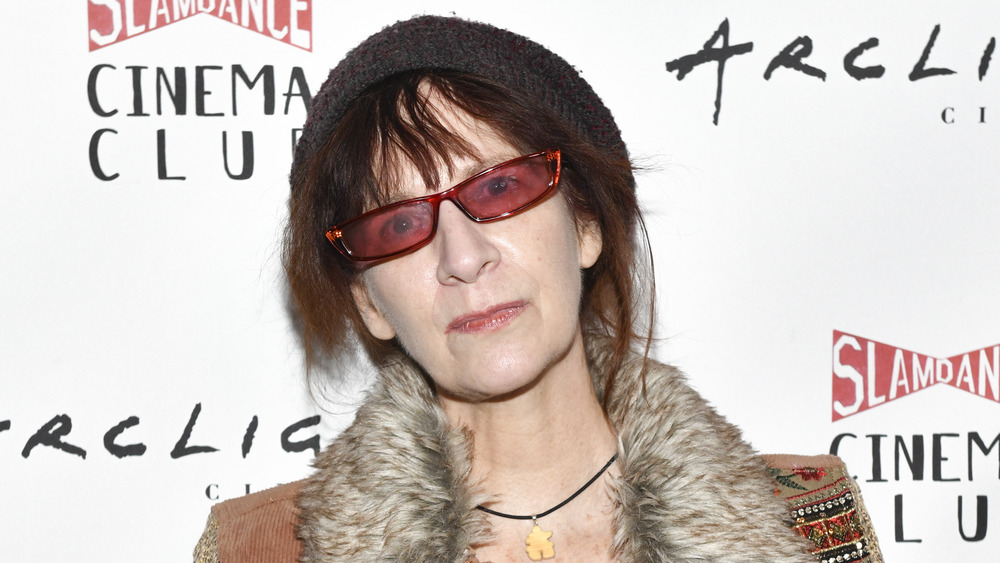 Rodin Eckenroth/Getty Images
Maybe she's stuck up; the New York Post once whispered that a play Amanda was in was forced to cancel a showing last minute because of "particles of dust floating around in the lights." Perhaps she's a rebel; Amanda quit school when she was 14 years old, and has been making a living on her own since. (Her first job, she told The New York Times, was as an exerciser and apprentice jockey on a horse track.)
Or it might be that she just doesn't fit inside a box. Even growing up, Amanda blurred the lines, struggling to fit in as both a boy and a girl, experimenting with different alter-egos. "I found a happy medium — that I am a boy and I am a girl. You're everything, so it's okay," she recounted to Rolling Stone. The magazine called Amanda "funny and flighty, grave and giggly, solemn and spooky," all at once.
Above all, Amanda has stories to tell. Like the time she met Tennessee Williams on the set of a play. "He had a smile that is emblazoned on your brow for life," she recalled in a chat with The New York Times. Or when, upon meeting Hollywood legend Sir Laurence Olivier, her hair caught on fire. Olivier promptly told her, "You've upstaged me" (via The Hollywood Reporter). And that's because Amanda, like her father Christopher once said, "can raise tempests" (via The Guardian). She is, unequivocally, alive.