Why S Club 7's Hannah Spearritt Looks So Familiar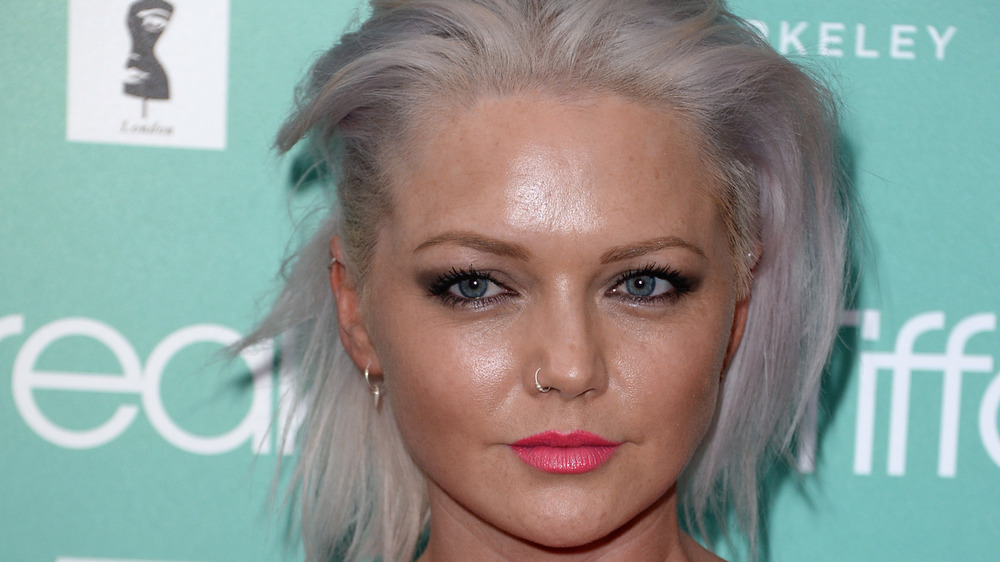 Anthony Harvey/Getty Images
After S Club 7 mutually parted ways in 2003, its members went on to make a name for themselves as individuals rather than as a pop group. Some stayed in the music business, others branched out to different career paths within the entertainment industry. Hannah Spearritt used her platform to become an established actor and ended up becoming part of a major British sci-fi drama Primeval, per the star's IMDb profile, and made appearances in other shows including EastEnders, Casualty, and Death in Paradise.
Technically, Spearritt's acting career started while S Club 7 were still together. Any child of the '90s would remember S Club 7 in Miami, which aired on CBBC in 1999. The series follows the group of pop stars as they move to Miami, Florida, in search of fame and featured their first single "Bring It All Back" as the theme song. The single reached number one in the U.K. charts and became the catalyst for the group's success along with the TV series.
Hannah Spearritt starred in this iconic horror film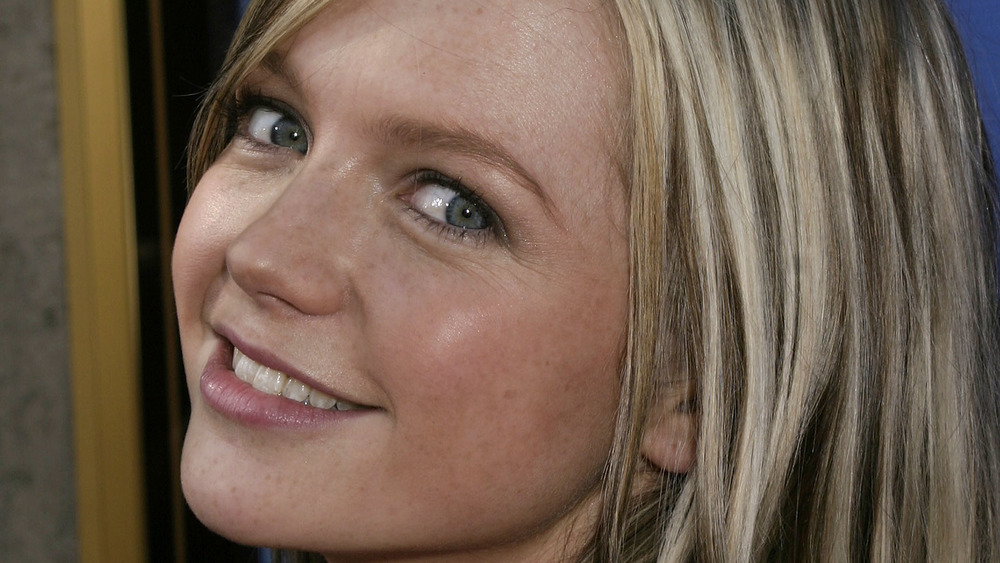 Giulio Marcocchi/Getty Images
Hannah Spearritt appeared in several TV series and movies with S Club 7, but once the band split, the pop star went on to star in two pretty major movies in 2004. She acted alongside Frankie Muniz in the sequel to Agent Cody Banks, as well as having a pretty major role in Seed of Chucky, the fifth installment of the Child's Play franchise. In this film, Spearritt played an assistant to Jennifer Tilly named Joan who ended up being set on fire by Chucky and another murderous doll.
But her major breakthrough came in 2007 with the British sci-fi drama Primeval, where she portrayed zookeeper Abby Maitland. Her character joined a scientific team that researched strange sightings of prehistoric creatures around the U.K., who appeared through time anomalies. Primeval ran for five seasons before ending in 2011. Following Primeval, Spearritt went on to star in recurring roles as Kandice Taylor in British soap EastEnders and Mercedes Christie in Casualty.