Here's What S Club 7's Bradley McIntosh Is Up To Now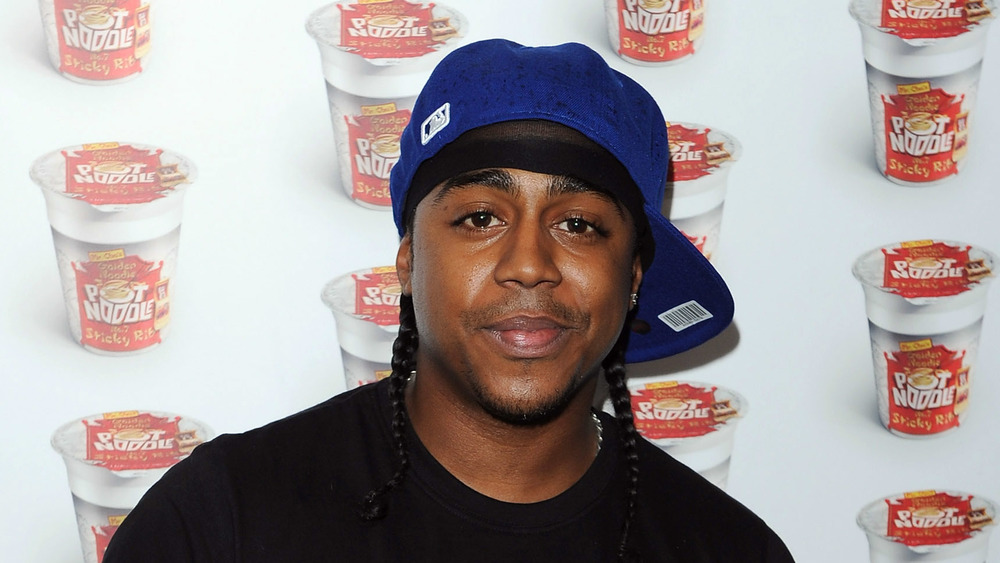 Ian Gavan/Getty Images
For readers of a certain age, S Club 7 was the band of their childhood and tween years. From releasing chart-topping singles including "Bring It All Back" and "Reach," to starring in their own TV series (the sadly short-lived S Club 7 in Miami and follow-up S Club 7 in L.A., as per IMDb), there was nobody quite like them. Truly, for a specific period in the early 2000s — and for a short time during their 2015 reunion tour — there was no party like an S Club party. 
The group disbanded in 2003, as Bustle notes, and in the ensuing years, the various members of S Club 7 have become actors, reality stars, and parents. Music is still the focus for most of them, however, hence the release of charity single "Family" in 2017. When it comes to Bradley McIntosh, though, he never strayed far from his first love. There were some bumps along the road, of course, but music remains his number-one priority and likely always will be. 
This former pop star is still heavily involved in music
Following his S Club stint, Bradley McIntosh joined another group named Upper Street. As The Sun reported in 2018, the band was comprised of various boyband members. Discogs clarifies they were from New Kids on The Block (Danny Wood), 911 (Jimmy Constable), and Another Level (Dane Bowers) — ask your parents, provided they're British. Lee Latchford-Evans from Steps was also originally a member, but reportedly left due to interpersonal conflict.
Upper Street formed via Totally Boyband, an MTV reality competition series in the same mold as Making the Band. Sadly, Upper Street didn't reach the upper echelon, splitting up soon after the release of their one and only song, "The One," in 2006. McIntosh was also a member of spinoff group S Club 3, alongside Tina Barrett and Jo O'Meara. In fact, "Family" was technically their track, rather than officially S Club 7's. The Sun notes McIntosh, O'Meara, and their bandmate Paul Cattermole previously performed together across the U.K. 
Elsewhere, McIntosh produces music and has written tracks for artists including JLS and Sugababes' Mutya Buena. In 2017, he served on the discussion panel for Big Brother U.K. He owns and runs his own production company, Citi Boy Entertainment Ltd., as per Instagram. He also has a super-cute son named Kairo, who frequently pops up on his social media. Evidently the S Club party hasn't ended for McIntosh.