Hilaria Baldwin Finally Breaks Her Instagram Silence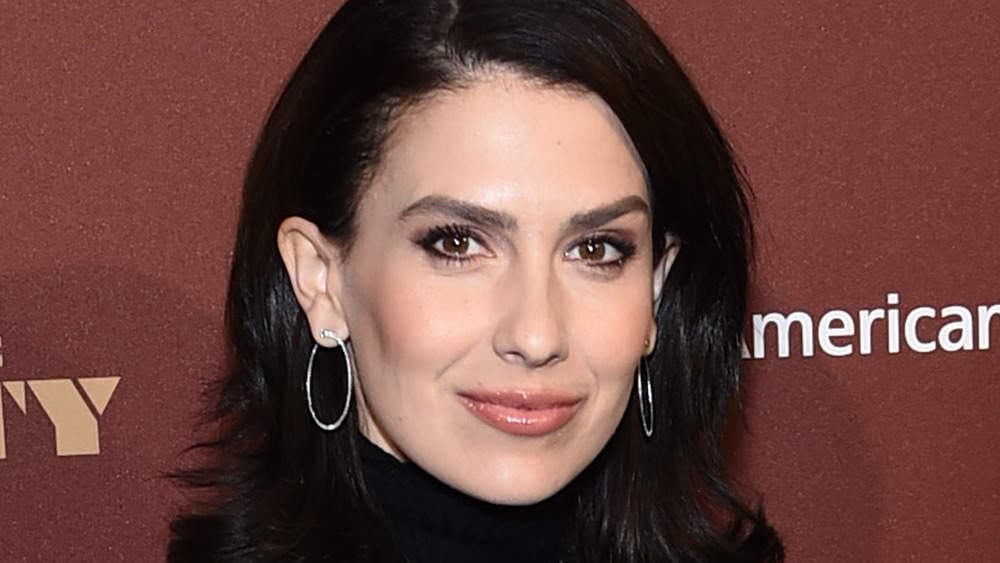 Jamie Mccarthy/Getty Images
After a wild couple of months — followed by weeks of silence — Hilaria Baldwin is finally back on social media to address the controversy over her heritage. The mom of five and yoga instructor found herself under attack back in December over an Instagram video she posted shortly before Christmas. Though she was trying to send a message about body-shaming moms, a Twitter user was more interested in the fact that her Spanish accent sounded totally bogus (via Vox). The accusation gained traction, and it wasn't long before the world knew the truth: The exotic Mallorcan celeb was actually Hillary Hayward-Thomas from a well-to-do New England family. 
Baldwin tried to defend herself online saying that she "grew up spending time with my family between Massachusetts and Spain" (via CNN) and that Hilaria is the name her family uses. Husband Alec Baldwin also came to her defense online. But critics weren't appeased, accusing her of trying to appropriate another culture for profit. Some brands that she'd paired with, such as the American Girl doll company, dropped her from their advertising. Suddenly, Baldwin went into social media silence, leaving many to wonder what would happen next.
Hilaria Baldwin offered an apology and a call for peace
On Feb. 5, Hilaria Baldwin emerged from her seclusion, posting a new photo to Instagram for the first time in five weeks. The overhead shot showed her and husband Alec lying on a rug with their five children: Carmen, 7, Rafael, 5, Leonardo, 4, Romeo, 2, and 5-month-old Eduardo ("Edu"). Accompanying it was a long caption in which she explained that she has been spending this time "listening, reflecting, and asking myself how I can learn and grow." 
Once again, Baldwin explained that she was raised as both American and Spanish, and that her children are being raised to appreciate both. "The way I've spoken about myself and my deep connection to two cultures could have been better explained — I should have been more clear and I'm sorry," she added. She closed with a call for closure and peace: "Being vulnerable and pushing ourselves to learn and grow is what we've built our community on, and I hope to get back to the supportive and kind environment we've built together."
At the time of this post, Hilaria's message had gotten nearly 57,000 likes — but she turned off the commenting option for the post, so it's hard to gauge whether or not the total reaction has been positive. And only time will tell whether her disputed accent will make an appearance the next time she speaks out publicly.