Natalie Portman Is Speaking Out About Pregnancy Rumors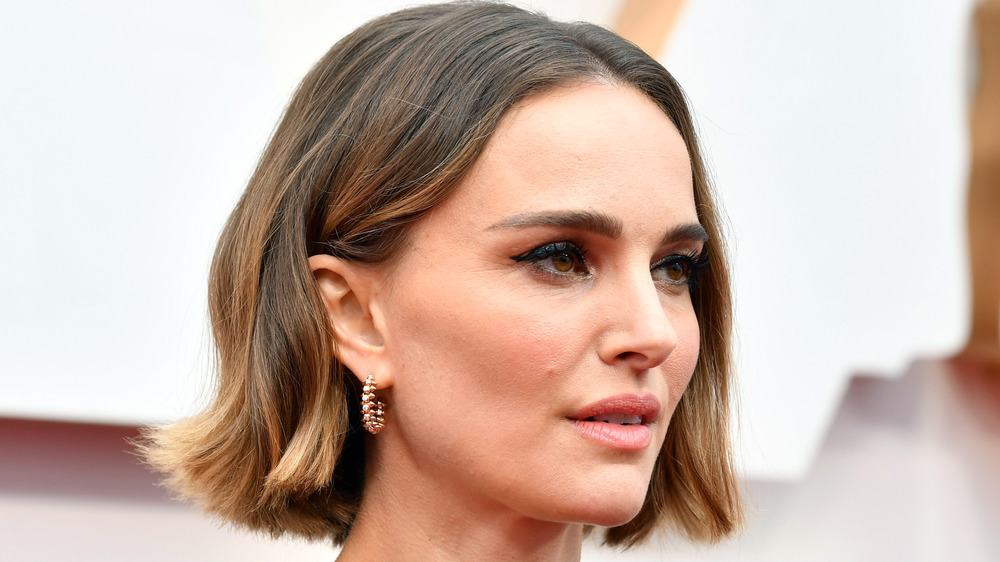 Amy Sussman/Getty Images
Natalie Portman is a celebrated actress and director. She's also a mom to two children. Her son Aleph was born in 2011, and her daughter Amalia was born in 2017. Portman is famously guarded about the details of her personal life and is particularly fierce about protecting her children from the media.
So when she recently stepped out looking as though she was on her way to or from an exercise class (or perhaps just dressed comfortably), the last thing she probably expected was for the media to begin speculating that she might be pregnant with a third child. Page Six originally published an article that inappropriately speculated about Portman's body, and she fired off a retort.
E! Online reports that Portman addressed the article in an Instagram Story. She wrote, "Hey, so I'm totally not pregnant...but apparently it's still OK in 2021 for anyone to speculate and comment on a woman's body shape whenever they want? Do better @nypost."
What we know about Natalie Portman's family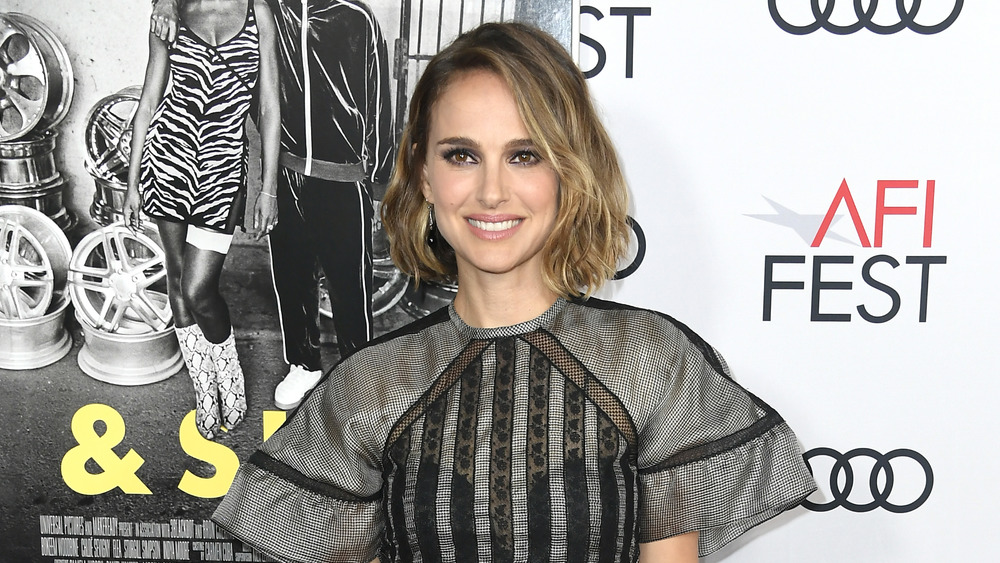 Frazer Harrison/Getty Images
Natalie Portman married her husband, ballet dancer and choreographer Benjamin Millepied in 2012. The pair met on the set of Black Swan, which Portman starred in and Millepied choreographed. She told US Weekly that their time on the set was especially magical: "It was really special and making it was really wonderful and so fun. It was really incredible."
Portman even won the Oscar for Best Actress for her work in the film, and she had plenty of praise for Millepied in her acceptance speech. "So many people helped me prepare for this role. Mary Helen Bowers spent a year with me, training me. Michelle Rodriguez, and Kurt Froman, and Olga Kostritzky, Marina Stavitskaya, and my beautiful love, Benjamin Millepied, who choreographed the film and has now given me my most important role of my life."
Aleph Portman-Millepied was born a year before his parents got married, with little sister Amalia following several years later.