The Long-Lost Adam Sandler Movie People Are Loving On Netflix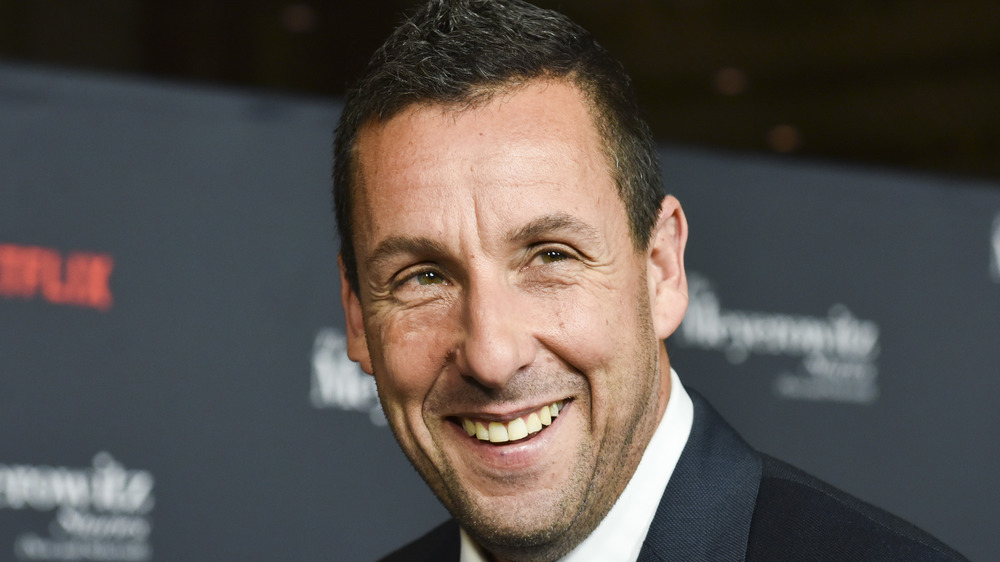 Rodin Eckenroth/Getty Images
In 2020, Adam Sandler signed a $250 million deal with Netflix. "Whether you know him as Sandman, the Water Boy, Billy Madison, Happy Gilmore, Nick Spitz or simply Adam, one thing is clear: our members can't get enough of him," Netflix chief Ted Sarandos told The Hollywood Reporter. "They love his stories and his humor, as we saw with Murder Mystery. So I could not be more excited to extend our partnership with Adam and the Happy Madison team and deliver more laughs around the world."
But one Sandler film that's currently having a moment on Netflix is Pixels — a 2015 action-comedy movie about aliens who attack the Earth in the form of video games. According to We Got This Covered, as of Feb. 5, 2021, the long-lost film was in Netflix's Top 10 most-watched list, sitting at #9 on the global chart. Pretty impressive for a film Vox once labeled "complete and utter garbage"!
Adam Sandler's 2015 film Pixels is currently trending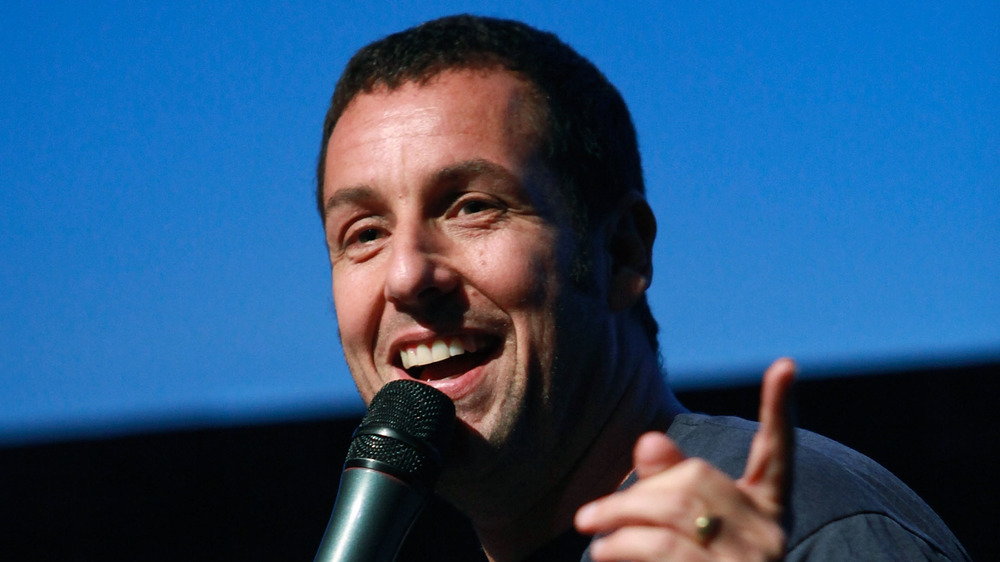 Ryan Miller/Getty Images
And fans have rushed to Twitter to share their love for the Adam Sandler film. "The thing about Pixels starring Adam Sandler is it's an art film! I think you would have to have an appreciation for filmmaking, cinematography, and screenwriting to truly appreciate it! I found it captivating but more so because I was analyzing it. But I also have a film degree," said @kissgender.
"I don't care if people like him or not @AdamSandler is awesome I have to say Pixels is probably my favorite movie of all time after watching for the 2nd time," wrote @MitsyMcKenzie, and @WillowMackie shared similar sentiments: "I don't understand why people hate pixels so much, now don't get me wrong I'm not an Adam Sandler fan the only other movie of his I like and actually remember is Mr. Deeds, but honestly Pixels isn't that bad at all, nothing great but it's charming and fun with cool visuals."
So, there you have it! The movie is taking Netflix by storm.