Reddit's 5-Second Super Bowl Commercial Caused Quite A Stir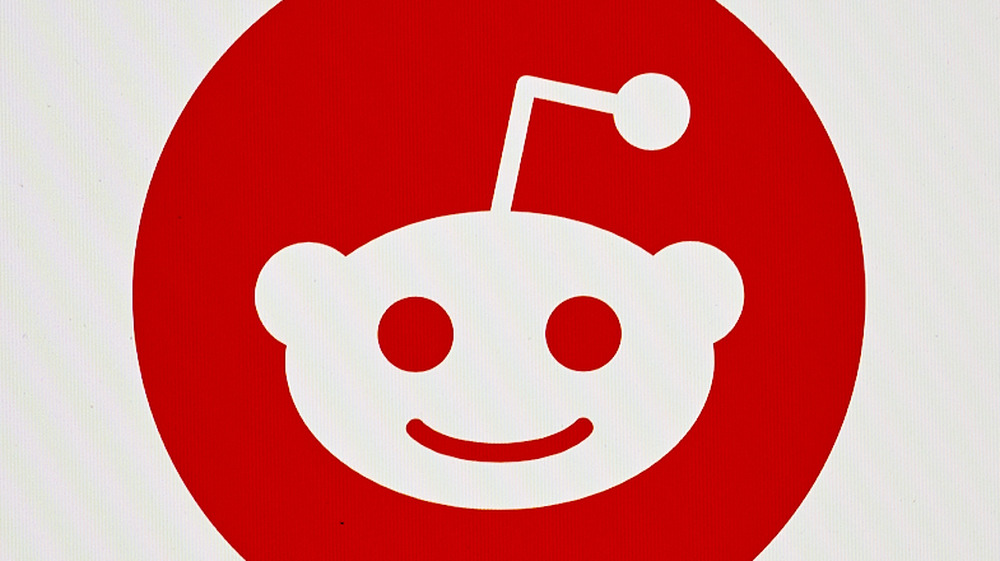 Bloomberg/Getty Images
Airing a Super Bowl commercial can do amazing things for a company. After all, nearly 70 percent of American households typically tune in — and that's on a bad ratings year (via CNBC). Of course, companies better be prepared to shell out a massive chunk of change in order to secure a spot. In 2021, a 30-second commercial cost $5.5 million.
In order to save some money, Reddit took a creative approach. If you're currently saying, "Wait, Reddit aired a Super Bowl commercial?" it's probably because the spot was basically the definition of "blink and you'll miss it."
Not only did Reddit's ad last all of five seconds, but it contained over three paragraphs of text — so it's safe to say that not even the most talented of speed readers could have finished reading. Instead, Reddit banked on viewers hitting the pause button — and sure enough, we took the bait!
Here's what the Reddit ad said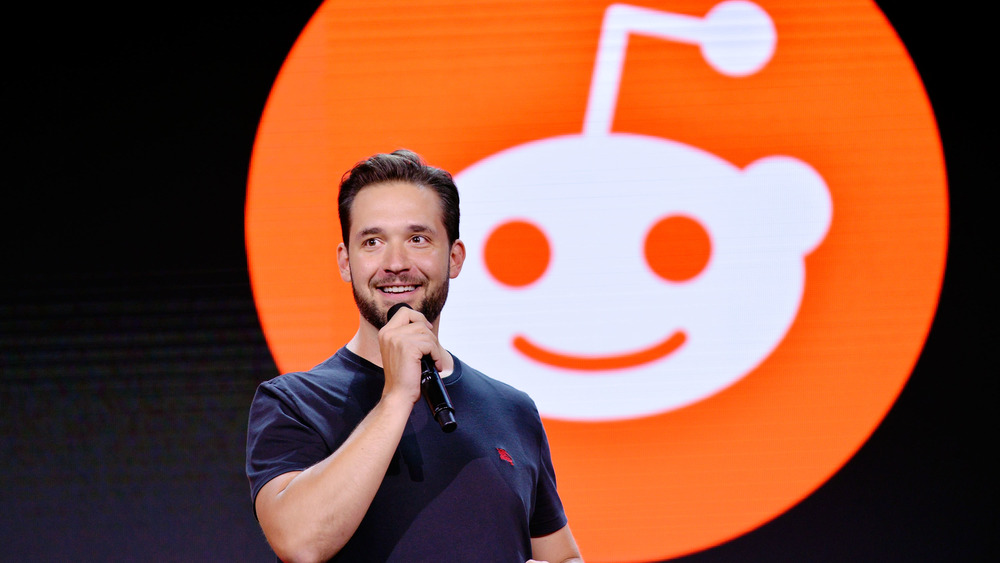 Jerod Harris/Getty Images
Twitter user @ceemonster was kind enough to post a screenshot of the Reddit ad, which is aptly titled, "Wow, this actually worked."
"If you're reading this, it means our bet paid off," the opening sentence reads.
"Big game spots are expensive, so we couldn't buy a full one. But we were inspired and decided to spend our entire marketing budget on 5 seconds of airtime," the text continues. "One thing we learned from our communities last week is that underdogs can accomplish just about anything when they come together around a common idea."
"Who knows, maybe you'll be the reason finance textbooks have to add a chapter on 'tendies,'" the second paragraph reads. "Maybe you'll even help r/SuperbOwl teach the world about the majesty of owls. Maybe you'll even pause this 5-second ad."
The ad concludes with a major plug for (what else?) Reddit. "Powerful things happen when people rally around something they really care about. And there's a place for that. It's called Reddit."
As reported by Deadline, Reddit had attempted to raise money through GoFundMe for a 30-second ad — but when the company fell short, they got creative. According to the outlet, Reddit's five-second ad was a subtle dig at Robinhood. The stock trading app, which aired a 30-second commercial, is currently under fire for misleading customers about revenue sources and blocking stock buys.