This Bachelor Couple Just Reunited At The Super Bowl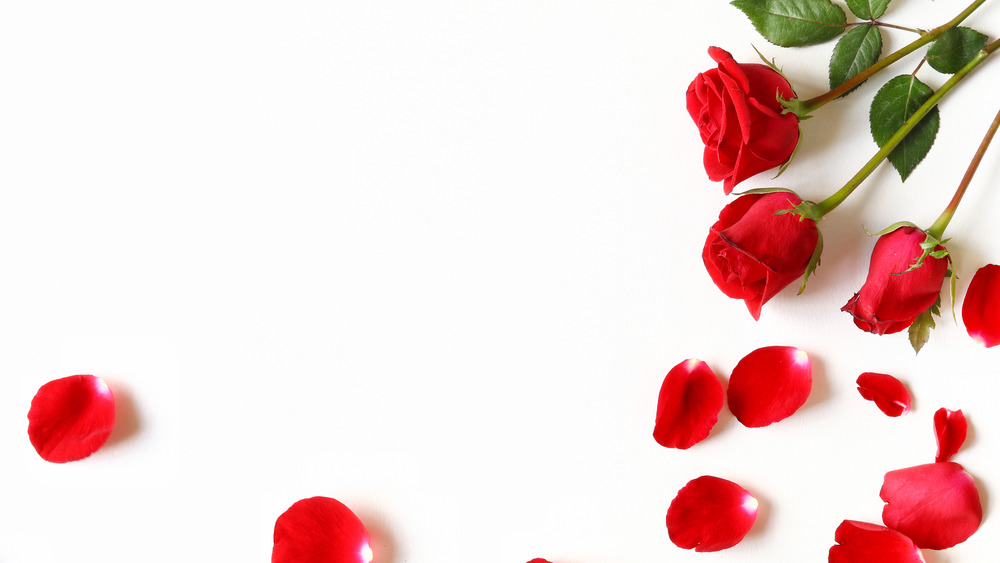 Shutterstock
It was early January when news broke that Bachelor couple Peter Weber and Kelley Flanagan had broken up. At the time, the pilot's ex shared via Instagram in part, "It saddens me to say this but Peter and I have decided to go our separate ways." She added, "Peter and I had some unbelievable times together and they will definitely be missed. Unfortunately him and I are in two different stages of our lives and saw our future paths differently. I wish Peter the absolute best and want to thank everyone for your continued support as I move on to my next chapter."
But just a month later, the former lovebirds are sparking reconciliation rumors, with E! Online reporting Weber and Flanagan were spotted attending Super Bowl parties together in Tampa, Florida. A source told the outlet about the reality stars, they "were together the entire night." The unnamed source also noted, "They looked happy and we're having fun drinking and dancing together and with their friends."
So does their big game reveling mean the Bachelor stars are getting back together?
Fans are not exactly happy that Peter Weber and Kelley Flanagan may have rekindled their romance
It's worth noting that neither Weber nor Flanagan, who recently said she might be open to being the next Bachelorette, are confirming whether they have decided to work on their relationship again following their split. But, the Bachelor Nation Instagram account published footage and pics of the Bachelor couple looking super chummy at a nightclub in Tampa (via Yahoo!). A source said, "Peter has been reaching out to Kelley and regrets their breakup. Kelley is very hesitant and thinks he's not ready to commit to her but still has feelings for Peter."
Whether or not the duo is looking to work on things, people were not happy about Weber and Flanagan partying during a pandemic. Although they are seen wearing masks, the club footage clearly shows a crowded party, prompting comments like, "People Are going to clubs?????" Another follower asked, "Covid not going on there or somethin?" One more follower didn't hold back with this comment, "Don't expect us to cry with them when they get tested positive and expect to support them. This can be avoided."