Why Patrick Mahomes May Need Surgery After Super Bowl Loss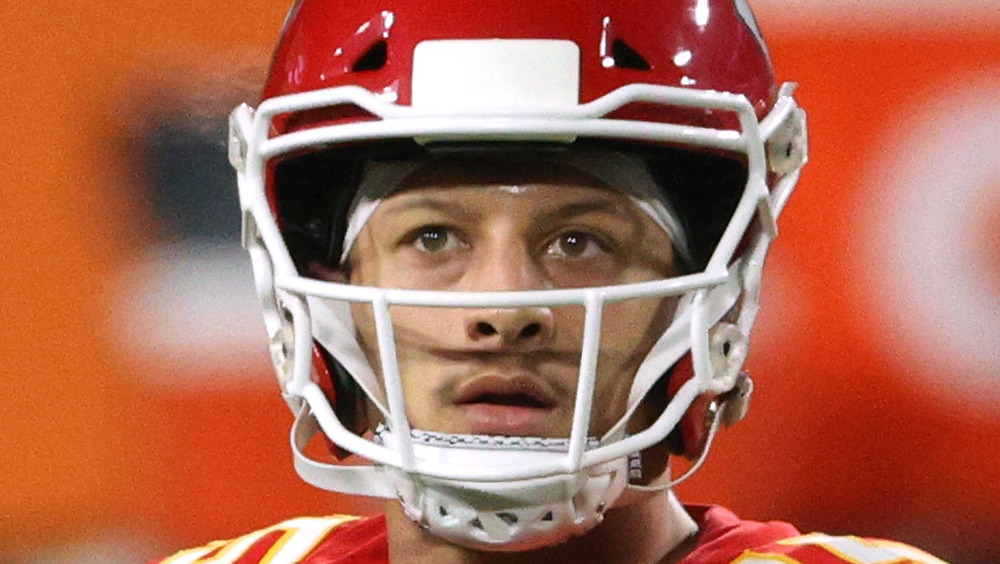 Patrick Smith/Getty Images
Kansas City Chiefs quarterback Patrick Mahomes' turf toe is likely to need surgery. Despite telling the NFL Network that it was feeling a "lot better" just last week — and playing in the Super Bowl over the weekend — the athlete is expected to book in an appointment with a foot specialist in the near future. 
"Having these two weeks to let it rest and heal up, especially being almost three weeks, over three weeks away from the injury itself," Mahomes said pre-game. "If you look at those type of injuries, that kind of gives you the normal timeline. Definitely every single day that I get to rest it, makes it better," he continued but given it hasn't yet healed, the footballer is preparing for the worst.
Asked by Fansided whether the injury set him back in the game against Tampa Bay Buccaneers, he replied, "I can't say the toe was a problem when I played two weeks ago and I played well on it. If you're playing football, you have to battle through injuries," adding, "We'll look at it tomorrow and make a final decision on it if we're going to have to have surgery on it or not."
Patrick Mahomes admits he didn't play his best during the Super Bowl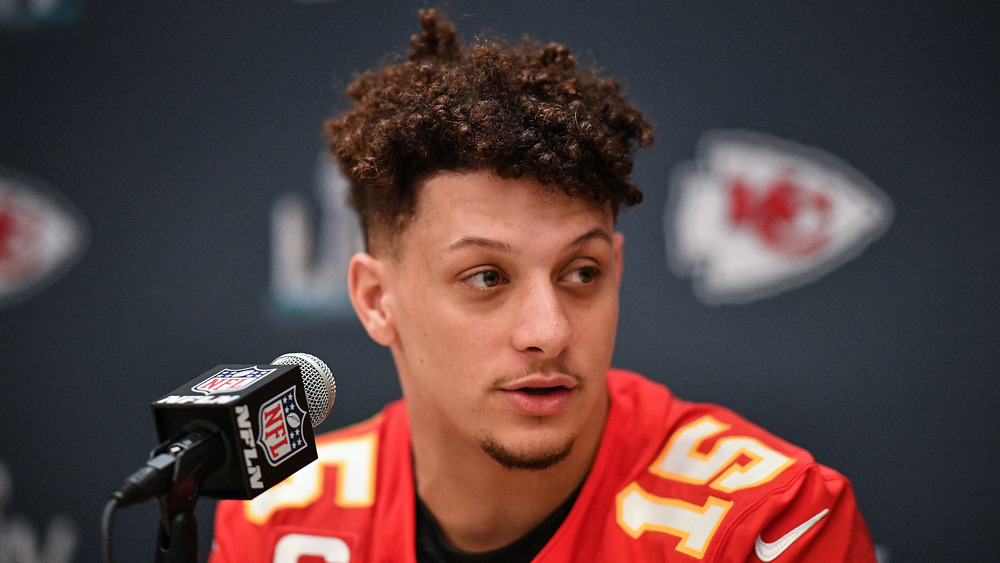 Mark Brown/Getty Images
So, what were Patrick Mahomes' thoughts on the Kansas City Chiefs' 31-6 Super Bowl loss to the Buccaneers? "Obviously I didn't play the way I wanted to play, but what else can you say?" he said, according to Fansided. "All you can do is leave everything you have on the field, and I feel like the guys did that. They were the better team today. They beat us pretty good, the worst I think I've been beaten in a long time, but I'm proud of the guys and how they fought to the very end of the game."
Though Mahomes might be hard on himself, luckily he has his pregnant fiancee Brittany Matthews by his side to remind that there's more to life than football. "Not how we wanted it to end, but 15 played his heart out and I'm always and forever proud of him in everything he does! Now let's have a baby," she tweeted after the game.