What We Know About Bretman Rock's New TV Show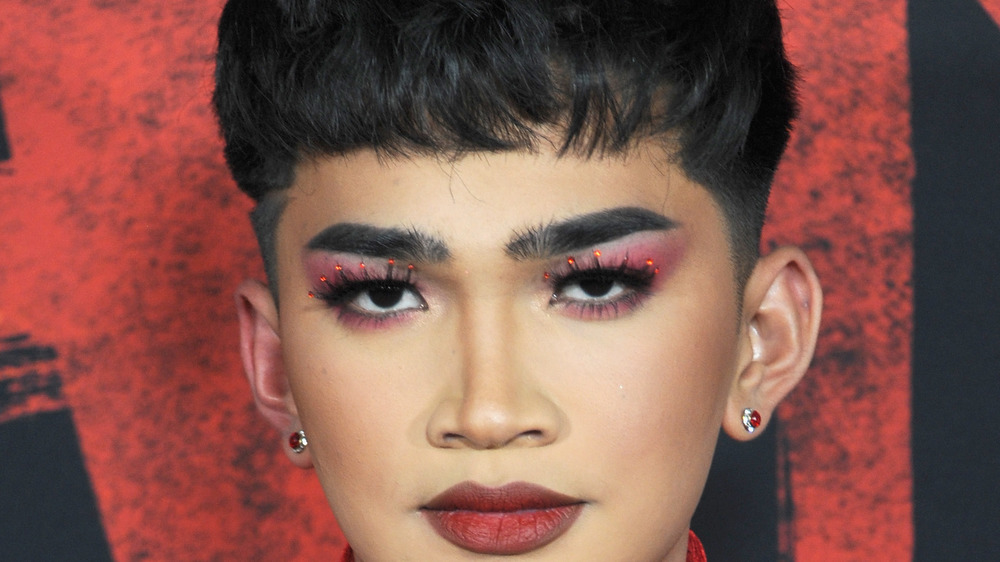 Albert L. Ortega/Getty Images
If you can't get enough of beauty vlogger Bretman Rock across his active social media channels, you're undoubtedly stoked for the premiere of his new reality show. MTV's Following: Bretman Rock kicks off on Monday, February 8, and the content will be a little different than what we typically see from him on social media.
"You guys will see a whole new and different side of me in my new MTV show. You will finally get to know where I grew up, my family, my friends, and us all living our lives on the island [Oahu, Hawaii]," Rock told Vogue.
While Rock's Instagram and TikTok accounts focus on beauty tutorials and fashion choices, MTV's Following: Bretman Rock will show what goes on behind-the-scenes of Rock's busy personal life and career.
Filming took place both before and after the COVID-19 pandemic hit and, as reported by Nylon, it takes place in beautiful Oahu, Hawaii, where Bretman Rock has lived since his family relocated from the Philippines when he was seven.
The series will show relatable aspects of Bretman Rock's personal life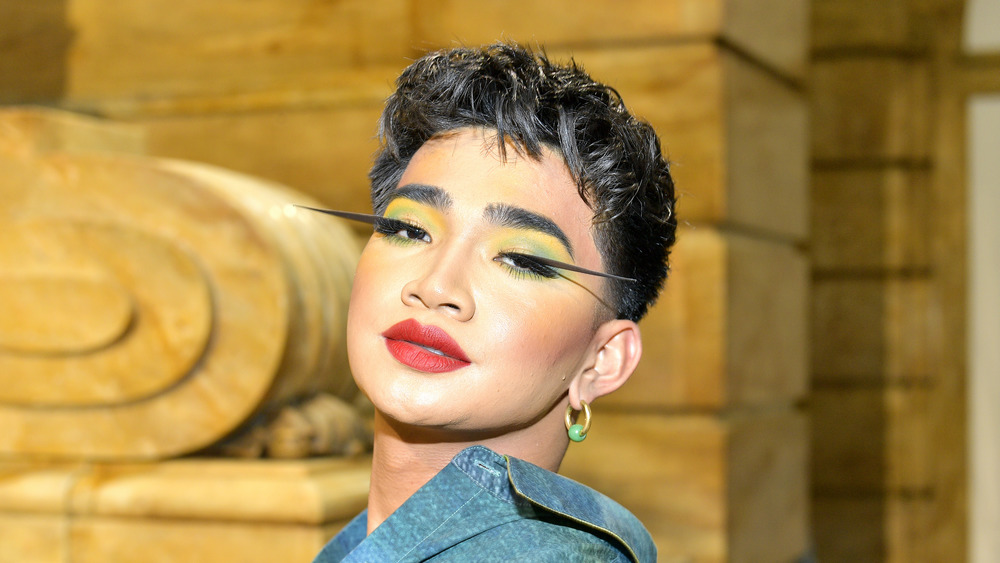 Roy Rochlin/Getty Images
We all know Bretman Rock isn't your average influencer, so it's no surprise that instead of parties and celeb name dropping, the series depicts relatable activities like car rides with friends and entertaining squabbles with his sister.
But not everything is bright and sunny, and the show doesn't shy away from focusing on serious topics. Rock's dad died recently, and viewers will see an unfiltered and emotional look at how he's coping.
It's great to see MTV highlighting a social media influencer who has modeled responsible behavior during the COVID-19 pandemic. While many social media personalities have continued to travel and party in large groups, Rock doesn't need to break CDC guidelines to create killer content and he has a sassy but totally on-point message for those who do.
"If you feel like you need other people to make content, that says something about your work — like you really can't entertain people without having to use other influencers?" Rock told Insider in a recent interview. "As long as I know I'm quarantining, I'm making my bomb-ass content by myself, I'm good. But if other influencers feel the need to be hanging out with each other to make content, then that's on them, and I'm sorry you can't be interesting enough to be by yourself."