Home Town's Erin Napier Gives An Update On Daughter's Injured Leg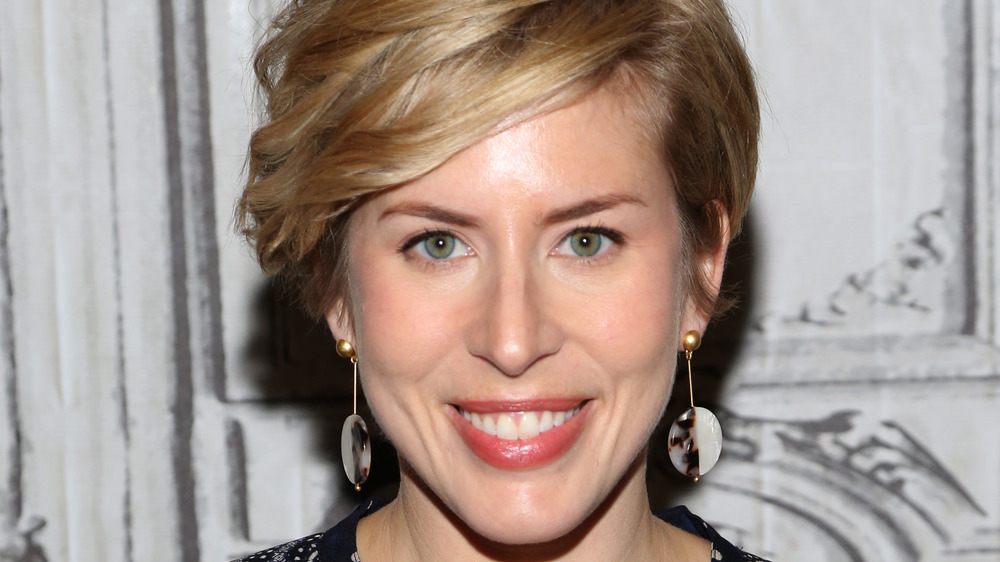 Manny Carabel/Getty Images
On Jan. 21, 2021, Home Town host Erin Napier shared the heartbreaking news that her 3-year-old daughter, Helen, left what should've been "a fun day at the park" with a serious injury, simply due to her misstep after taking the slide. The corresponding photos showed a casted Helen, and a screenshot from their baby monitor in which her husband, Ben Napier, slept beside Helen's crib. "So thankful to have @scotsman.co beside me (and sharing nights on the floor by her crib) when parenting during a pandemic gets even more nerve racking," Erin wrote.
According to Erin's Instagram, Helen "fully broke" her tibia and fibula. 
Both Erin and Ben have understandably found it difficult to concentrate at work, knowing Helen's condition. Ben especially is struggling while filming his new spinoff, Home Town: Ben's Workshop. In a Jan. 21, 2021 Instagram Story, per Pop Culture, he admitted that "trying to act happy and naturally on camera" was difficult, "knowing my little girl is at home hurting."
In February 2021, Erin gave an update — and shared photos — of their young daughter's current condition.
Erin and Ben Napier's daughter 'finally felt great' after her leg procedure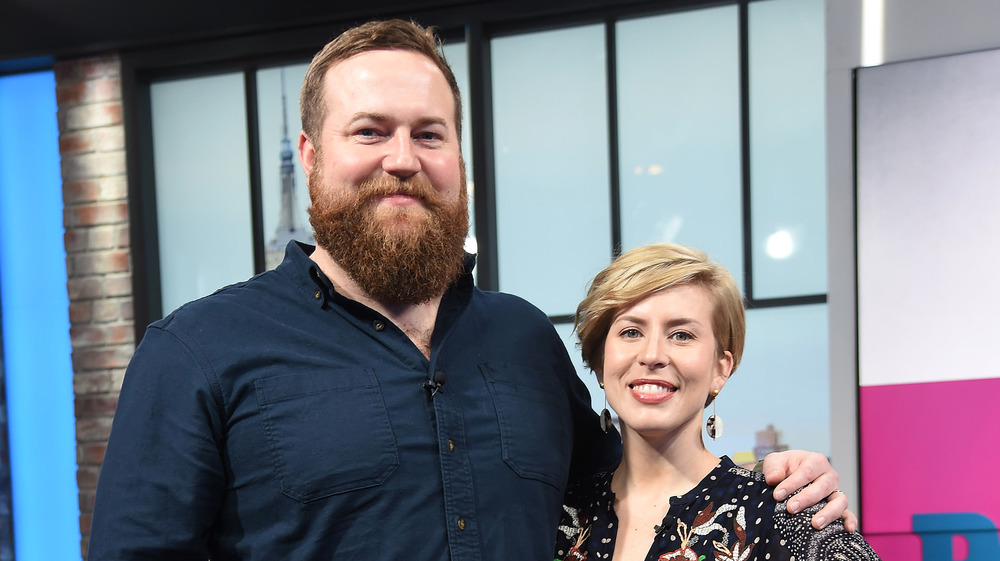 Gary Gershoff/Getty Images
Tiny, growing bones — they're so fragile! Two weeks after Erin and Ben Napier's 3-year-old daughter Helen broke her leg in two places, per an Instagram post from Erin, the Home Town co-host shared that she's on the road to recovery after having surgery to set the bones back in place.
"It took a procedure with general anesthesia, re-break and resetting her leg bones with a full leg cast once we made it back home to Mississippi, but my baby girl finally felt great today," Erin shared on Jan. 26, 2021. Most recently, on Feb. 8, 2021, the HGTV's Home Town star posted some Instagram photos of the toddler enjoying play time with her dad, fully casted leg and all. "She is Belle and he is Beast 'but no horns,'" Erin wrote, referring to Helen's fairytale fantasy. "Also, her leg is doing great! She's found all sorts of ways to get around the house without walking!"
Thankfully, she's on the mend now.