What Tyler Cameron Thinks About Matt James' Intention To Propose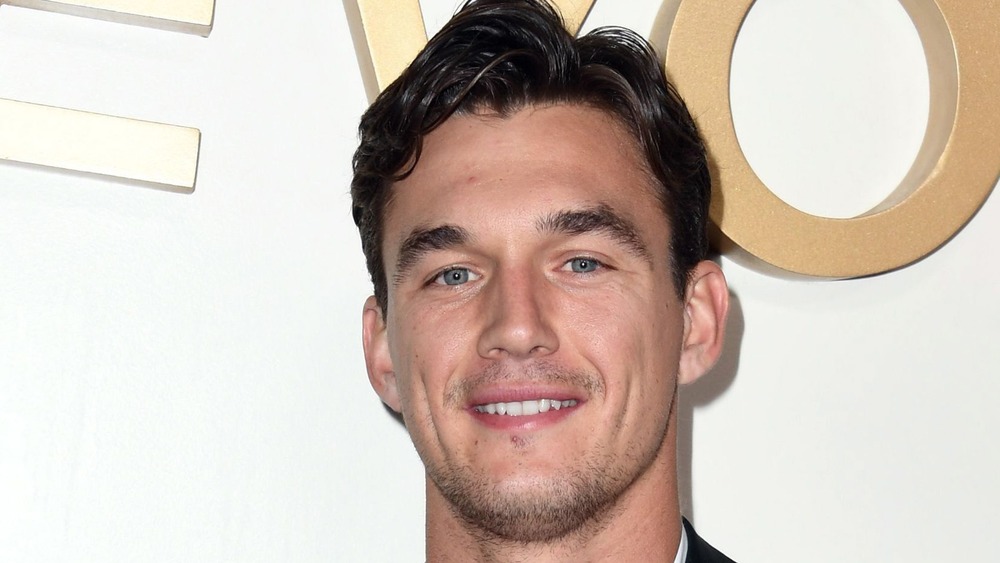 Jon Kopaloff/Getty Images
Tyler Cameron and Bachelor Matt James may be best friends, but that doesn't mean that Tyler can always predict what Matt may say or do. His best friend's season of The Bachelor has had some surprises for Tyler, who is seeing new sides to his longtime pal.
Tyler recently opened up about something that surprised him on Matt's Bachelor journey. The most recently aired episode of the show brought Tyler on to the set to give Matt some advice — and to ask him if he could see himself proposing "at the end of this thing."
Matt's answer was a resounding "I do." This is the whole point of The Bachelor, of course, but it still threw off Tyler. "I was a little shocked that he said that," Tyler admitted on Good Morning America. "I think he's very hopeful. I think he's got a group of girls that he believes in."
Reality Steve claims Matt James doesn't propose on the season finale of The Bachelor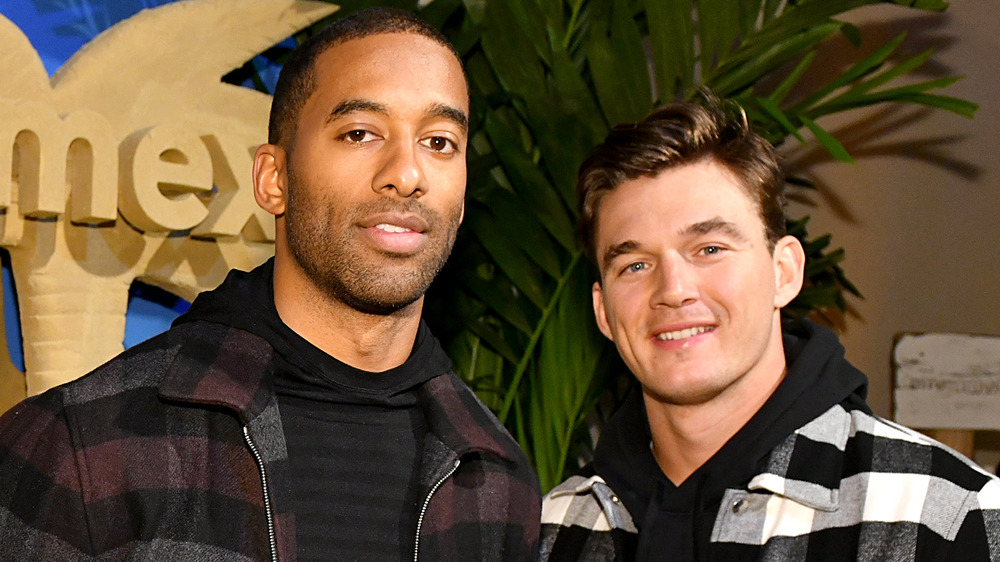 Craig Barritt/Getty Images
Then again, if Reality Steve is to be believed, Matt does not end up engaged by the end of his run on The Bachelor. The spoiler expert has said his sources confirm Rachael Kirkconnell is the winner of Matt's season, and that she and Matt are still happily in love, but that he did not propose in the finale of the show.
"Everyone will basically say this relationship has zero chance because it doesn't have that 'label' of engagement, even though that's never mattered in the past since so many don't make it anyway," he wrote on his website in a recent post. He added, "So whether Matt did or didn't propose I don't think should matter in the least bit, since engagements on this show really don't mean anything."
Of course, that doesn't necessarily mean we won't see a proposal soon — perhaps in the After the Final Rose special?