Mary Trump Speaks Out About Trump's Second Impeachment Trial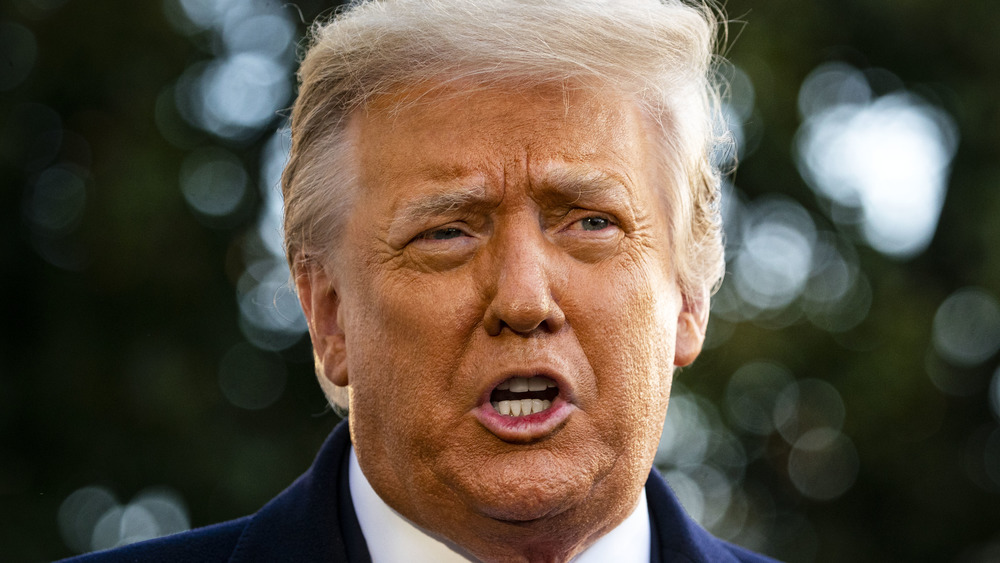 Bloomberg/Getty Images
On Tuesday, the second impeachment trial of former President Donald J. Trump began in Washington, D.C. (per CNN). It marks another scandalous chapter in what was a headline-grabbing one-term presidency. Many people are weighing in on this; yet another unprecedented moment in our country's history. One of them happens to be a member of the Trump family.
Mary Trump isn't speaking out against her uncle for the first time; she wrote an entire book about him, Too Much & Never Enough: How My Family Created the World's Most Dangerous Man. The book described the unusual family dynamics that made Trump the man who he is today, showing little sympathy for her uncle along the way. Yet despite all of that, she was shocked by what she saw leading up to the Jan. 6 insurrection at the Capitol, as she shared with The Guardian.
"It was the last four years in real time, distilled to its very essence, proving how much the very worst people among us have been so enabled and emboldened," she said. "It hit me later that the next people in line for the presidency were in the same room, and how unfathomably dangerous that was."
Mary has some thoughts about impeachment this time around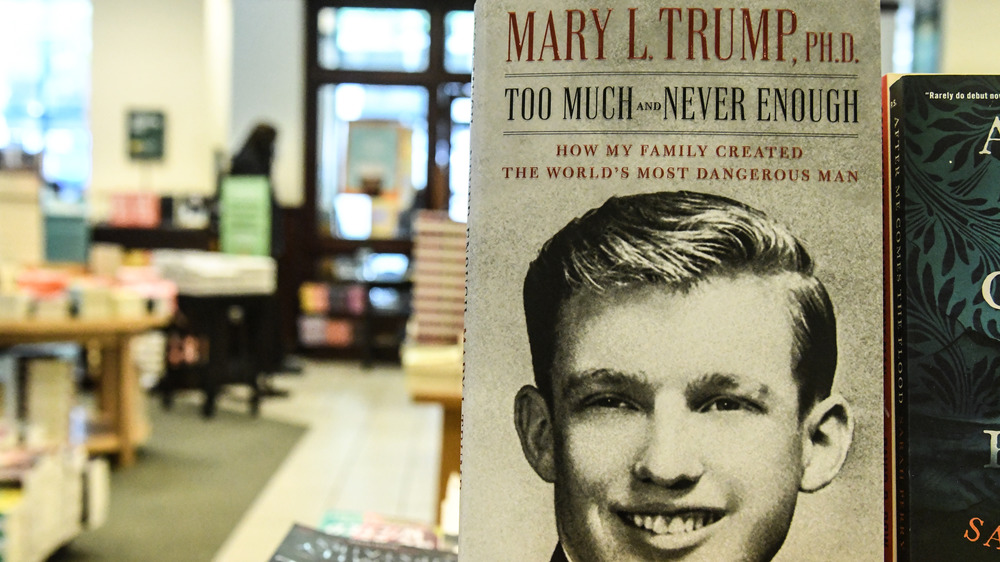 Stephanie Keith/Getty Images
Mary's been sharing her opinion on the impeachment trial as it unfolds via comments on her Twitter. She felt it particularly difficult to get through the footage of what happened at the Capitol on Jan. 6. "That video alone should be enough. The republicans ignore the evidence at their peril, and ours," she tweeted.
"I know I should be enraged, disgusted, horrified, and outraged. On some level I am all of those things, but mostly right now I'm heartbroken," she expressed in another tweet. 
Aside from being on the side of those calling for her uncle's conviction, Mary Trump also feels her cousins need to face culpability for their actions during their time in the administration. "It's not just Donald, all of his adult children need to be shut out, contained," she told The MeidasTouch Podcast. "They need to have all of their assets stripped away from them. It all needs to be burned down ... their brand needs to be totally destroyed even more than they've already destroyed it."