Chris Harrison Reveals Who Was Behind Heather Martin Crashing The Bachelor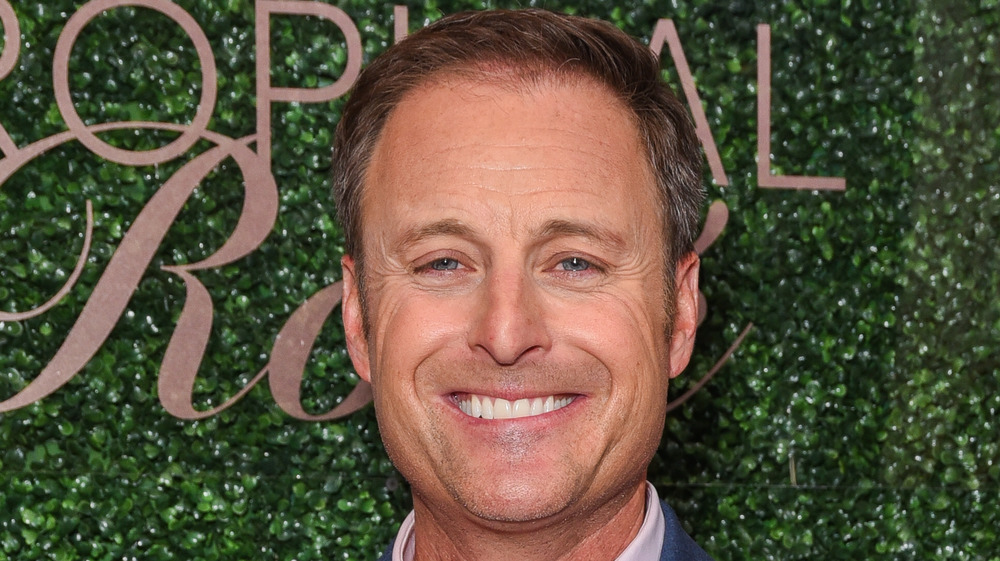 Presley Ann/Getty Images
It's hard not to feel a little bad for Matt James. Unlike most people who are cast as the Bachelor or the Bachelorette, Matt has zero prior experience in the franchise. He's done a good job of navigating all the drama and stress of being the lead on the show, but we can't blame him for being caught off guard when Bachelor alum Heather Martin, who previously competed on Colton Underwood's season, crashed the show.
Heather claimed that she decided she just had to have a chance with Matt since their mutual friend, former Bachelorette Hannah Brown, thought they'd be "perfect," together. "I couldn't let him get engaged and not meet him, or not try my best," she said on the show (via EW).
Matt told Us Weekly that he had no idea Heather would be turning up. "I was just as shocked to see her as everyone else was when she arrives," he said.
Hannah Brown reportedly wanted to get Heather Martin and Matt James together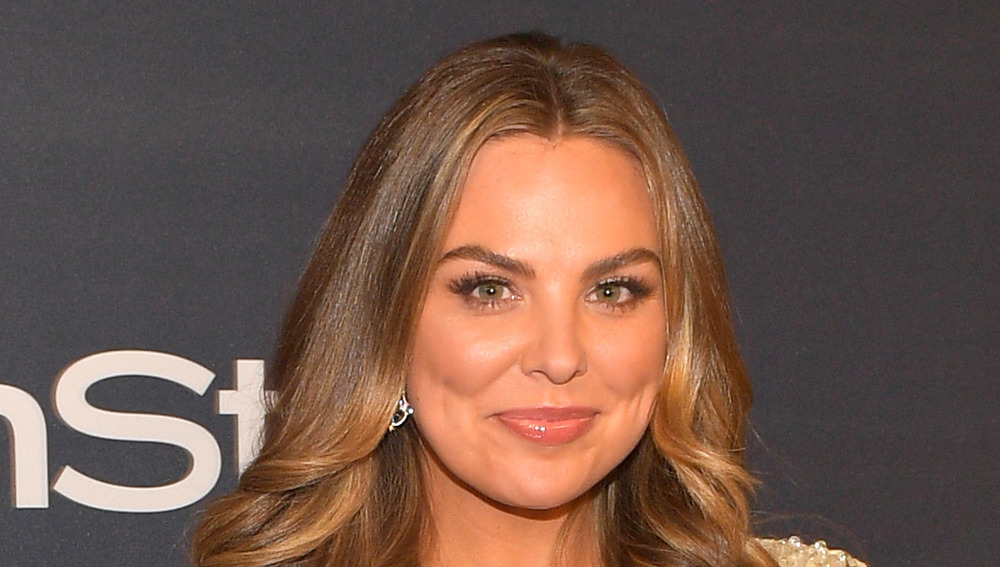 Matt Winkelmeyer/Getty Images
While this sounds like the kind of Bachelor drama the producers would cook up to keep ratings high, host Chris Harrison swears no one on the show had anything to do with it. As Chris told Extra, the mastermind behind the whole plot was Hannah. Heather had apparently asked the producers about appearing on the show and had been turned down, but she and Hannah didn't take no for an answer. "They kept fighting for this," Chris said.
Chris revealed that Heather was told not to "show up on our doorstep" but did anyway, driving to the resort where The Bachelor was filmed in a minivan. "We said, 'Fine you want to come in? You want do to this?'" said Chris. "Matt had a very interesting dilemma and that's what you are going to see play out."
While we don't know what will happen on Heather's journey on Matt's season, Matt has hinted that she showed up too late. "At this point, I've established relationships," he told Extra. "I'm really trying to dive in with these women and see if it's worth pursuing... And to have someone pull up towards the tail end of what's supposed to be... kind of coming to a decision? That's tough."