People Are Loving This Timothee Chalamet Historical Drama On Netflix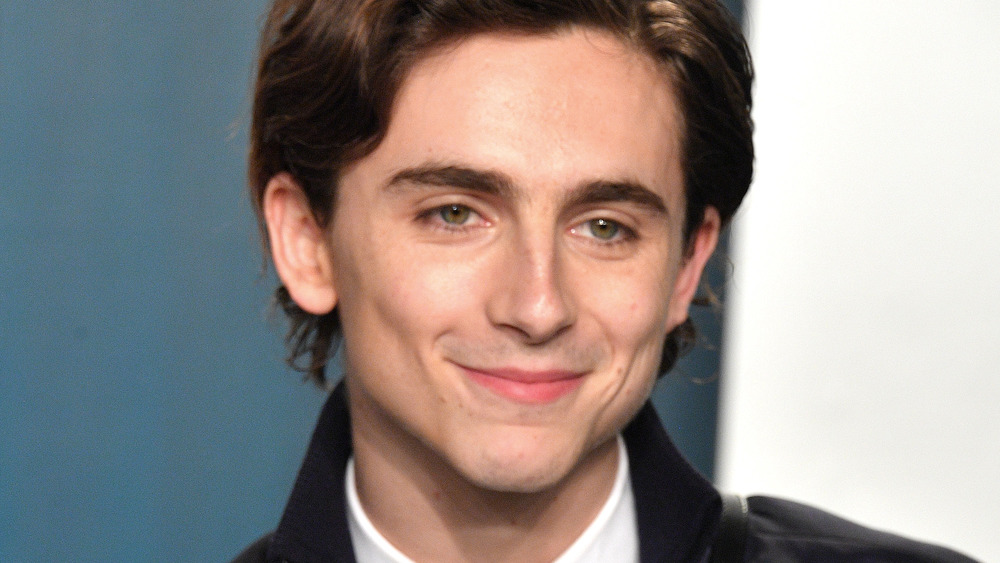 George Pimentel/Getty Images
When it was released on Netflix in September of 2019, The King, a medieval period drama based on several plays from William Shakespeare's Henriad and starring Timothee Chalamet, Robert Pattinson, and Lily-Rose Depp, received little to no attention from the public. This lack of attention from viewers seemed to be a stark contrast from the attention and praise that the film received from critics upon its release (per TIME).
Much of the film's critical praise was directed toward its leading man, Chalamet, who portrayed King Henry V of England. "The King gives Chalamet one of the choicest roles he's had, but when you take an actor who looks like this and cast him as a young king, it's not just about how fascinating the role is — the film is capturing the elevation of his stardom," Variety wrote in a review of the film. "And Timothée Chalamet, I predict, could be the biggest movie star of his generation."
Given that many Netflix viewers have been attracted to historical dramas as of late, like Bridgerton and Peaky Blinders (and in Bridgerton's case, we might call it mass hysteria), it might soon be time for The King to take a turn in the spotlight.
The film is finding its fans on Netflix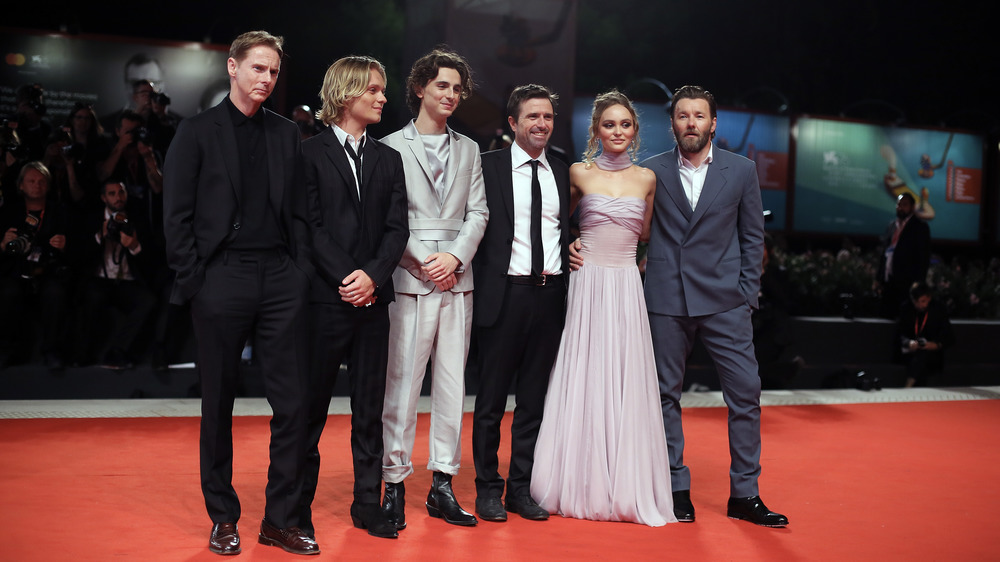 Ernesto Ruscio/Getty Images
In the past few months, more and more fans The King have taken to social media to praise the film. One Twitter user was especially a fan of Robert Pattinson's portrayal of Louis, the Dauphin. "Timothee Chalamet as King Henry was a treat to watch," she wrote. "Such a wonderful actor. And it was more than a pleasant surprise to see Robert Pattinson as French Prince, The Dauphin. Well this made me more restless about his upcoming stint in TENET !!😩"
Another fan was also quick to point out the acting chops of Joel Edgerton, who played Sir John Falstaff, a popular Shakespearean character, in the film. "A few days ago I watched The King (2019) and can't stop thinking about it to this day," he said on Twitter. "Wonderful performances by Chalamet, Joel Edgerton, and the entire cast. Nicholas Britell's music gave this epic a new dimension. My favorite movie of 2019 no doubt."
So, if you're in the mood to see gut-wrenching combat scenes, the next Batman speaking with a French accent, or incredibly moody (albeit, beautiful) cinematography, The King should be your next movie night pick.