The Reason You Should Avoid NARS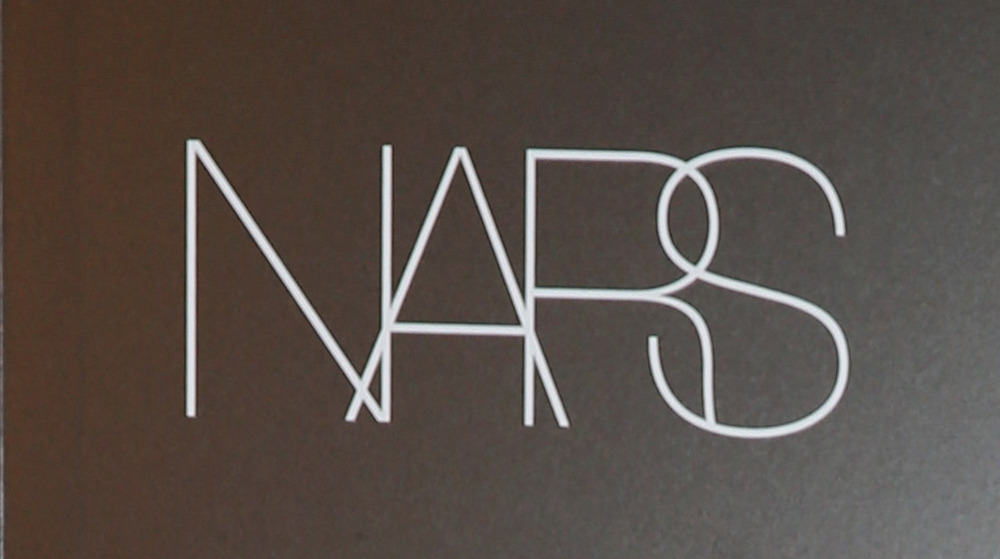 Atsushi Tomura/Getty Images
If you've ever walked into a Sephora you know the makeup industry is bulging at the seams with options. Your focus likely gets lost when you walk through the aisles and find your gaze being pulled toward the bold lipstick hues and shimmering bronzers. Deciding which brand suits your glamor needs best can feel overwhelming when surrounded by all the  airbrushed advertisements promising perfection. So let us help you by eliminating one of the options. Here's the reason people are avoiding NARS.
You could say NARS is one of the founding fathers in the luxury makeup world. A world that one could argue has now been taken over by celebrities. The company was established in 1994 when a successful, yet frustrated French makeup artist, François Nars, felt unhappy with the selection of tools and makeup that were for sale. So he created more. The demand for the original 12 lipsticks he made and sold for the department store Barneys was strong and led to a full-blown makeup line which we now know as NARS (via The Guardian).
NARS began testing their products on animals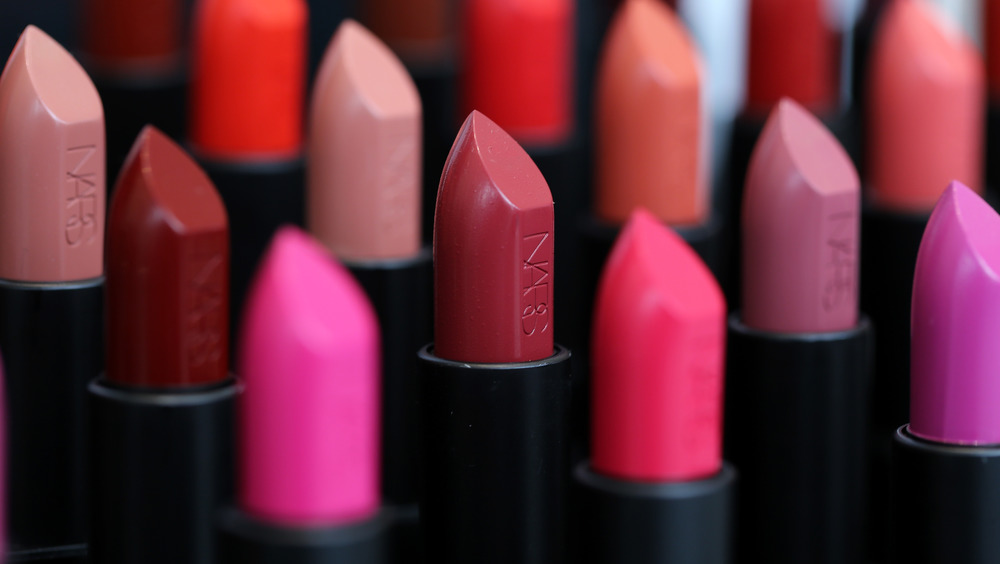 Yuriko Nakao/Getty Images
The company appeared to be thriving, and even created some cult classics (via Influenster). But the good word of mouth tides started to change when NARS began selling it's products in China in 2017. And in compliance with China's laws, the once cruelty-free company began testing on animals. After receiving a lot of backlash for this decision, NARS took to their social media to clarify. "We want you to know that we hear you," they wrote. "The global elimination of animal testing needs to happen. We firmly believe that product and ingredient safety can be proven by non-animal methods, but we must comply with the local laws of the markets in which we operate, including in China. We have decided to make NARS available in China because we feel it is important to bring our vision of beauty and artistry to fans in the region. NARS does not test on animals or ask others to do so on our behalf, except where required by law" (via Instagram).
So was that an apology? It's unclear. It looks to be a "sorry not sorry" situation, seeing as they'e still continuing to sell their products in a country that requires animal testing.