The Eye-Opening Number Of Women Who Think Kylie Cosmetics Is A Waste Of Money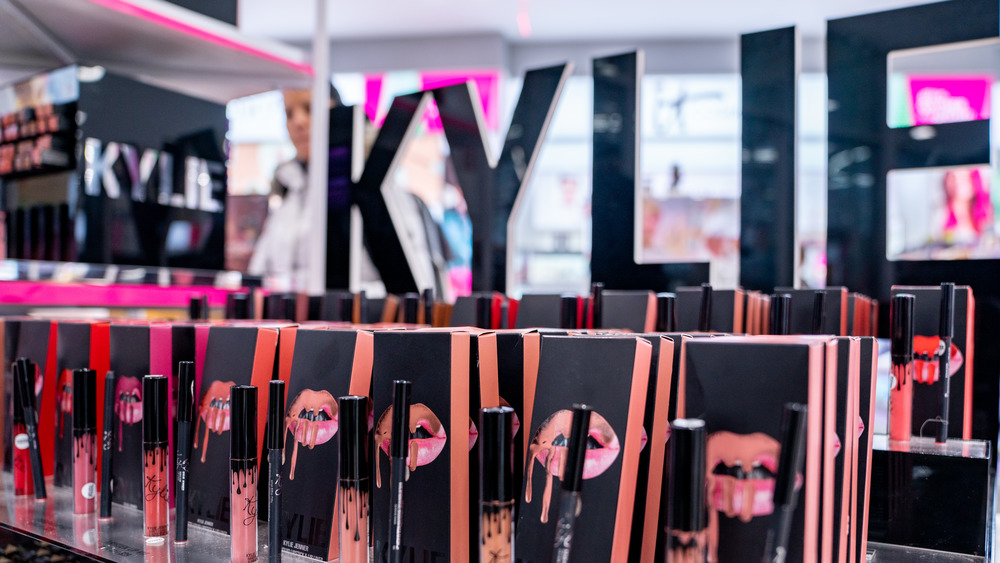 David Dee Delgado/Getty Images
When Kylie Jenner launched her eponymous lip kit back in November 2015, it sold out in seconds. A restock the following month disappeared in less than a minute (via Glamour). A shrewd businesswoman in training, Jenner utilized the $250,000 she'd made from modeling jobs to produce the kits before selling the packages of matte liquid lipstick and matching lip liner for $29 a pop. The Keeping up with the Kardashians star quickly expanded, releasing 500,000 further kits across six different shades, just a few months later (via Forbes). 
Although Kylie Cosmetics, the brand Jenner built through her social media following from the ground up, is worth an eye-catching amount these days and continues to be in high demand, a significant amount of consumers don't think it's worth the hefty price-tag. Of the 574 women in the U.S. who were surveyed by The List, 46.34 percent claimed Kylie Cosmetics is the worst value for your money. Jeffree Star Cosmetics came in next, with 18.29 percent of the vote, followed by Rihanna's Fenty Beauty with 9.23 percent, Millie Bobby Brown's Florence by Mills with 8.71 percent, and finally Selena Gomez's Rare Beauty with 8.36 percent. 
Kylie Cosmetics made Kylie Jenner a billionaire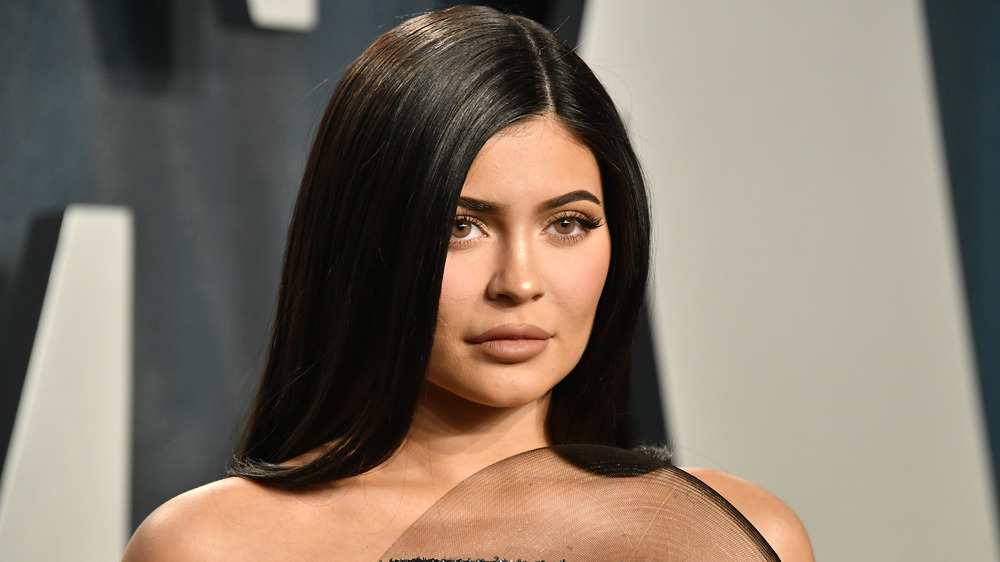 Frazer Harrison/Getty Images
Elf, Mary Kay and Kay Beauty also nabbed a few votes for the worst in our "other" category, which came in at 9.06 percent. However, it was  Kylie Cosmetics that came in dead last in our survey. Still, it's highly unlikely Jenner is going to change her business model, considering her incredible net worth. Forbes controversially named the KUWTK star as the youngest self-made billionaire in the world in 2019. She was just 21 years old at the time. Many commentators cried foul, noting Jenner's impressive family connections, however the publication clarified that Kylie Cosmetics wasn't inherited, but created by the lady herself. "I didn't expect anything," she explained. "I did not foresee the future. But [the recognition] feels really good. That's a nice pat on the back." 
Jenner markets everything herself through her massive online following (211 million followers on Instagram at the time of writing), admitting, "It's the power of social media. I had such a strong reach before I was able to start anything." However, according to data obtained by the New York Post, Kylie Cosmetics sales declined by 14 percent in 2019. "The Kylie Jenner brand is very valuable, but consumer loyalty is a huge piece of a brand's value," explained Jaimee Minney, senior vice president of Rakuten Intelligence, who provided the report. "Her brand power brings people in, but the big question is whether it keeps people loyal." Judging by our recent survey, Kylie Cosmetics may not be as popular as it once appeared.