Matt James Makes An NSFW Confession About His Time On The Bachelor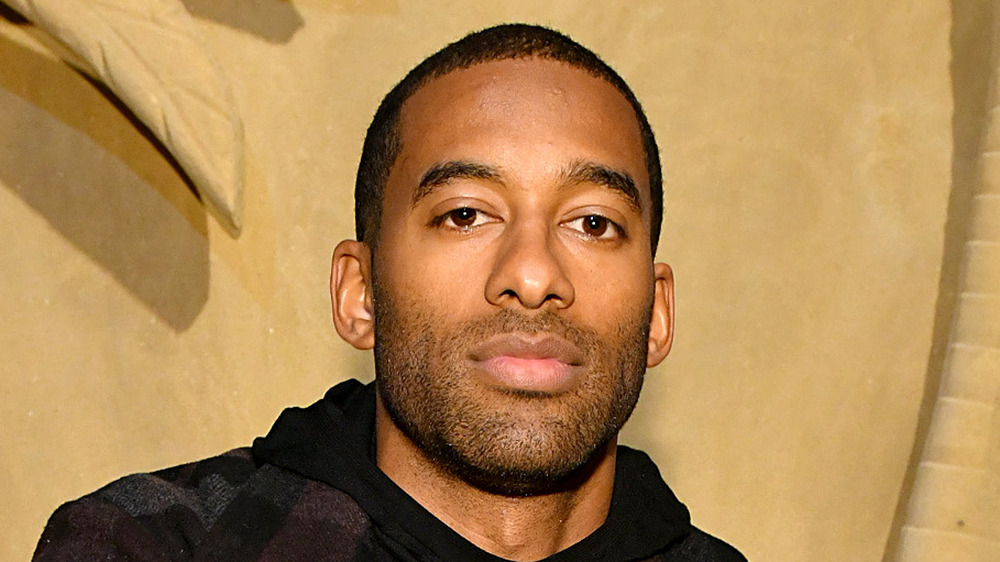 Craig Barritt/Getty Images
Bachelor Matt James has just revealed more than fans may have wanted to know about his time courting the ladies on his season of the ABC reality love show. Or not. Perhaps Bachelor Nation is dying to find out if, ahem, the star ever got a little too excited by one or more of his potential matches. If so, read on! Because as James revealed to Andy Cohen during a recent episode of Watch What Happens Live, he is definitely attracted to the women who were vying for his heart (via E! Online).
A shockingly personal question prompted James to make an NSFW admission to Cohen, with the host asking, "Have you ever needed to hide a boner from the Bachelor cameras?" Yeah, we are blushing, too. But it seems the tall, handsome lead was not embarrassed to answer Cohen, stating, "Oh, my gosh, a thousand percent, yes. I'm attracted to all these women."
Meanwhile, James would go on to share a specific instance in which he may have needed a bit of cover from cameras while filming with the ladies.
Matt James really liked one particular woman on The Bachelor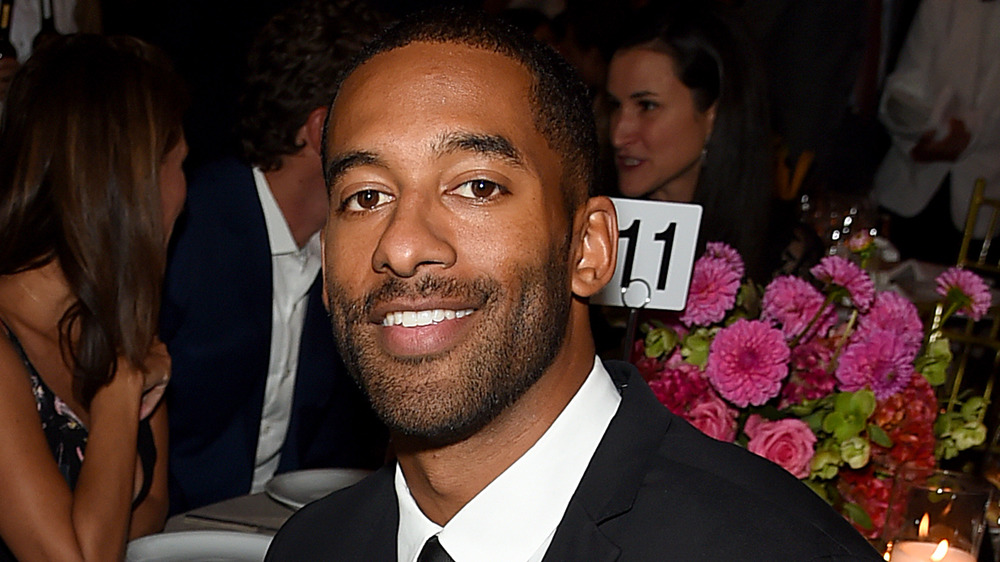 Jamie Mccarthy/Getty Images
Upon sharing he does indeed get turned on by the women sizing him up as a possible husband, James also told Cohen about a specific time he required, well, a little privacy following a romantic encounter. "When you're getting out of the hot tub, you might need a towel. You might need to have the production go ahead before you get out. Yeah," James revealed to the Bravo host. Well, okay. Good to know!
Meanwhile, James also talked about a specific woman he was very attracted to, and yes, it was none other than Queen Victoria. Of course, fans of The Bachelor will recall how many women in the house accused her of bullying, and social media certainly wasn't silent about the controversy surrounding Victoria either. But when asked about how much he liked her, James opted to plead the fifth, drinking a beverage rapidly, instead of answering Cohen. "Wow, he's chugging it. That's how much he doesn't want to answer that question," the host joked.
Of course, this isn't the first time James has talked about getting physical on the show, noting about his much buzzed-about kissing style, "I guess I didn't realize I kiss with my eyes open until people were videotaping me kiss people, and I'm watching it back. I'm like, 'Yo, what are you doing?' It was just as uncomfortable for me to watch as everybody else" (via Bustle).