Melissa Gorga Shares A Surprising Admission About Her Marriage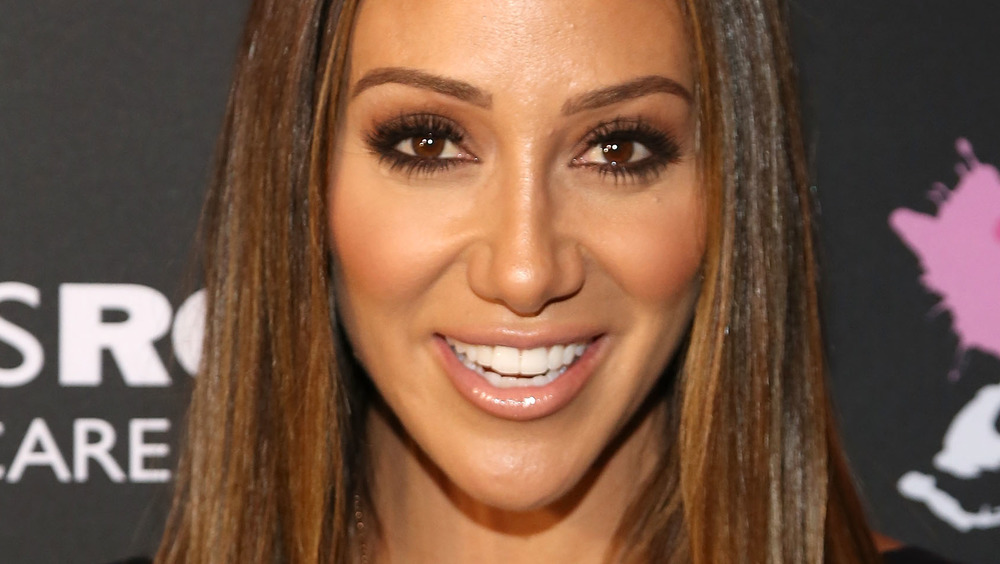 Manny Carabel/Getty Images
As any Real Housewives of New Jersey fan will be aware, Melissa Gorga is currently at the center of cheating allegations after the season 11 trailer (via Bravo) dropped and got people talking (the new season begins Feb. 17). "Everyone's marriage can look absolutely perfect on the outside," Margaret Josephs says, before Gorga adds, "But guess what? Things aren't always what they seem." And it seems that's not all Gorga has to say on the matter, or her marriage and what we can expect to see this season.
Speaking to Page Six, the reality star said, "I'm not gonna deny that we went through a rough, like year-and-a-half, and I would say it started right before the pandemic." Going on to reveal why, she explained, "I feel like as I become more and more independent in certain ways, it really is a struggle for him. I hate that. It shouldn't be a struggle and it really is." Adding, "And we really go through it and we're very raw and real and honest with it. So you're going to have to see how that all unfolds. But it's very real for us."
Melissa Gorga admits she and husband Joe are fighting for their marriage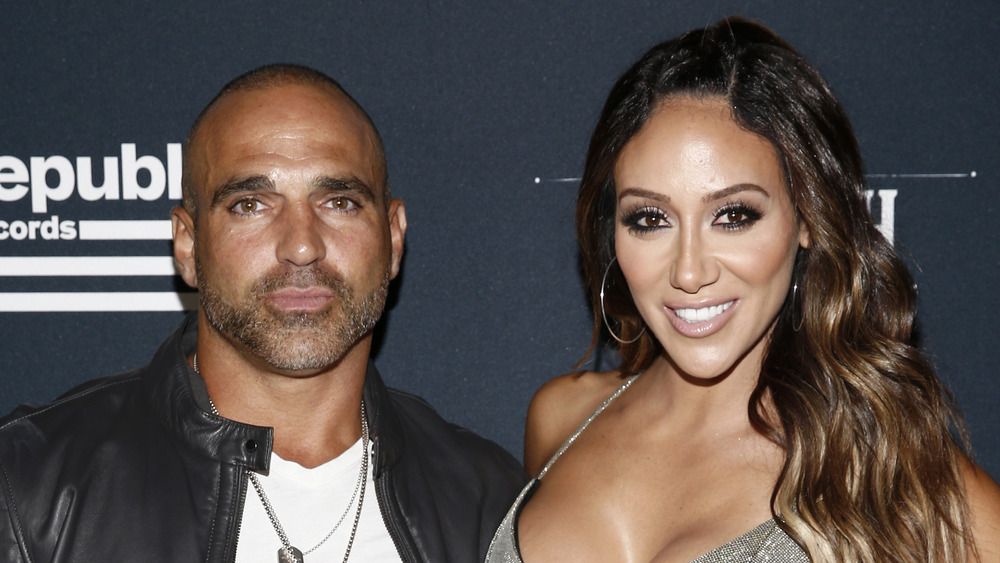 Brian Ach/Getty Images
Despite admitting that their marriage is on the rocks, Melissa Gorga is still very proud of how far her and Joe have come as a couple. "I think we've done a good job," she told Page Six. She points out that the couple has been part of reality TV for over a decade (season 11 of RHONJ marks 11 years), and that they're still together and finding a way to make it work. "We're still going strong," she said. "We're still together. We still have our family."
"We've hit a couple of bumps in the road," she told the outlet. "It's not easy. It's really not easy. It's not. And we're one of the longest standing 'Housewives' couples. So whatever we're doing, I'm going to pat us on the back." We think you deserve a pat on the back, too, Melissa and Joe. Now we will just have to sit back and watch the season play out to see whether or not they come out of their rough patch stronger than ever.