Jamie Lynn Spears Has Strong Words For The Media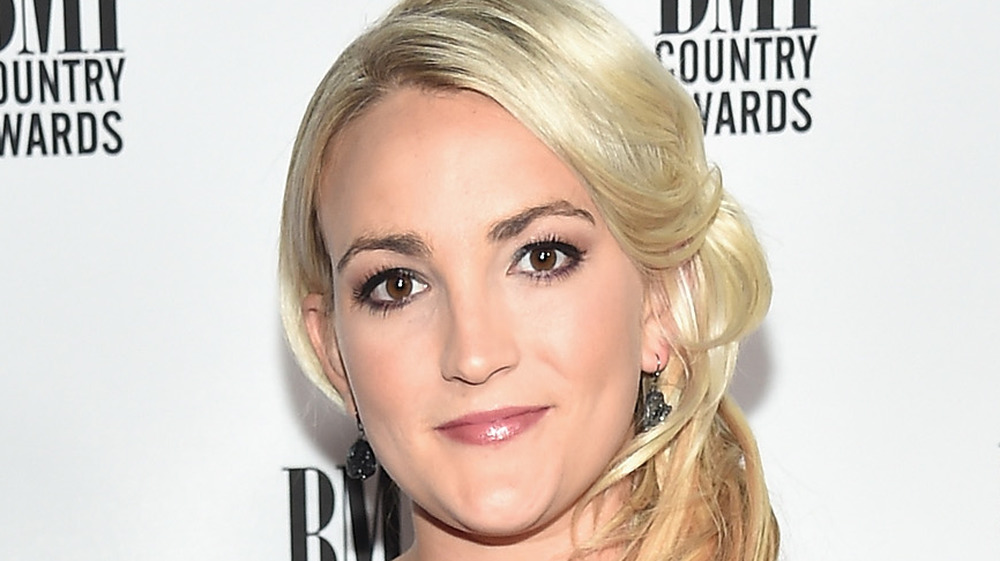 Michael Loccisano/Getty Images
Soon after The New York Times' documentary Framing Britney Spears debuted on Hulu last week, viewers began rallying around the pop singer by joining the #FreeBritney movement. Now, her younger sister has weighed in, too. Jamie Lynn Spears shared a quote on her Instagram Story Friday: "Everyone you meet is fighting a battle you know nothing about. Be kind. Always."
As reported in People, the former Zoey 101 star captioned the quote with a message directed to the media: "Dear media, try not to repeat the mistakes of your past. Look where that got us. Do better." 
The night before, a virtual rally was attended by over 1,000 people on Zoom, with a participant presumed to be Jamie Lynn Spears in attendance, though that turned out not to be true, according to TMZ. Jamie Lynn also posted a separate message Friday afternoon on Instagram Story clarifying that she did not attend the rally, calling the story false and claiming someone represented themselves as her without her permission. "I love my sister very much, but I was not aware of a rally, nor was I in attendance for a virtual rally," she posted.
Jamie Lynn is responsible for her sister's fortune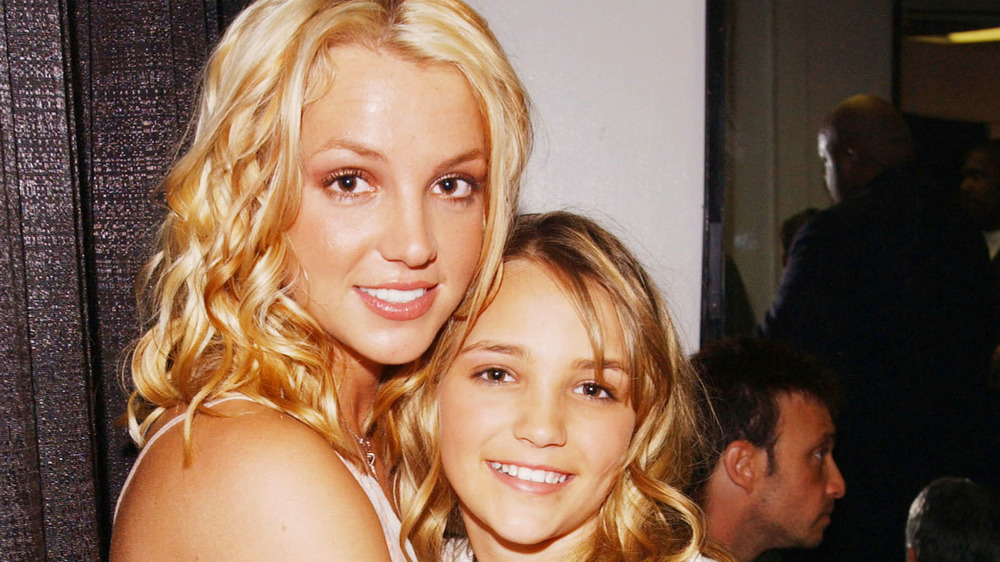 Frank Micelotta/Getty Images
Britney Spears was placed under conservatorship in October 2008, after famously being admitted for a 5150 involuntary psychiatric hold at UCLA (via Seventeen). At the time, the court ruled for a conservatorship by her father, Jamie Spears, and attorney Andrew Wallet, which means the two men had control over her fortune and decisions. Since that time, her conservatorship has been reviewed multiple times, prompting the #FreeBritney movement to take root in 2019. 
In August 2020, Entertainment Tonight obtained court records that showed that Jamie Lynn Spears was secretly named trustee of Britney's trust in 2018, with intentions to protect the funds for Britney's two sons, Sean and Jayden Federline. This was done with approval by their father and Wallet. Britney has since petitioned the court to have her father removed as her conservator, and yesterday, a judge agreed to award a private trust company equal power to her father in control of her case (via USA Today). 
While not all of Britney's fans believe Jamie Lynn has had her sister's best interests at heart, the younger Spears has always insisted she's supportive of her sibling. In a since-deleted Instagram post from 2019 (via Today), Jamie Lynn told detractors, "I have been here long before anyone else, and I'll be here long after. I love my sister with everything I have."