If They Had The Chance, 21% Of People Would Be This Royal For A Day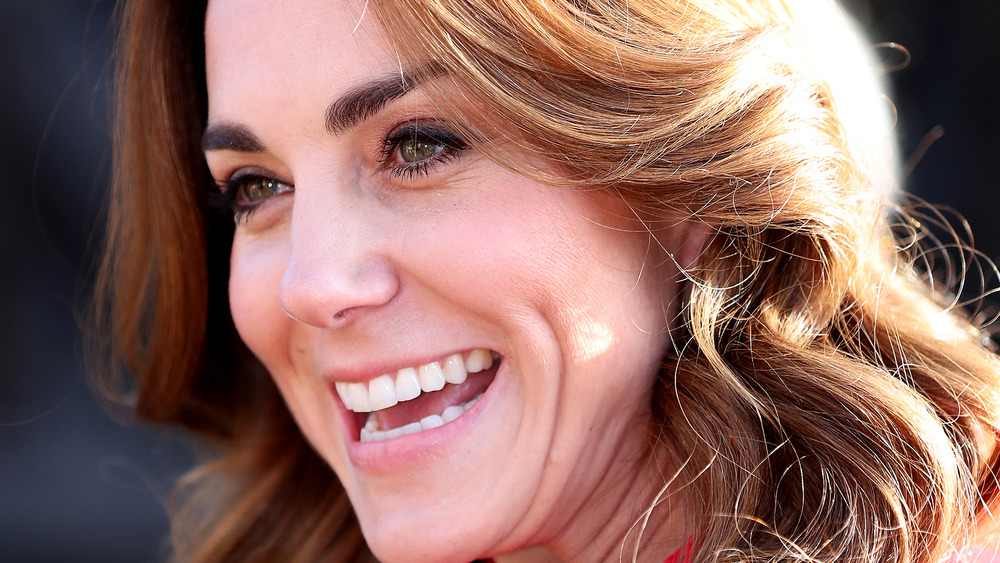 Chris Jackson/Getty Images
Who among us hasn't dreamed of being a royal for a day? We could wander the halls of a palace without all those pesky rules assigned by tour guides, have access to their fabulous wardrobes, and even have someone break in our shoes for us (one of the stranger perks of being a royal, per Reader's Digest).
The List surveyed 652 Americans to determine which royal they'd choose to be for a day. Twenty-one percent picked none other than Kate Middleton, the Duchess of Cambridge. It's worth noting that a separate survey conducted by The List found that 34 percent of women voted Kate as the most stylish royal. So we just might spend the day trying on some of the Duchess' most stunning outfits if we got to be Kate for 24 hours. 
But although Kate received one-fifth of the vote, she actually didn't take the number one spot in this survey (plot twist!).
Queen Elizabeth was the winner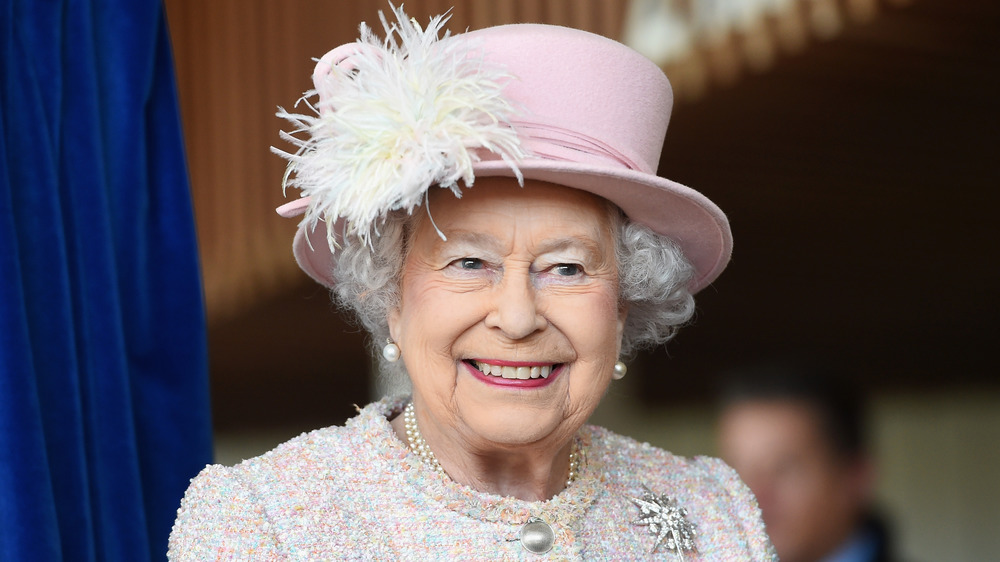 Stuart C. Wilson/Getty Images
Twenty-three percent of Americans responded that, if they had a choice, they'd want to be Queen Elizabeth for the day. Sure, her wardrobe may not be as fun to raid, but it's actually not too surprising that she won this particular poll — especially for those of us who love Netflix's The Crown.
Since ascending to the throne in 1953, when she was just 27 years old, Queen Elizabeth II has had a front row seat (and sometimes played a pivotal role) in both British and world history. So it's safe to say that any history buff would love to spend a day inside the Queen's head, reliving some of those incredible experiences.
In third place, with 18 percent of the vote, was Meghan Markle, the Duchess of Sussex. The British tabloids and paparazzi were less than kind to Markle, so she and Prince Harry have relocated to America with their son, Archie. In August, Vogue reported that the couple had bought a new home in Santa Barbara, California, a picture-perfect coastal town roughly 90 miles north of Los Angeles that's been dubbed "The American Riviera" because of its resemblance to the French Riviera (via Hotel Milo).
Coming in right behind his wife was Prince Harry, who received 14 percent of the vote. Eleven percent of respondents chose Prince William. Princess Eugenie and Princess Beatrice each came in at just under two percent. Seven percent voted "other," but, as this survey made clear, the royal women reign supreme.